Incoming Transmission, FLEETCOM.MO.BL.AM >> CAWCOM
.:BEGIN:.
HEY THERE! A week of progress it has been indeed for us here at Apex Studios, our flag now flies for the first time with our new CG logo.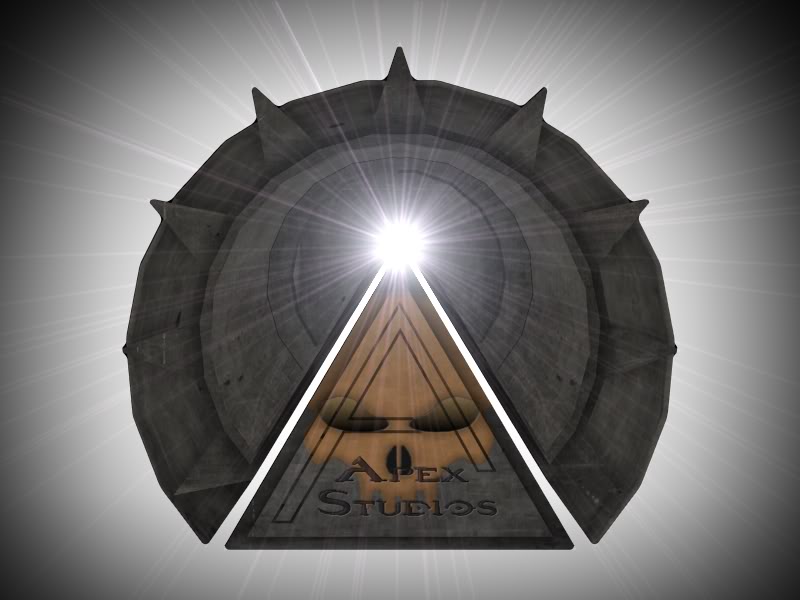 And on top of that we have some shiny new projectiles, more specifically new Plasma torpedoes as shown in theses pictures.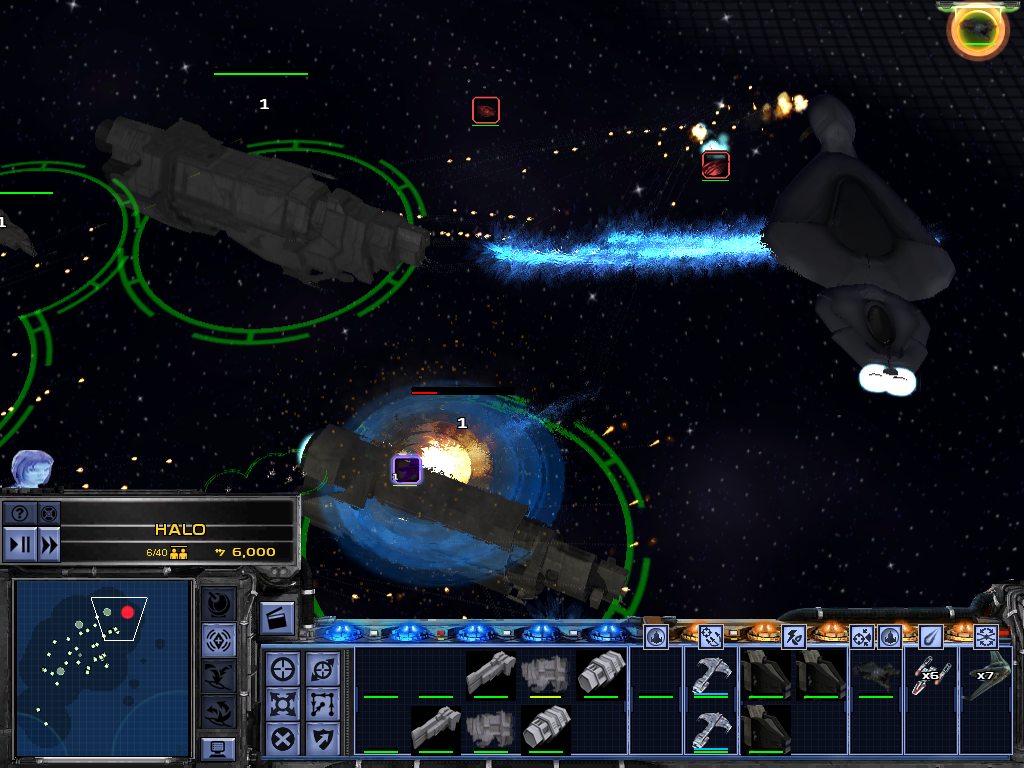 One thing I'd like to point is that this is NOT star wars vs Halo, the images you see with star wars units in are there to demonstrate graphical changes such as projectiles, this is due to not many staff members actually having many Halo units, I'm the only one who has them all. At this point I'm going to hand it over to our friendly neighbourhood can-do-everything-modder Anh Nhan, see ya next week people :D.
.:END:.
Incoming Transmission, FLEETCOM.MO.ANH.NHAN >> CAWCOM
.:BEGIN:.
Hi everyone,
today I'm speaking to you as a real person, a real modder, not just as a fictional 1stLt UNSC Marine. If somebody loved me more as the 1stLt: Sorry, guys. I don't have a story yet. But, hey, did I already mention that I'm multitalented? Yes, and because of that I have to show you a little picture.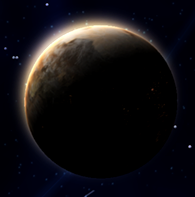 See something new? If not: Play a GC and look close at the planets. If you still don't see the difference: Pwnd! But I have to say that it is a beautiful picture. No, joke. See the matte black? In the original game it wouldn't be there. And we I didn't modify the planet. So you should ask how we managed to get the matte black, don't you? Here's the answer: We've recently added a new feature: IMPROVED SHADERS! Right, new shaders. And if you know Stargate: Empire at War, then you should know what it means: better graphics. See this picture.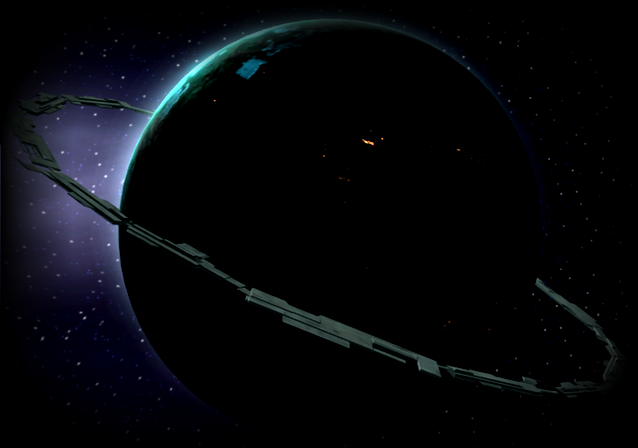 And this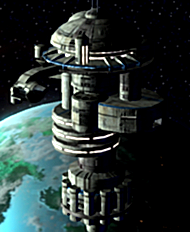 But we also have some funky realistic ones.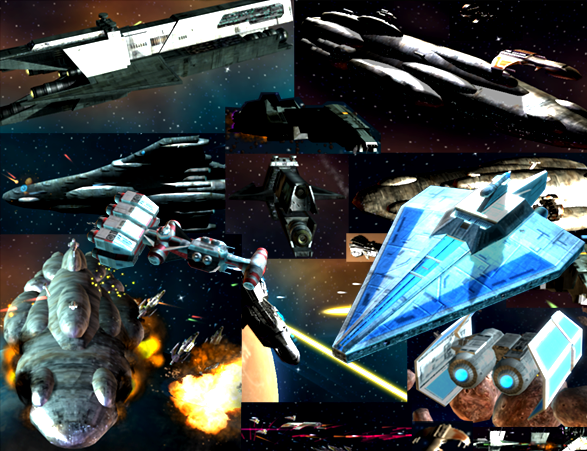 Cool, huh? See all these effects and lights? Isn't that cool? All the same, but not the same though.
Hope to see you again
Battlefield-god Anh Nhan
HINT: I guarantee that I do not possess any current Halo: Covenant at War units, so you won't see many in-game units from me. We don't have enough time to synch our work with the whole team...
.:END:.