Incoming Transmission, FLEETCOM.MO.BL.AM >> CAWCOM
.:BEGIN:.
Hello there, it's been a busy week for Apex Studios, all our modellers are hard at work, our mappers have gone into overdrive and our coders are working even harder. Why, you might ask, well I would tell you... But that would be telling now wouldn't it :). Anyway, on with my section of the update, two images from me this time, the first is a new covenant unit, the Cerastes Class Bomber: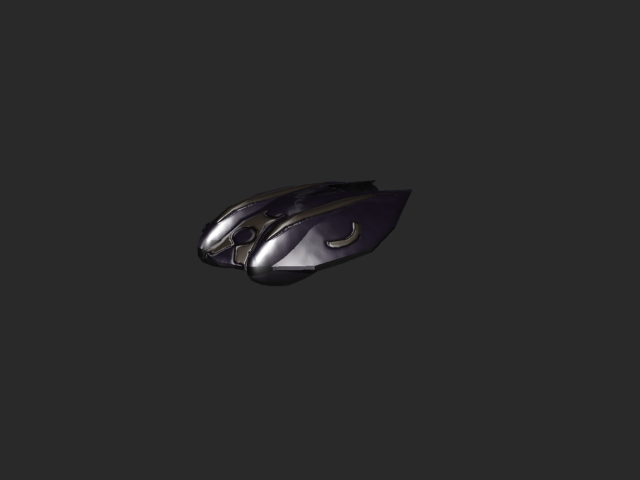 Similar to the Covenant Seraph Fighter in design, The Cerastes will serve as your main bomber, it is extremly proficient at taking down enemy corvettes and seriously damaging other ship classes.
The second image is a widescreen wallpaper rendered in 3dsMax8, it depicts the calm just before a conflict between two opposing fleets.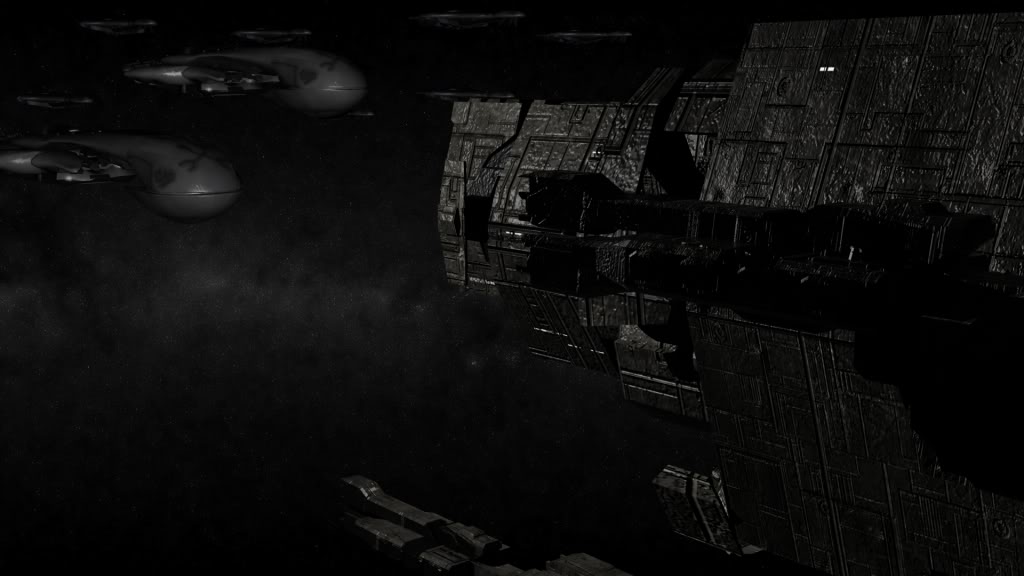 .:END:.
Incoming Transmission, FLEETCOM.MO.ANH.NHAN >> CAWCOM
.:BEGIN:.
Hi everyone, For those who spam me with messages like "What does the Prowler look like?" or "Are there really Marines?", please stop spamming. I'm going to give you your answer, the Prowler looks like this: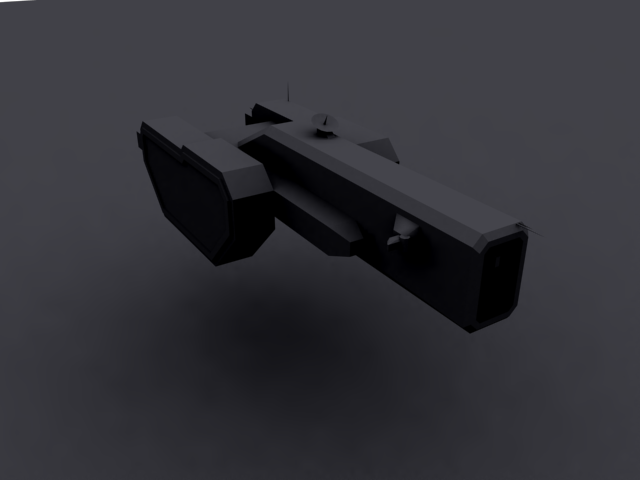 Please don't tell anyone about this, especially about me. I'll get killed if my boss hears this, and I know you want to have more. Oh, and as I remember, there was also a question about the campaign. You know what I mean, THE campaign, for better morale and more troops. The enlistment promotion movie will be up within the next weeks. And I'm sorry to say that my vacation is over. I then have to accompany the 14th Marine division to one of the remaining outer colonies.
That's all I have to say for now, have a nice day and see you next time.
Anh Nhan
.:END:.