United Nations Space Command PR-TRANSMISSION 44877A-01
Encryption Code: Red
Public Key: file /charlie-four-three-four/
From: >>FLEETCOM.MO.BL.AM
To: >>CAWCOM
Subject: STATUS REPORT
Classification: Restricted
/start file/
2 months is a long time, as always Apex Studios has been hard at work for that time and alot has changed since the release of our first trailer in the January update. I've got many things to share with you today so I won't delay any further with idle chit-chat, on with the update.
Here we go
And we're off, first up today is a texture rework created by our latest team member Ulmont, behold the Covenant CCS Battlecruiser: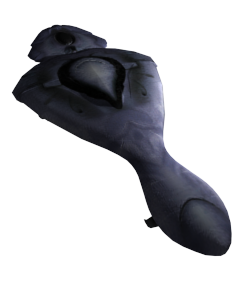 Length: 1782 metres
Armaments: 7 Pulse Laser Turrets, 2 Plasma Torpedo Launchers
Squadrons: N/A
Cost: 7000cR
The Covenant CCS Battlecruiser is not a foe to be underestimated, a single ship can tear almost any UNSC ship apart in seconds with it's considerable arsenal.
You want more Covenant? Ok then...
More texture work from the aforementioned Ulmont has brought about a rather shiny looking Seraph skin... which is the second thing I'm here to show you today: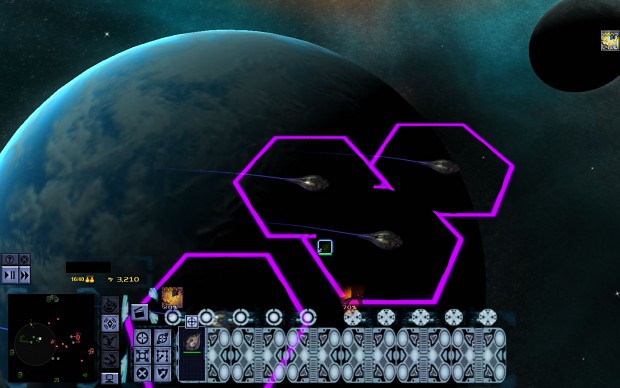 And now for some UNSC, just for good measure
Ulmont has certainly been working hard over the last two months, this last ship is from him aswell, a reworking our UNSC Halcyon Cruiser:
All the shiny extras
As you may or may not have noticed in the above screenshots we've reworked quite alot of other things as well, both the Archer missiles and the Pulse lasers have received numerous graphical tweaks to perfect their look, new explosion particles(made by our very own IG11) and last but certainly not least a new Covenant GUI made yet again, by Ulmont.
The sheer number of changes since the last update have dramatically changed the way the mod looks and plays, but you'll have to wait a bit longer before all is revealed, maybe we'll treat you to something nice again (hint: it WON'T be another demo... it'll never be).
See you next time.
/end file/