United Nations Space Command PR-TRANSMISSION 44877F-06
Encryption Code: Red
Public Key: file /tango-two-six-three/
From: >>FLEETCOM.MO.BL.AM
To: >>CAWCOM
Subject: STATUS REPORT
Classification: Restricted
/start file/
As some of you may (or may not) have noticed, there's only a couple weeks left until the first release of Covenant at War, fear not, the release is on schedule and will be coming to you on 20/12/2012 as planned, in the meantime, we're here to fill in some of the blanks.
Release imminent, brace for impact... and details
The upcoming release will be a

space skirmish only

release.
Edit: UNSC and Covenant only, no Flood.
It will be released on Thursday 20th of December 2012, that's 20/12/2012 (or 12/20/2012 for our American watchers).
After the release there will be frequent(ish) patches with bug fixes and new content.
We are optimistically looking at December 2013 for our first ground release

.

Edit:

The UNSC Infinity will not be in this release.
Hail humans, and take heed
Over two years ago, we gave you a peak at our version of the Covenant Assault Carrier, since then we've stayed almost completely silent on it, it hasn't shown up in any form other than occasionally being spotted in the build queue. It's time to change that, I give you, at long last, the Covenant Assault Carrier: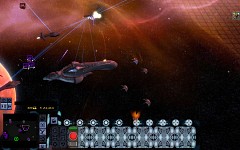 This enormous ship is immensly powerful, capable of destroying entire fleets almost single handed. Not only is it covered with pulse lasers and plasma torpedo launchers, it's equipped with a devastating energy projector that slices through enemy ships with ease.
Doesn't look like any 'uneven elephant' to me
And that's probably because it's not even a regular elephant. We've had a UNSC station for quite some time now, but until recently the covenant has had to make do with the vanilla empire station, well no more, work on the Covenant station is well and truly under way, here's a WIP of level 5: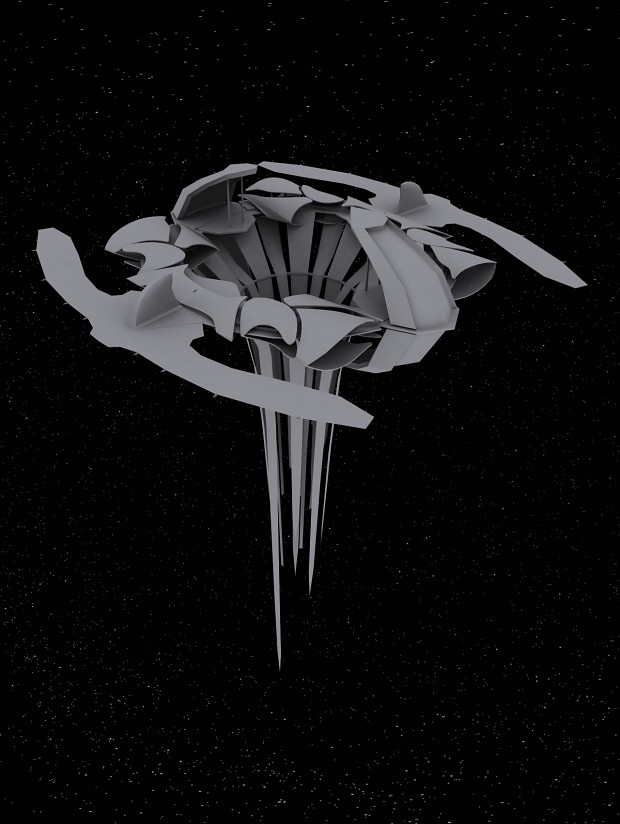 This station (especially level 5) is bristling with weapons and can hold off fairly large fleets with ease. Unfortunately we won't have time to skin this before release, but it will make an appearance in it's unskinned form.
A familiar face, reworked... again
The last couple years have already seen two different versions of this unit, but as always, we strive to provide the best work we possibly can, and to that end we've taken the whole thing back to the drawing board one more time. I give you the latest (and hopefully final) version of our Covenant Destroyer:
While not as well shielded or armoured as the CCS Battlecruiser, the Covenant Destroyer is still a force to be reckoned with. It's 12 pulse lasers are deadly accurate can make light work of any UNSC fighter craft, and it's 2 plasma torpedo launchers make it a significant threat to larger craft.
Ready for action
The last couple updates introduced you to our new Halcyon Cruiser, Iliad Carrier, and Midlothian destroyer, but due to issues with our custom shaders we were unable to bring you any ingame shots, we've now resolved those issues and are ready to show you shots of all three ships ingame:
New gameplay elements
Ever been fighting off an invading force and thought to yourself, gee, I wish this space was more customisable so I could actually employ some defensive tactics? Well now you can, the UNSC can produce multiple placeable satellites that fill a number of roles:
Archer Missile and Railgun turrets for defending critical locations: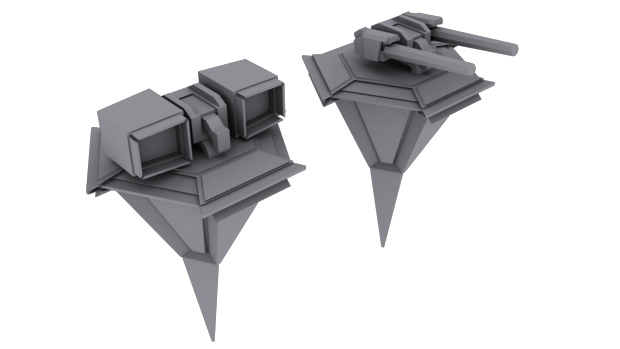 Fighter hangers for fending off those pesky Seraph/Cerastes attacks: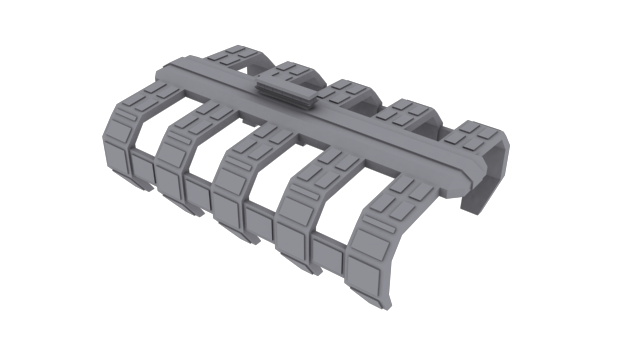 And finally Repair platforms for fixing those floating lumps of melted metal that used to be your fleet (model kindly provided by our friends over at Sins of the Prophets):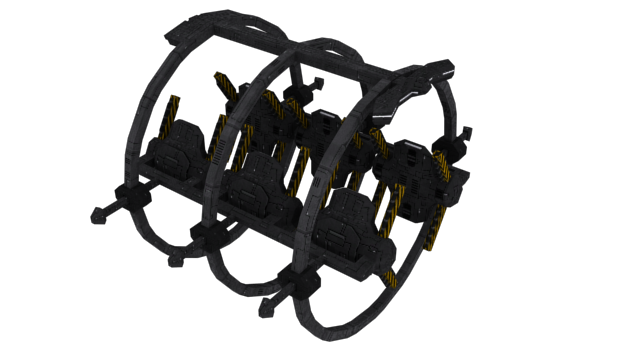 And now, a word from DGaius
First of all, hello and welcome to this year's last update before release day. I'm quite a familiar face to forum-goers, but I rarely post news here on moddb.
Today I am introducing you to something new to this mod, customized sound effects. A month or two ago I decided to take up the task of making customized sounds for CaW, as this was a subject previously untouched. Since I was already the composer, I figured it'd be a good chance to learn more and add something extra to this mod. Since 'Space combat effects' are quite unknown to Halo this was a fun challenge to undertake and I hope you guys appreciate the new sounds. For more information on these sounds and how I work on them I shall redirect you to the CaW blog. There are various posts containing info on the sounds themselves and there is one dedicated post on the actual process of making the sounds.
Another thing to note about our SFX is that the sound departments of CaW and our sister mod Sins of the Prophets( Moddb.com ) are now working together quite nicely and that people shouldn't be alarmed if the mods sound very similar.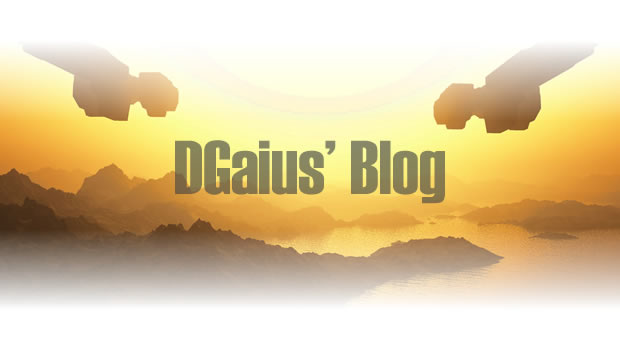 The second subject I'd like to address is the actual OST. As most of you know I've been working on this during the years of development on CaW. It's actually my first time doing an actual soundtrack and it'll probably be the last time I work on a subject as well-known as Halo. There are two notable trends here:
- We initially uploaded a bunch of tracks on moddb, but I requested to take them down so I could revamp them. Some were over three years old and a lot of progress has been made over those years. Most of the old tracks have found their way into my archive or a trashbin.
- However upon showing some of the newer works we actually did not receive any comments. And if there were comments on the subject of music, they were always about suggestions on tracks we could use.
At the moment the tracks are not sounding like anything I want them too either (with a slight exception on the two presented in the last news post). So I decided to drop the OST for now and release one when the final and complete version of the mod is released.
Last but not least, in addition to the release information I'd like to add that a few patches will contain customized maps with special props made specifically for those maps!
And now, we wait
That's all for this time, if you have any unanswered questions about the release or the mod in general feel free to ask away. We'll see you on December 20th, but this should help if you have trouble getting around until then:

/end file/