Hello Bluehell! Another APB Dev. Blog coming your way.

Our New Frontpage
As users have pointed out, our frontpage was still featuring a Titan from Tiberian Sun: Reborn. That has since been rectified and now our frontpage features several scenes; refresh the page to view them all!
Additionally, check out our new icons:
Comments and feedback are welcome. Feel free to click the icons too!
MRJ
The MRJ, or Mobile Radar Jammer, will be seeing a new feature introduced. Just as you would deploy the M.A.D. tank with "Q", you can now do the same with the MRJ.
To show you in a couple of screens:
Get yourself in range of the Soviet Radar Dome;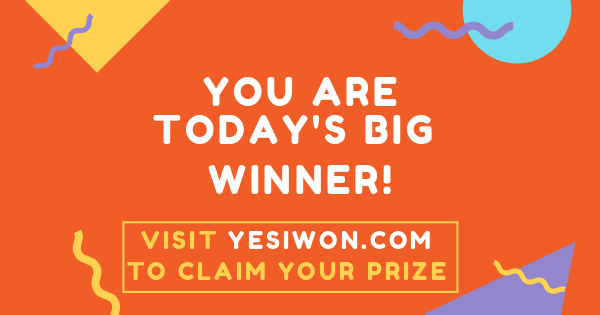 After finding a cozy place out of harm's way to seclude yourself, you then hit 'Q'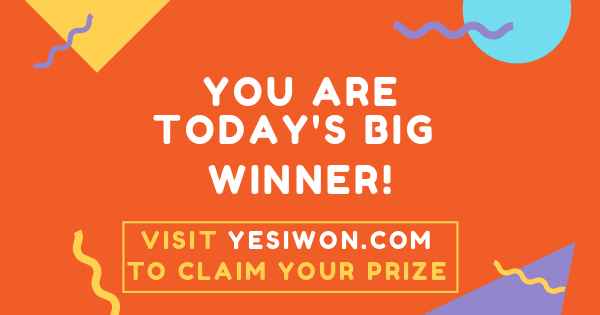 and the MRJ is now deployed and you are free to exit. You can now effectively jam the enemy radar without needing a driver inside at all times!
While deployed, you can see the MRJ radar dish emits a ring to indicate that it is in that static state. As it is just an extremely basic expanding ring, this is a temporary placeholder while the proper deploying/undeploying animations and deployed model changes are in the works.
BHP Launcher
As you may have noticed in the past few blogs, we have been working on a brand new launcher for the game. Have you seen what it looks like lately?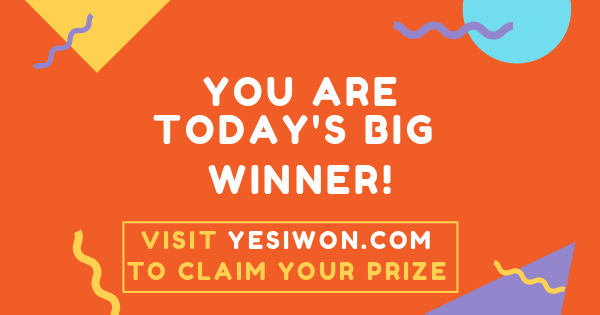 This new version of the launcher will be dropping with the new release. But we're going to give you a bit of a sneak peek this week as to the new features that we have in store for you.
First, have you ever wondered if your installation is corrupted? Well worry no more! There's now the ability to check your installation!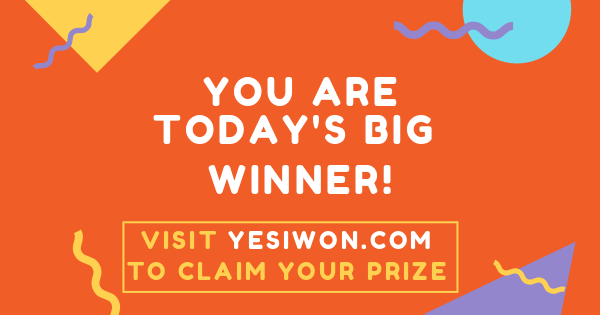 There's nothing better than seeing all of your files up-to-date so you can join the servers without any problems.
Have you ever wanted to change your installation directory? Well now you can do that too!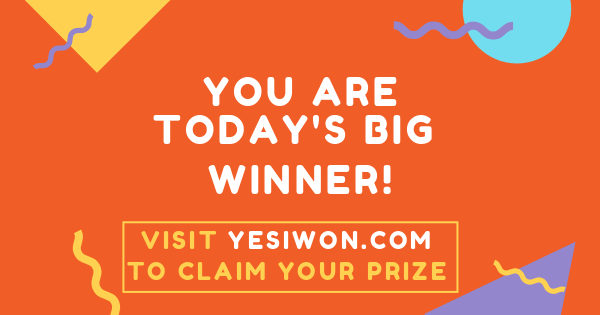 Plus, you get the ability to delete the installation! How cool is that?!
Other features include:
A maximize button!
A minimize button!
not having to run as an admin user!
Brand new design!
Is there anything else you really want it to do? Post your feature requests/ideas and they may make it in to the final version.
Possibility of an Open Beta
Internally, the team discussed a change of our testing methodology. It was suggested that we should put away our internal builds and do away with internal testing and release what we have already. In other words, we entertained the idea of having an Open Beta. What do you guys think of that?
[h3]OpenRA Game Night[/h3]
We intercepted this intel from the OpenRA website.
LANDCOM 16 HQS.
TOP SECRET
TO: ALL FIELD COMMANDERS
AN INTERCEPTED COMMUNIQUE INDICATED THE IMMEDIATE AVAILABILITY OF A NEW SEPTEMBER 2015 OPENRA RELEASE. SUBSEQUENT INTERROGATION OF THE MESSAGE COURIER REVEALED THAT 31 AUTHORS CONTRIBUTED MORE THAN 1150 CHANGES TOWARD THEIR WAR EFFORT IN THE LAST THREE MONTHS. A LARGE COLLECTION OF BUG FIXED AND OTHER IMPROVEMENTS ARE SUSPECTED.
YOUR ORDERS ARE TO PROCEED DIRECTLY TO OPENRA.NET/DOWNLOAD/ AND DOWNLOAD THE NEW RELEASE. RENDEZVOUS WITH OTHER COMMANDERS IN-GAME AND DESTROY ALL ENEMY OPPOSITION.
TRANSMISSION ENDS.
That's right! A new version of OpenRA has been made available. Implementing several popular requests, the latest September release includes the following changes and new features:
Support for installing assets from an English "The First Decade" DVD.
Adding the ability to view the map after a match completes.
Adding a notification when a game admin selects a map with custom rules.
Recording replays for single player missions.
Removing the "Enemy Detected" warnings from RA and D2K.
Fixing bottlenecks in the AI and harvesters to dramatically improve late-game performance.
Other notable changes include:
Completely overhauled in-game music behaviour (don't forget to install the music from Extras → Music!).
Capture screenshots (saved to the support directory) using Ctrl/Cmd+P.
Units will no longer pursue enemies after they disappear under the fog of war.
Improved aircraft and paradrop behaviour in RA.
Added missions Atreides01a and Atreides01b and FMV installation to D2K.
The full changelog is available on their wiki.
To commemorate this newest installment of OpenRA, we would like for you to join us for an OpenRA Game Night! After you have gotten yourself updated, brush up on your RTS game and prepare to face off against other commanders on the battlefield. Expect to see some BHP faces in the mix.
You can find the details and discussion of OpenRA Game Night here.

MPF APB Weekend Event
Also happening, MPF will be running an APB Weekend Prize Event. In fact, it's going on now! From 25/9/15 through 28/9/15, the event will take place on the MPF AOW/Co-op Server. Be there and have some fun!
The full details here.
APB Wiki
Totd (or SilverShark on the forums) brings up the suggestion of an APB guide to help new players. As of his thread, work has resumed on this guide. This guide, or Field Manual, will cover introducing the game's mechanics to first-time players, an overview of the units available to both sides, the structures and what they provide for the base, and everything in-between.
It is also to note that this Field Manual, once completed, will be included along with the BHP Launcher, having its own tab for players to read over.
Thanks for your suggestion, Totd!

CNCNZ Poll
Over at CNCNZ, a new C&C Indie FPS poll is up. In the running is the ever impressive Renegade X, the stunning Tiberian Sun: Reborn, the spectacular Tiberium Crystal War, and our very own treasure, Red Alert: A Path Beyond.
Sonic poses the question: Which of these standalone C&C indie FPS games do you play the most?
In order to vote, you must be on the main page of their site and cast your vote on the right side bar. Feel free to share your comments and feedback in the poll thread.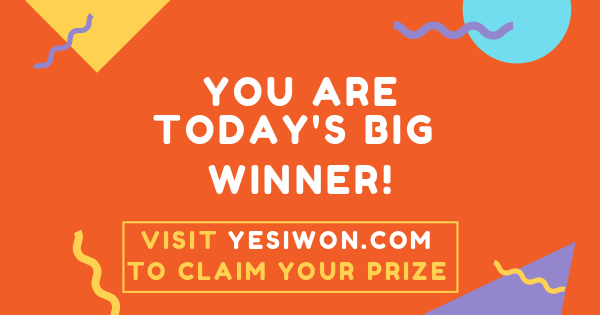 Hiring for BHP Testers!
Apply today!
Now while we did entertain the possibility of an Open Beta, don't forget that you can still apply to become a tester! We are now accepting applications from now to always. Indeed, there is no deadline for applications this time around!
We are nearing ever closer to a new release of Red Alert: A Path Beyond, and the biggest thing we'll be needing to test is balance, and what better way than playing full games! If you would like to join the team, head over to the thread linked below and read more on the details.
On a separate note, I would like to congratulate and welcome Wyld, DoMiNaNt_HuNtEr, KingKickAss, and Einstein to the testing team.
RA_AS_Seamist
As a closing note, how about a little video for you guys?