Hello all and welcome to another update! This update is to show the Apartment Complex (yes, again), but with a great new look! And any comments or suggestions that are made with these pictures I'd prefer if they were about the building itself, and not how there are no people in the lobby or something like that. Thanks, and now on to the screenies!
Here's the Apartment Complex in it's entirety: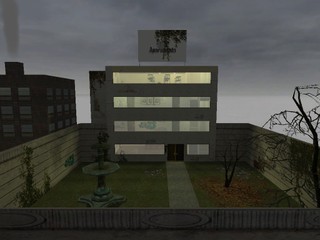 The Apartment now has a sign on the roof that used to say "Saria Apartments". Yes, the sign is supposed to be big, as the owner wanted to attract more people to live in it back in the days of it's youth. And when it could be read.
Now your room and your friend's room (in that order):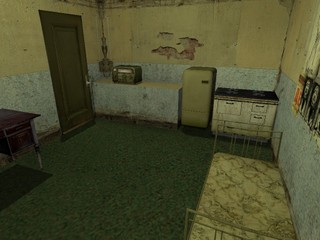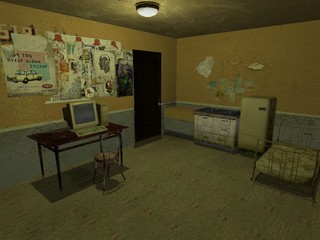 Now lastly, the store: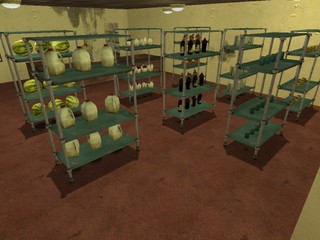 It's at a different angle here than last time, so it's kinda hard to compare the two. But I did this angle instead so you see more of the room, instead of a head and a rack =P
That's all for now! I didn't have a lobby picture yet because it's giving me some minor problems, so that'll come with the next update. Comment and suggest people! Comment and suggest.