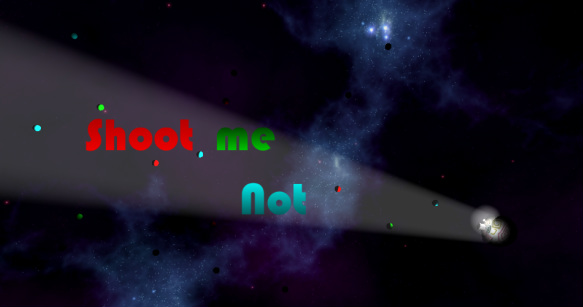 "Shoot me NOT" is a simple fast paced arcade game with an abstract theme where you have to control a flying spherical cannon in space which shoots random cannonballs.
Your goal is to collect the ones which have the same color as the cannon's indicator.
The idea was inspired from the classic "Asteroids".
Our game has made it through the first phase in the App Of The Year 2014 where it was one of the fifty top fifty mobile games on this site.
Now as we reached the second phase I'd like to thank everyone who helped getting us here and all the people who gave our game a try, review or a rate.
As far as this goes I'm glad of what the game achieved so far, and to vote for the game click on the picture below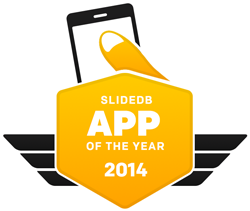 You can get the game on GooglePlay.
Good luck for all and may the best win.