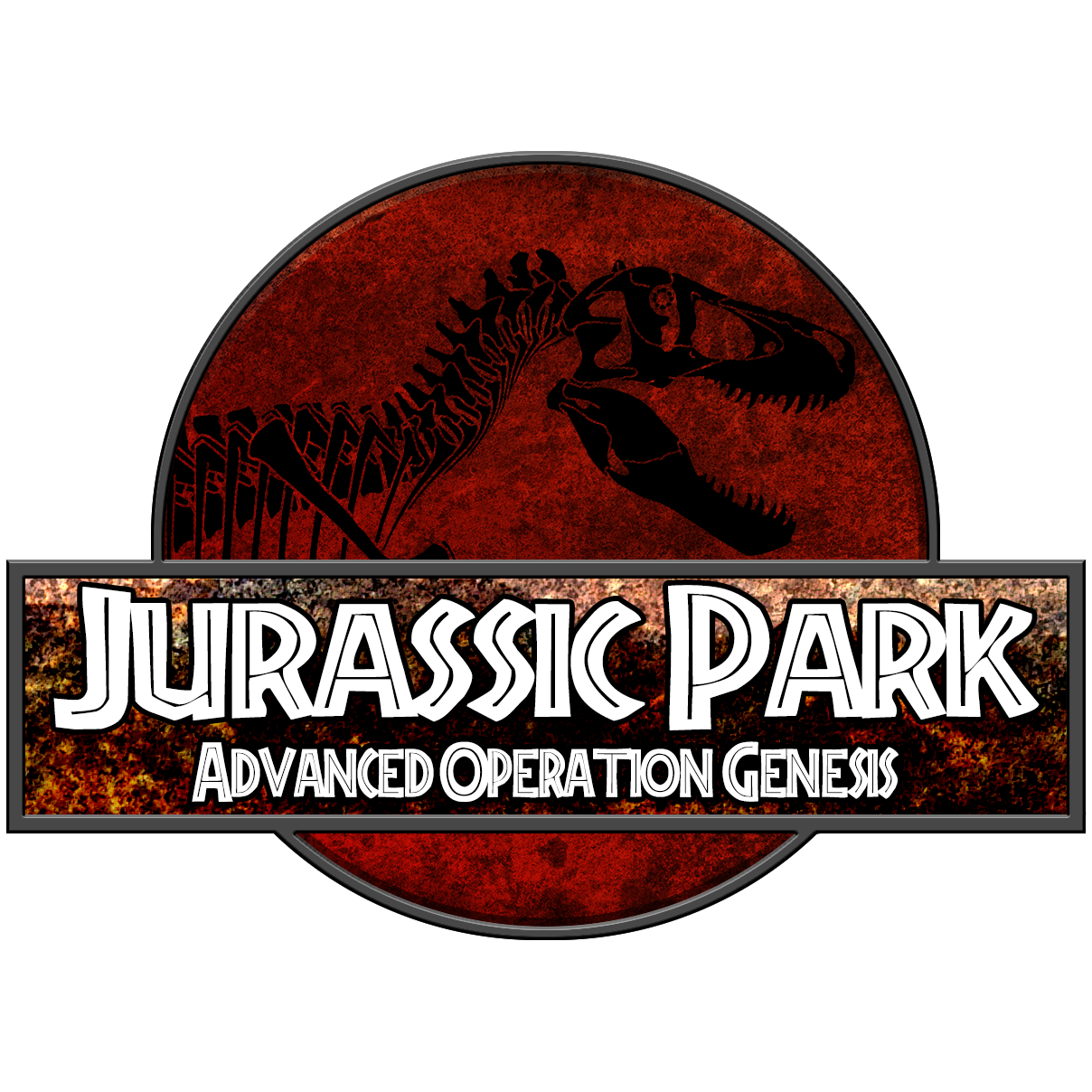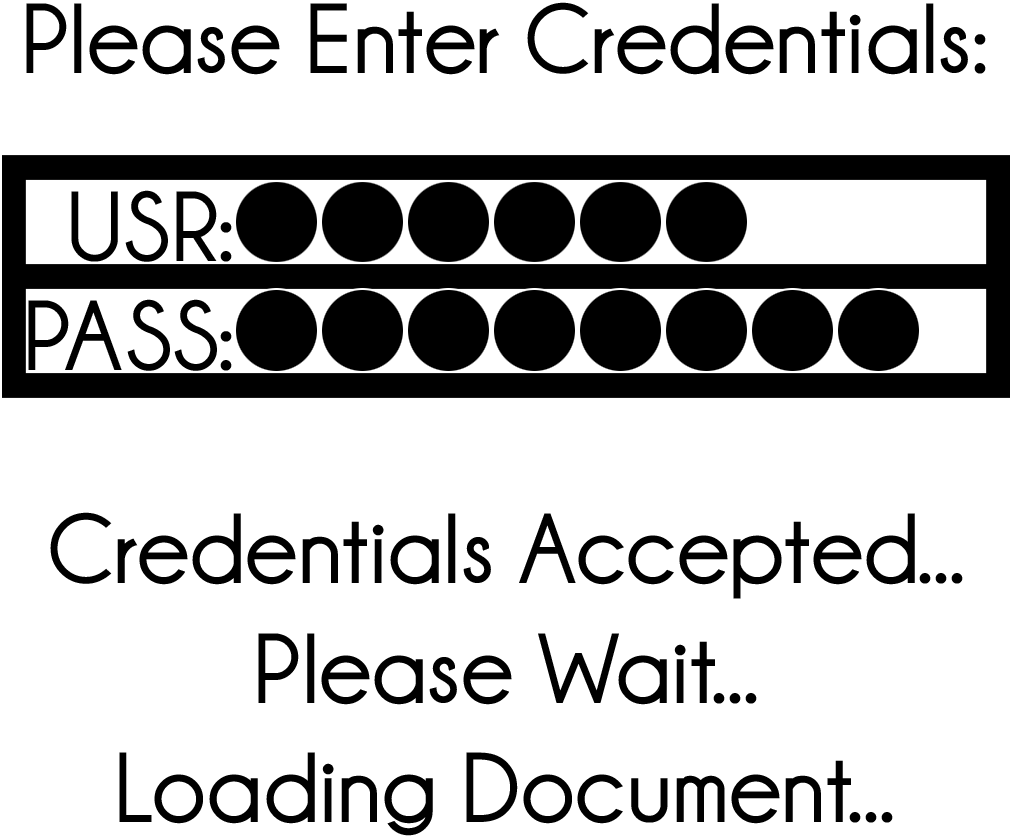 AOG has unfortunately has had to be cancelled, however there will be a release of some older work in progress builds we have laying around in zip files so that our audience won't be left with absolutely nothing. Unfortunately the zip files have been unable to be located, as such no release will be done.

This was decided a few months ago just before our hiatus to work on a Sarcosuchus and Ichthyosaurus reconstruction for SICB as an early version of Diplodocus actively caused JPOG to crash regardless of if it was in on a vanilla or custom skeleton. Other factors leading to this decision included the merger actively producing jittering animations even with primarily vanilla files being re-packaged into it.
As such JFD will be shifting focus into doing reconstructions as we please and for commission rather than for modding. However we are looking forwards to hopefully putting our content into Prehistoric Kingdom when it releases in the future.
We apologise for this, you can keep up with our current work at: