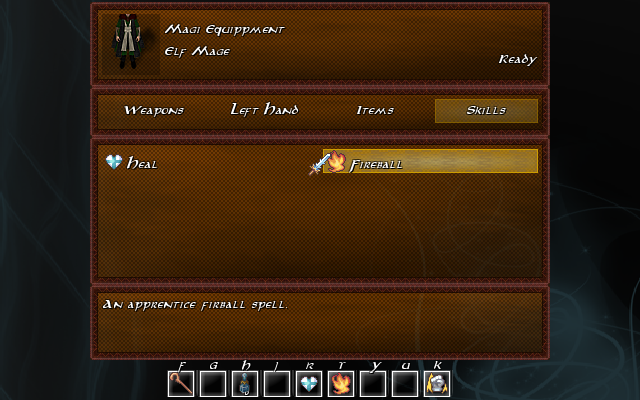 Heal now well.. heals all allies in a specific radius.
This new update will be released in Beta 2.3.1 along with new additions (wizards tower), and more puzzle dungeons!
AoE spells only affect Magi classes at the moment, however i am working on warrior and ranger specific AoE abilities as well, such as an Atk boost, and an Agility boost.
Enjoy playing Shadow Lands!