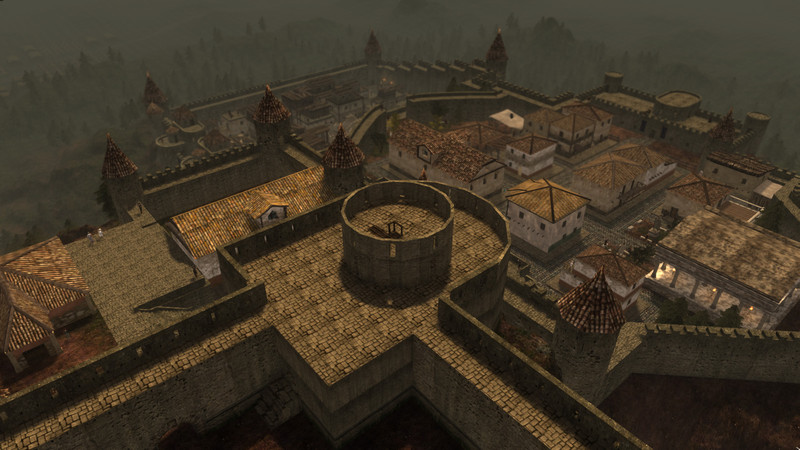 It took us almost 9 months of work to finish the third Chapter. Some of you have participated in the opt-in beta, so you know what to expect. For those who've been patiently waiting or just joining us, here is an overview:
the third city and two related locations
20 new quests, 10 side-quests and situations, over 30 new NPCs
new items (new uniques, artefact, new armor - lorica hamata, power armor with 4 different modes and 3 power levels)
tons of system changes and various improvements
helmet and shield crafting, various Crafting improvements
improved balance, more skill points
new achievements, updated journal pages
improved combat feedback: attack tooltips and combat panel.
optimization (the game should run much faster especially in the cities)
proper endings
Due to the system changes, we *strongly* suggest to start a new game. You should be able to use your existing saves but they won't have all the scripts and changes.
Overall, 19 locations out of 22 are now available. We estimate that we'll need 3 months to finish the remaining locations (since none of them is a city).
What's left are the temple you were sent to find and two locations leading to it (dead river and hellgate). We'll start on Dead River tomorrow and keep you posted.
Since the beta is over, we're switching to monthly updates - expect the next update in early June.