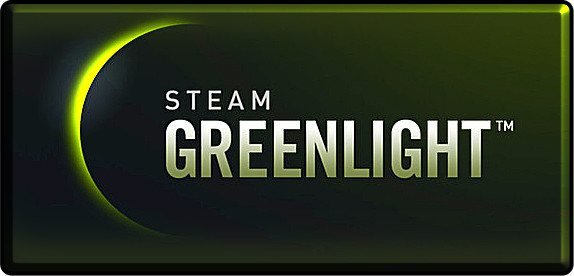 INDIEGOGO (MAKE IT HAPPEN): Igg.me
STEAM GREENLIGHT: Steamcommunity.com
"(...)I look forward to Antumbra 2 if you choose to create it that is. I do hope that you choose to. Continue creating works like this and you'll go far. I think you may have found a good craft for yourself." ~Dragon

ANTUMBRA 1 ACHIEVED:
- TopTen on IndieDb, ranging from 10th to 1st spot out of over 26k games
- Frontpage on Newgrounds, Gamejolt
- 8th spot in monthly competition of April 2015
- Over 50 Let's Play Videos has been recorded so far
- Antumbra 1 has been played over 102k times across all platform
- Average score of 4,5/5
- Over 400 reviews on Newgrounds





KONGREGATE

NEWGROUNDS

GAMEJOLT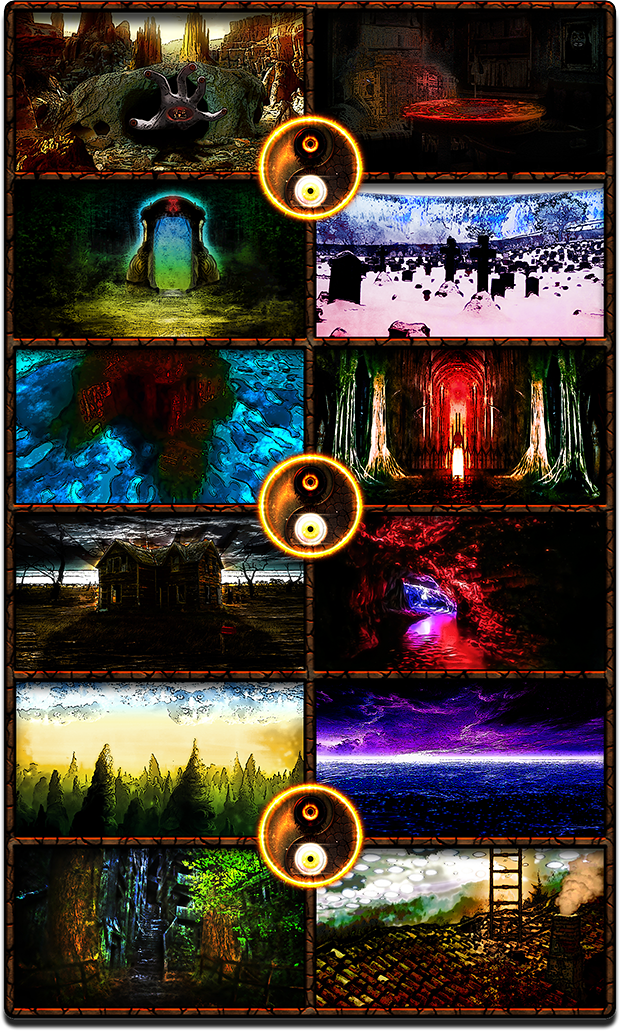 Imagine Alice in Wonderland and Silent Hill hooked up and had a baby. And then the baby got adopted by Lovecraft and raised on the board of Event Horizon during its virgin flight. Antumbra 2 is that child.

Antumbra 2, as its prequel is a very surreal point-and-click horror adventure game. It has a powerful storyline, immersing audio, surreal graphics and atmosphere thick and sticky like tar.

Its an adventure game like nothing else, taking inspiration from things like Silent Hill, Darkseed, Event Horizon, Lovecraft, H.R. Giger, Zdzislaw Beksinski, Hellraiser, David Firth animations, Alice in Wonderland, Planescape: Torment and many many others.

The idea is to make Antumbra 2 to be for Antumbra 1 what Half Life 2 was for Half Life 1 - to take everything what was great in the prequel and expand it, polish it, add new extensions, and basically to make it bigger, better and more badass.

Antumbra 2 is an attempt to bring back from the grave the Adventure/Point and Click genre which over the years degraded into Hidden Object Games with difficulty setting locked on kindergarten level.


►NON-linear story
►Five Endings
►Random occurance and encounters, unique for each gameplay
►Huge, surreal and living game world
►Over 200 locations to explore and discover
►Mind bending puzzles, riddles and quests
►Hyper-immersive audio
►New elements of the game as you replay it
►Runic magic based Combat system
►Familiars/Companion who assist your playthought
►Medals and Achievements
►Inventory system
►Everything whats great in '90s adventure games with a modern touch and innovative mechanics
►Challanging difficulty setting so it takes you not hours but days and weeks to finish



Please spread the word around and make some noise about my game. Thank you kindly!