Hey everyone and anyone!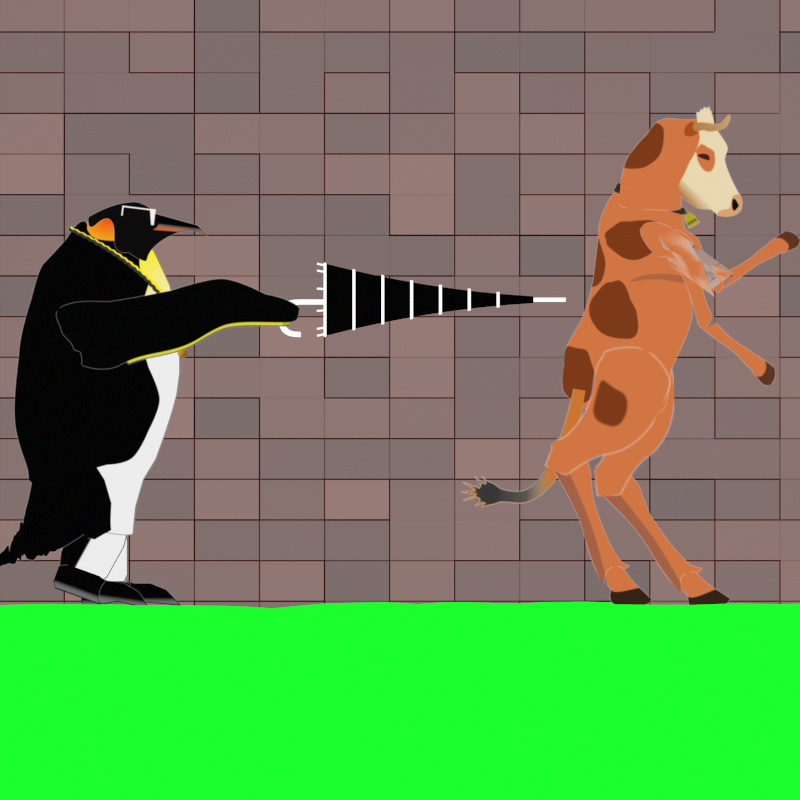 We have just released the Antipathetic Zoo, a 2D multiplayer madness with unique weapons and two unlikely animals. This game was created over the course of three days for a game jam hosted by PewDiePie.
Try it out, we would love to hear Your thoughts about it, so don't forget to rate it!
The download link is on the bottom of this article. The zip-file includes all versions of the game (Windows, MacOS, Linux).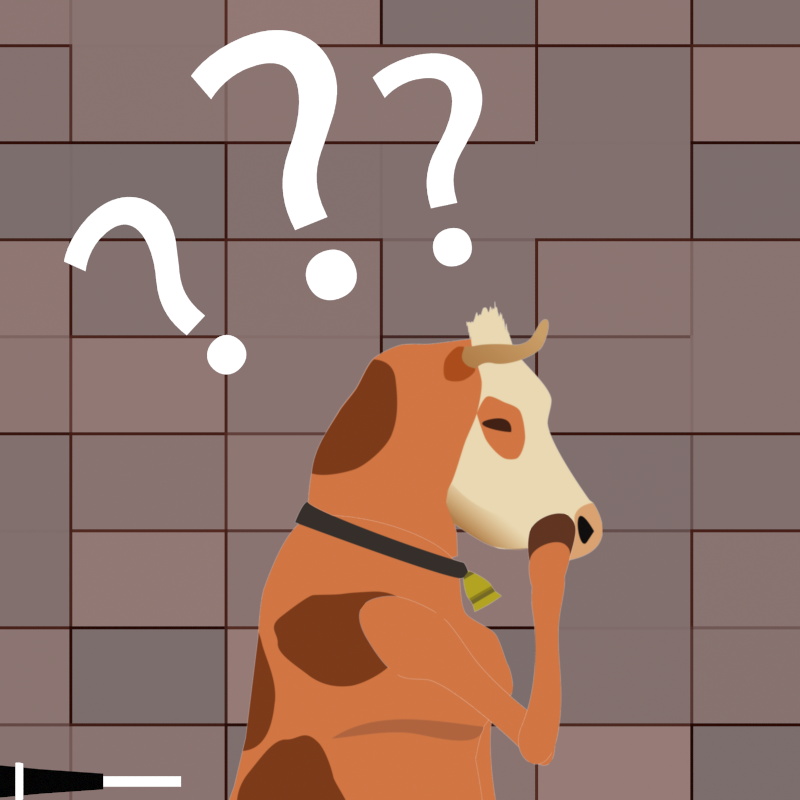 Do you have any questions or issues?
Check the description of the game for solving multiplayer issues!
The game has been tested and we didn't encounter any bugs or glitches.
Anyway, enjoy and have fun with the game!