After a lot of hard work these last few weeks, we at Cybernetic Walrus are very happy to announce we have a new playable alpha demo. The game still needs some balancing and a UI upgrade, but we wanted to get this out there as we are planning to start a Steam Greenlight campaign as soon as possible. Meanwhile, you can download the demo here on indie DB or on our website www.antigraviator.com.
With the release of the new demo we also made a couple of screenshots for you to enjoy.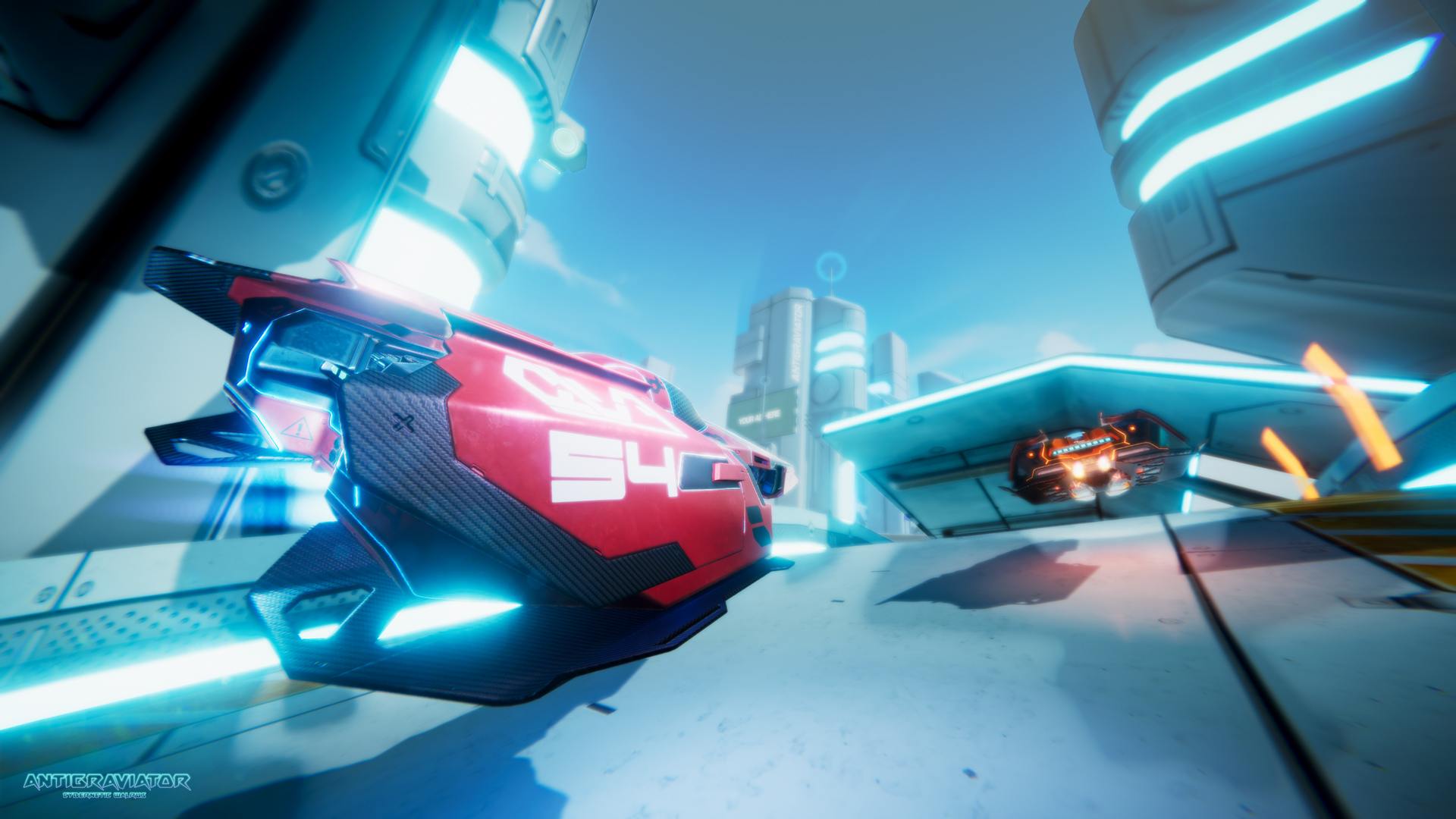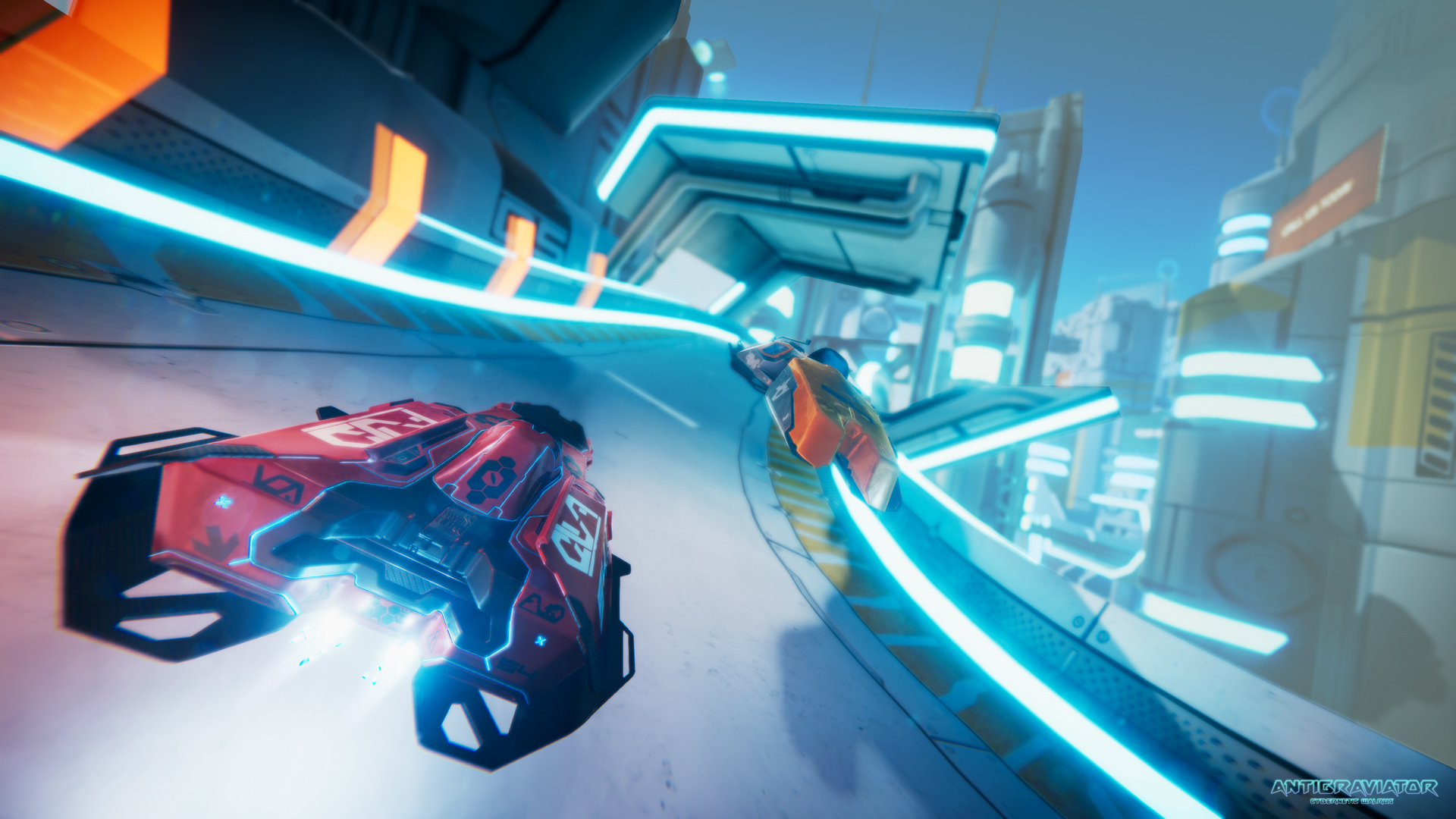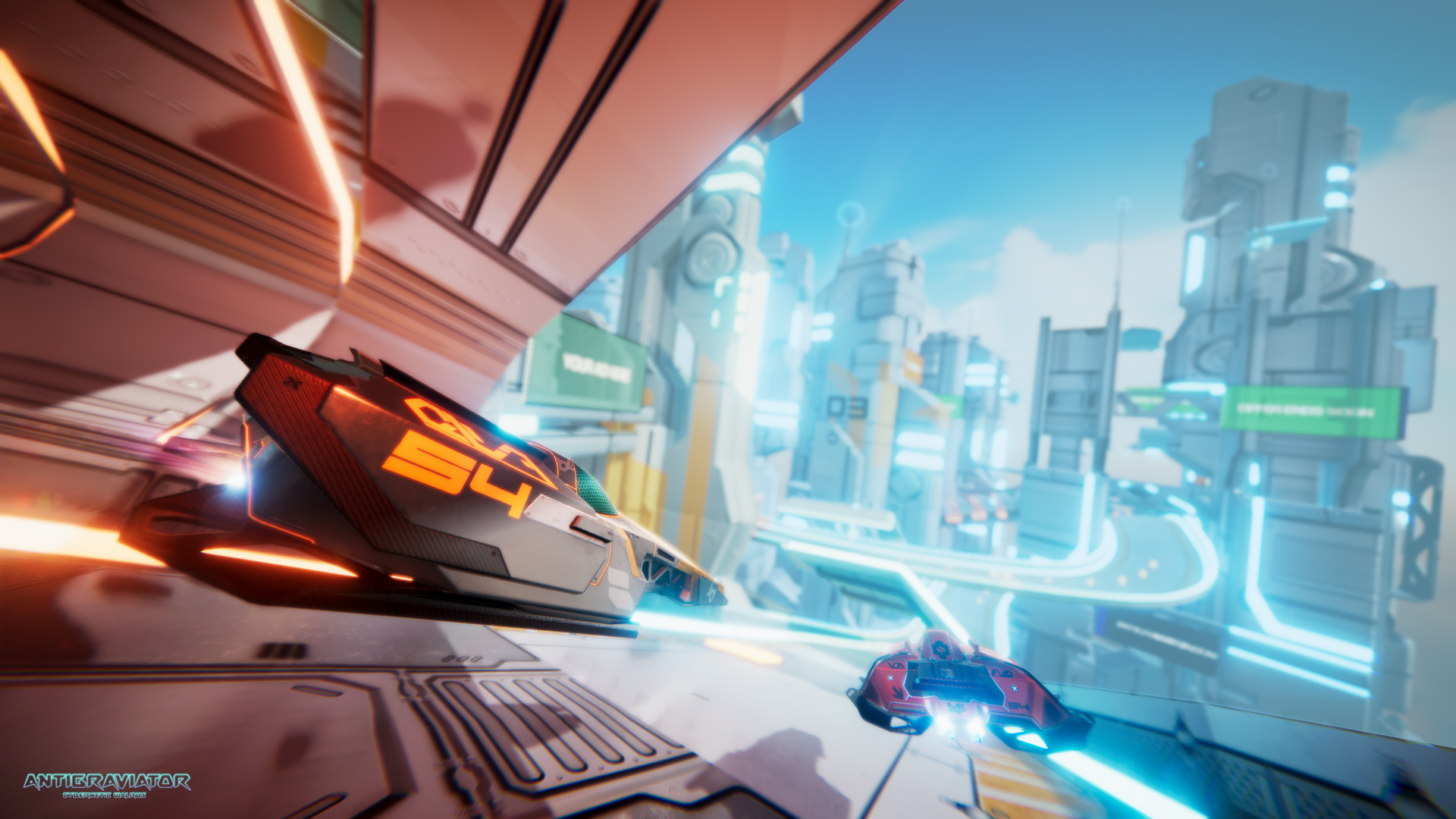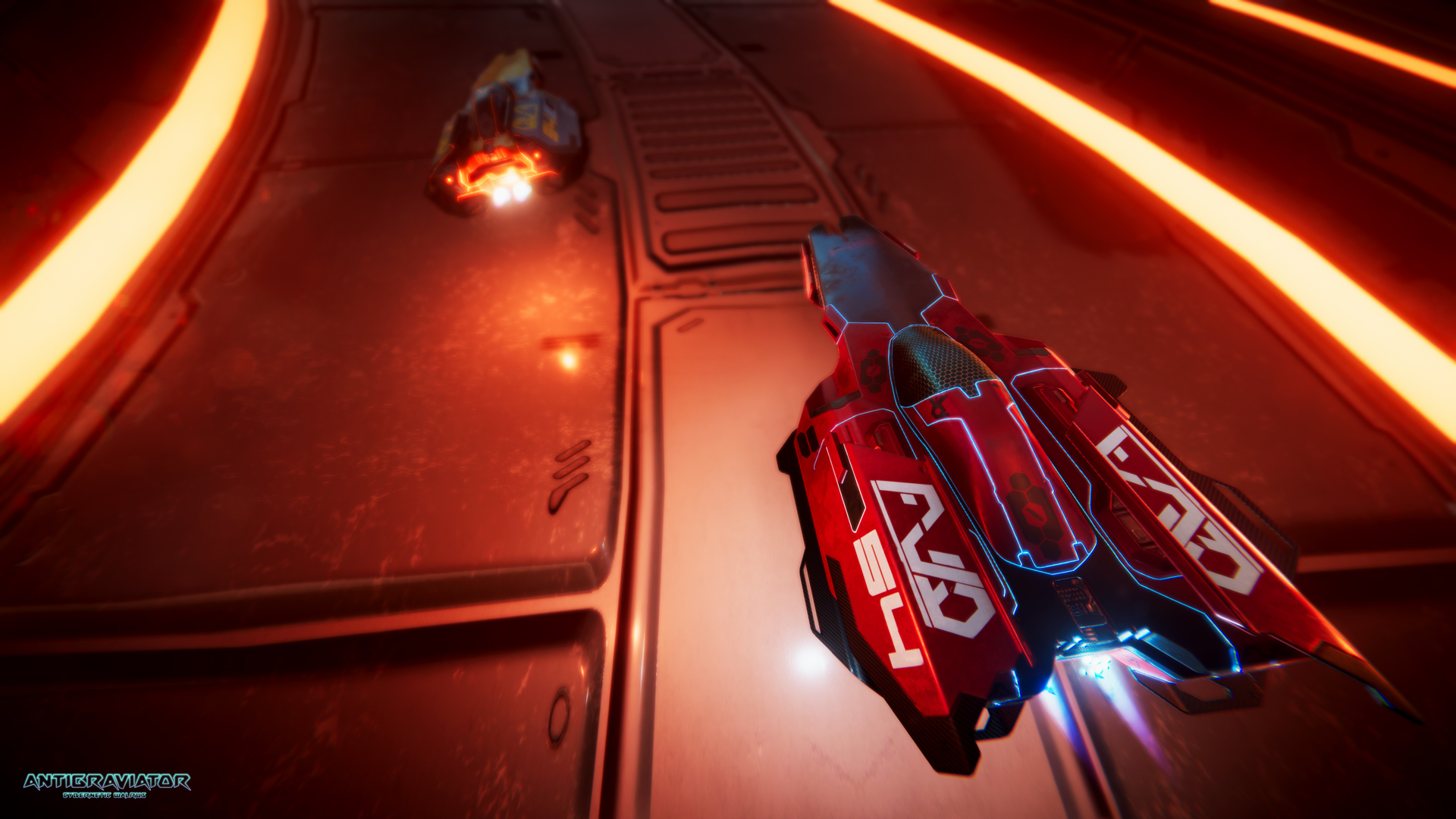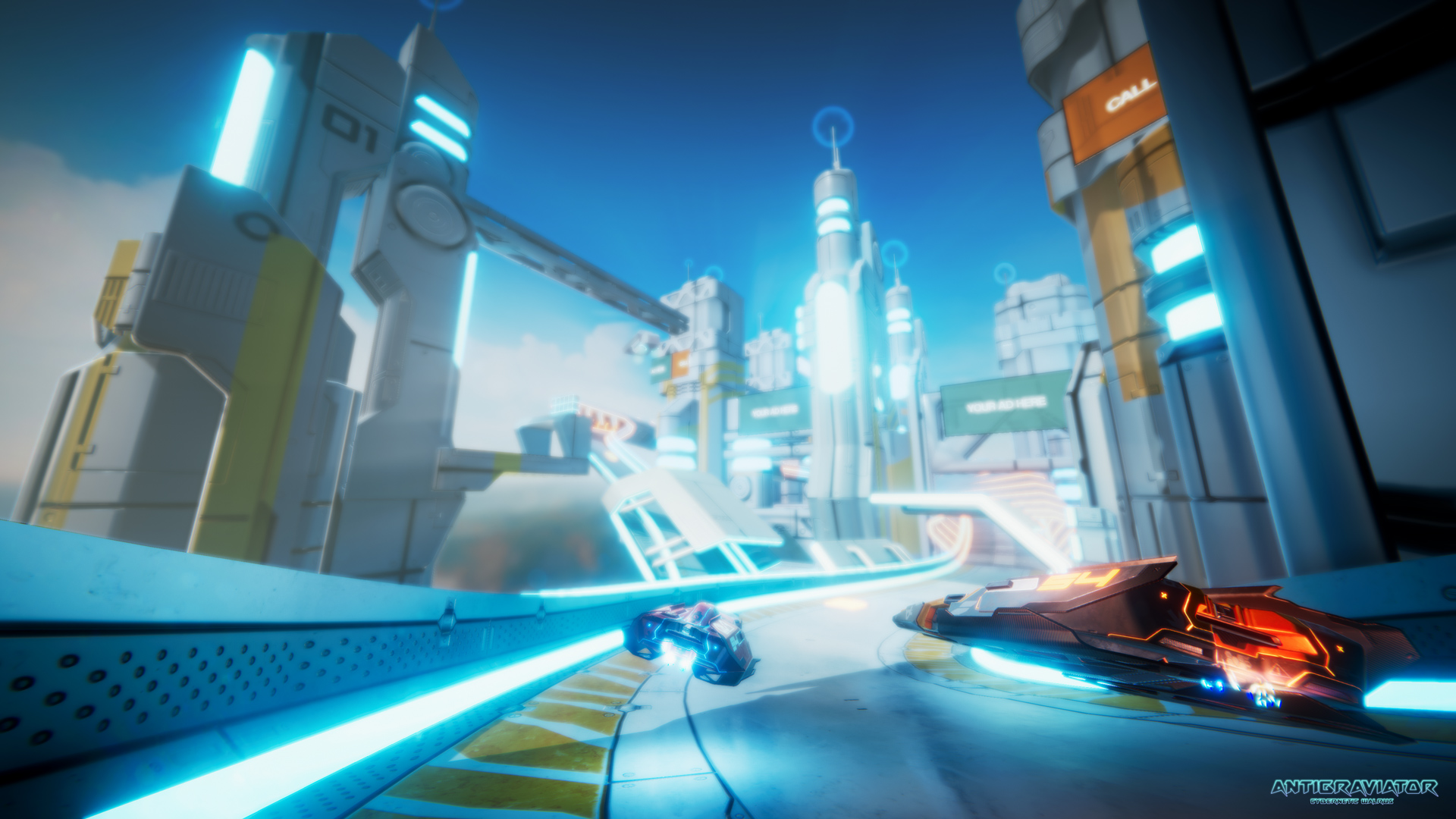 If you want to know more about our game and its development then follow us on Twitter and Facebook!
PS: No actual walruses were harmed during the development of this game!