These last few weeks we have been hard at work getting ready for our Kickstarter launch!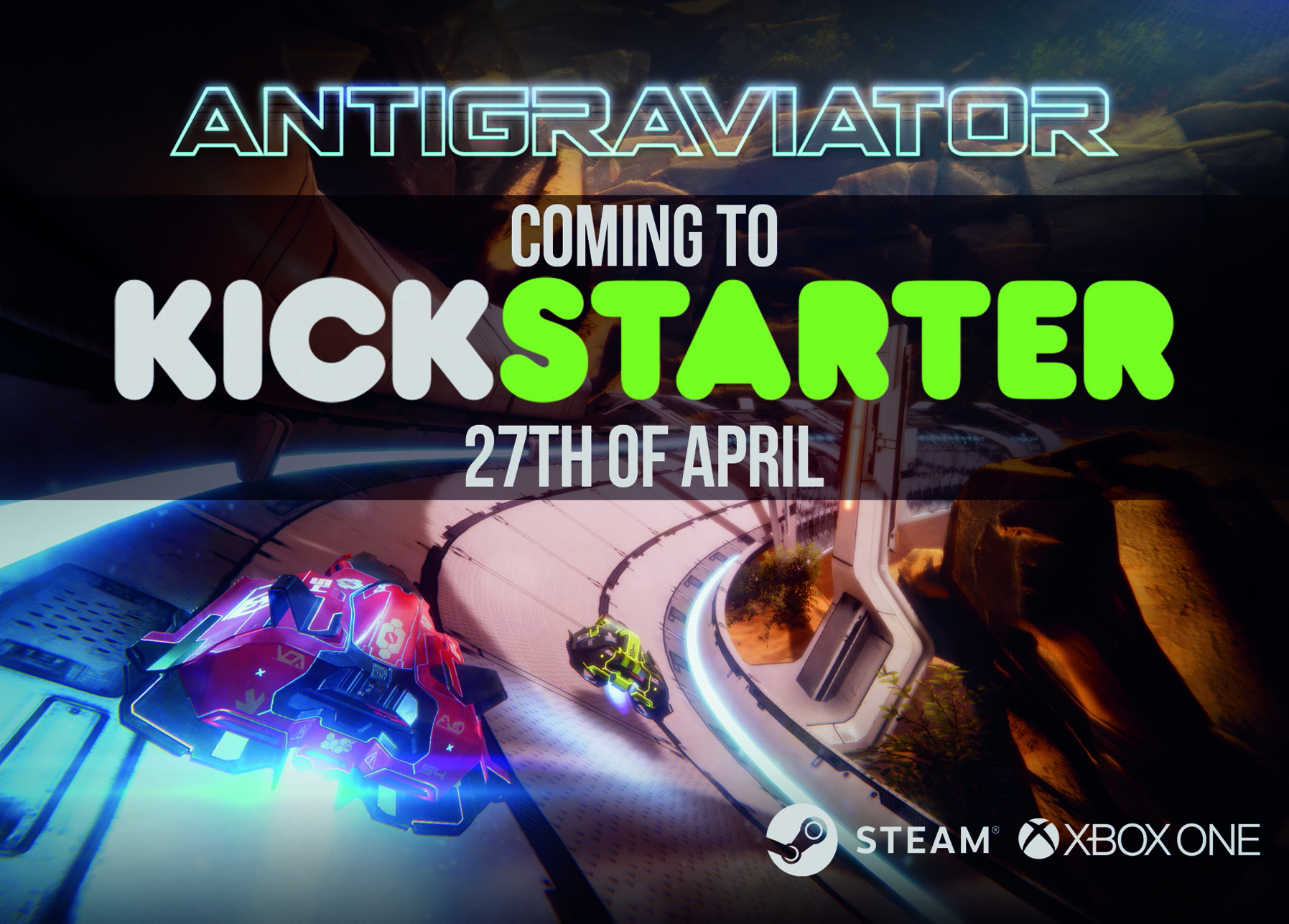 To celebrate this launch we will be releasing a new alpha. This new demo will be available somewhere next week or the week after. It will include 3 levels. The city level that was already in our first demo, although we reworked it a bit. A new desert level and a new Arctic level of which Screenshots can be found below. There will also be an option to configure your vehicle and the ability to race against the AI.
I will start by showing you guys what anti-gravity racing in the desert would feel like.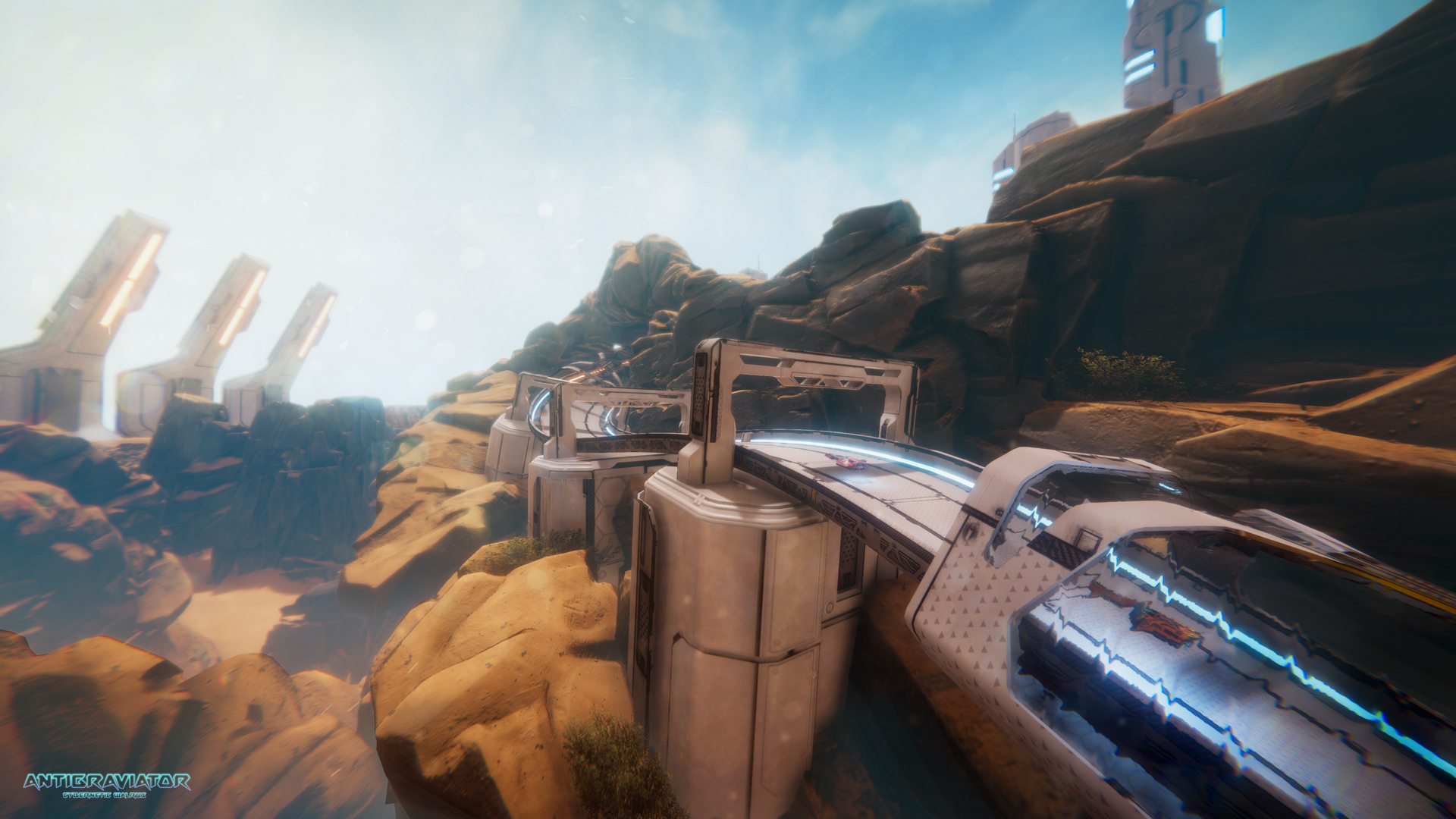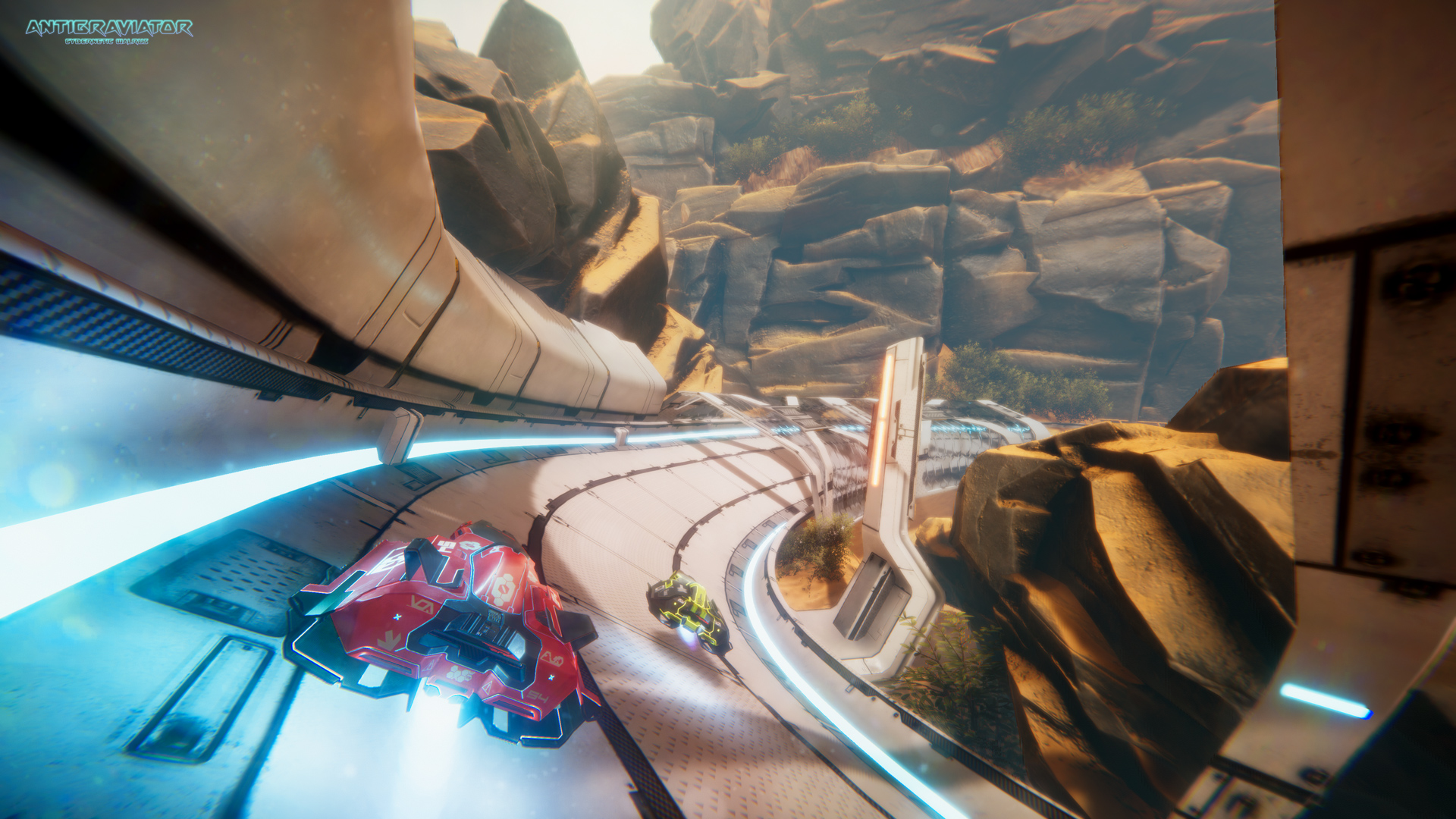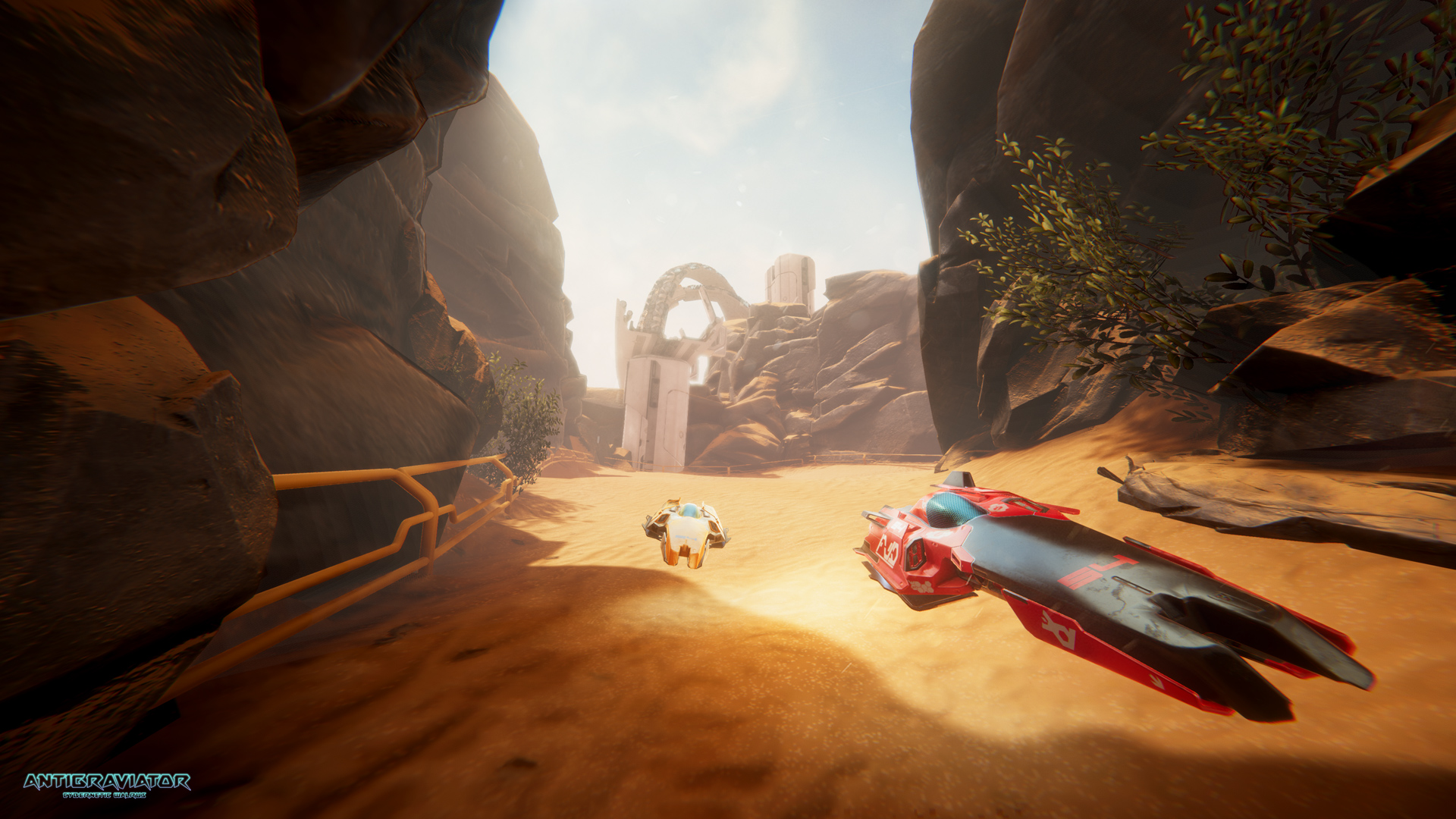 This is what it will look like in the Arctic: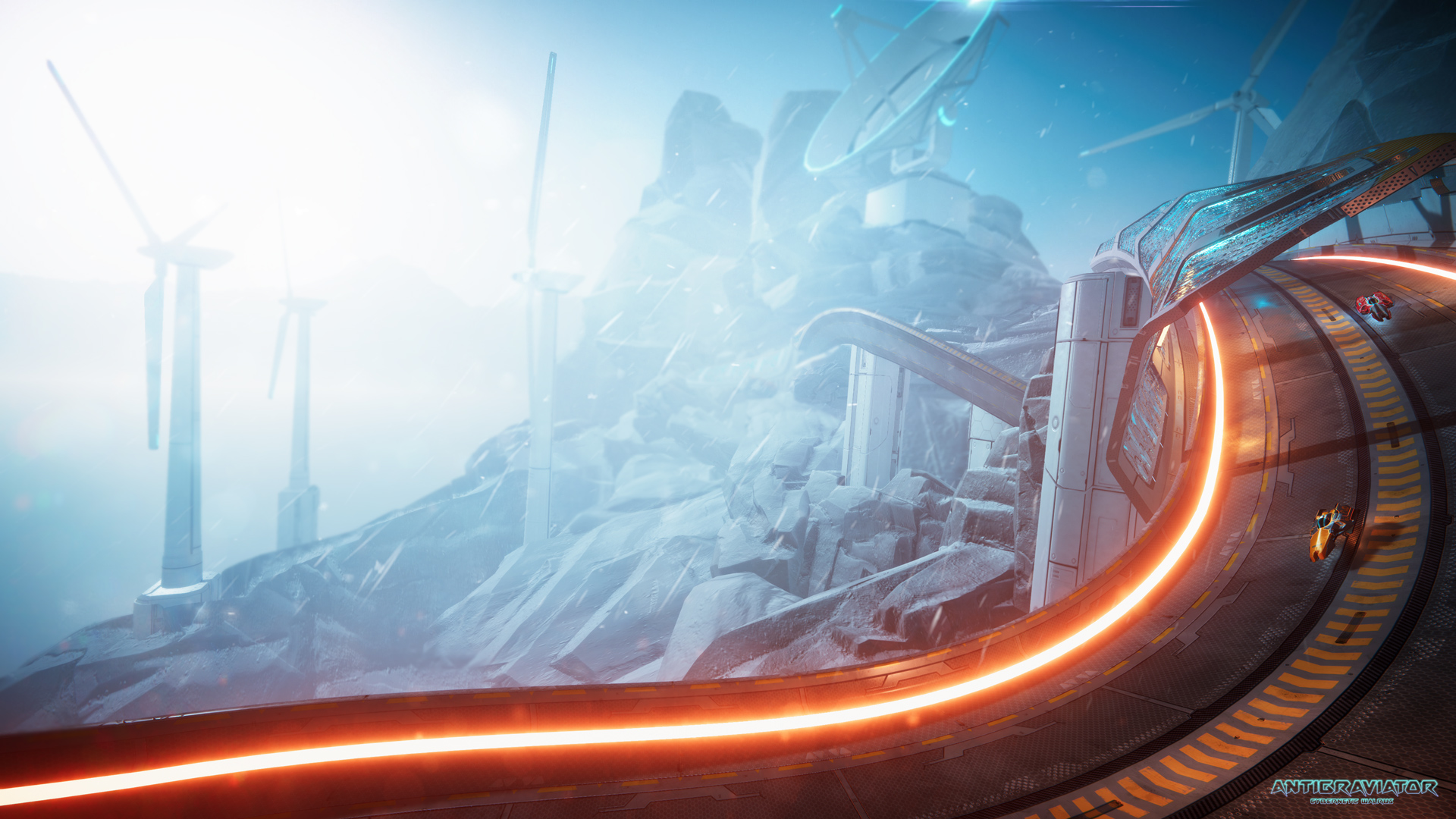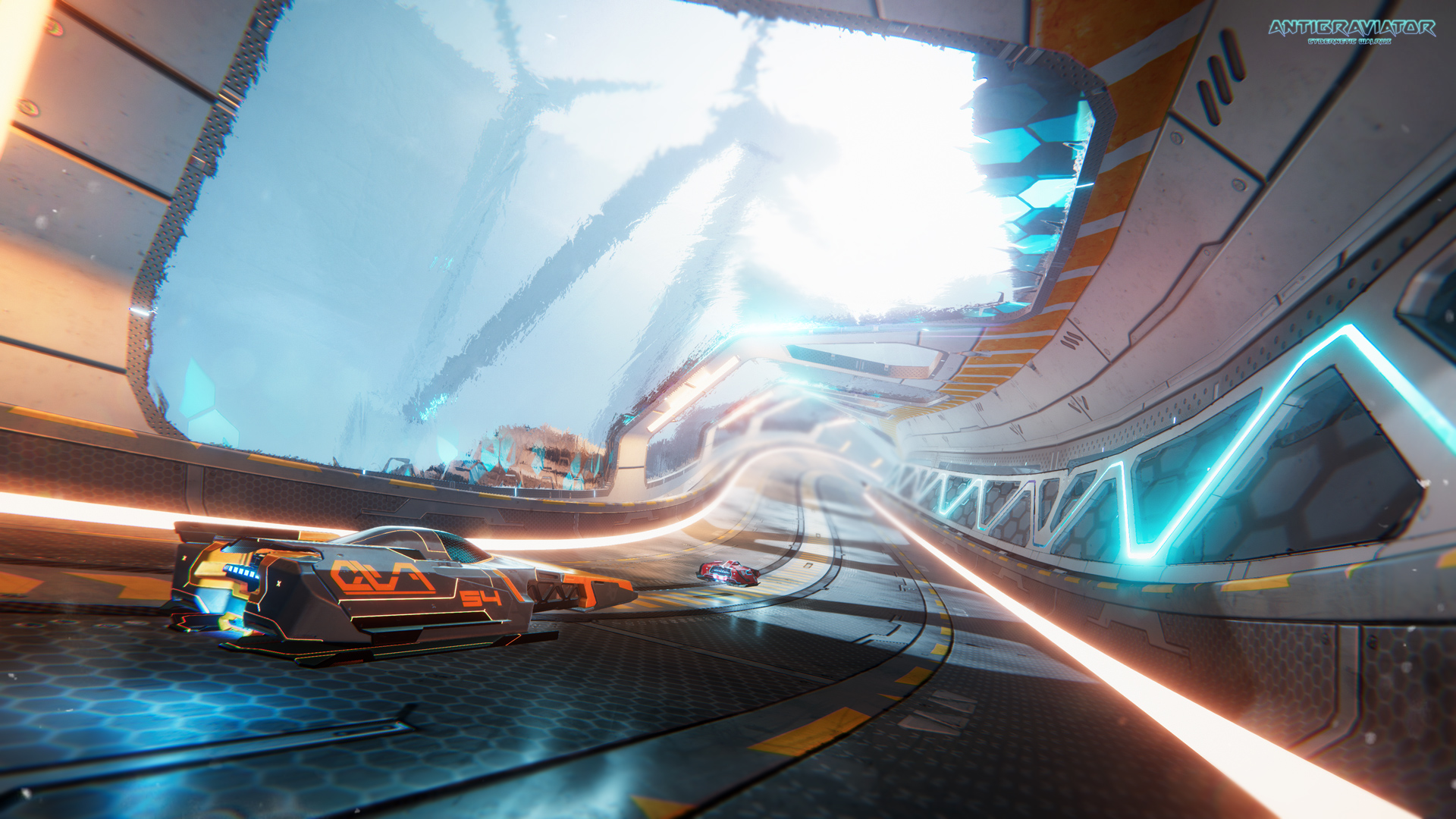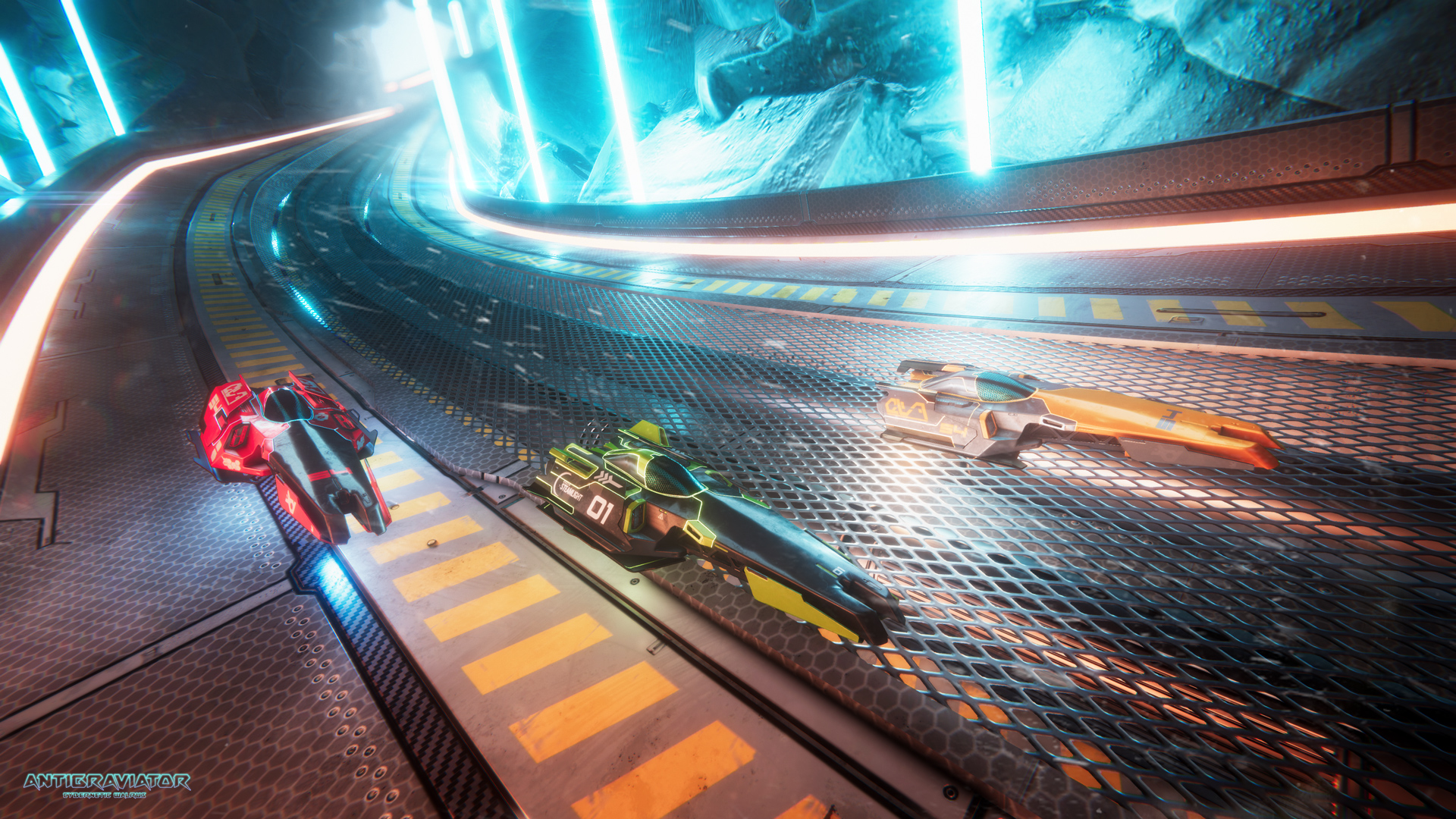 Many of you helped us get through Greenlight now help us doing a successful Kickstarter!
So, if you would like to support the project and you don't want to miss out on the Antigraviator early bird Kickstarter pricing then make sure you register your e-mail address on our website at Antigraviator.com.
Meanwhile keep following us on Twitter and keep liking us on Facebook!