I have recently made som major changes on the swedish faction.
Additions:
RBS-56 BILL-2
The RBS-56 is a Anti-tank-guided-missile that can easily reduce most armored vehicles to smoldering wrecks if used correctly, this unit works in a similar way to the RBS-70 AA unit. Its primary role as the swedish factions Heavy anti-tank unit is to give infantry a good chance against armor, Dont forget that its very vulnearable to enemy attacks, particulary when moving.
Pansarskott M86 (Rifleman upgrade)
I have replaced the rifleman grenade launcher upgrade with this. The Pskott is a light AT weapon
that i most effective against lighter armored vehicles like IFV,s. This weapon can also kill garrisoned enemies. The main drawback of this weapon is its short range and unguided warhead giving the enemy vehicle a chance of retaliation.
Note that the GRG infantry i no longer buildable du to these additions, its only avalible through the Reinforcment pad along with Hemvarn infantry.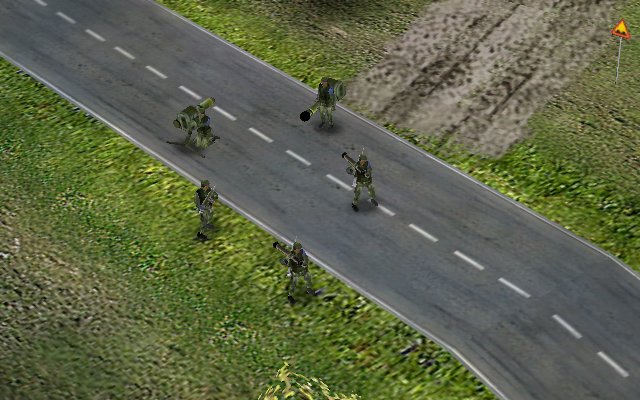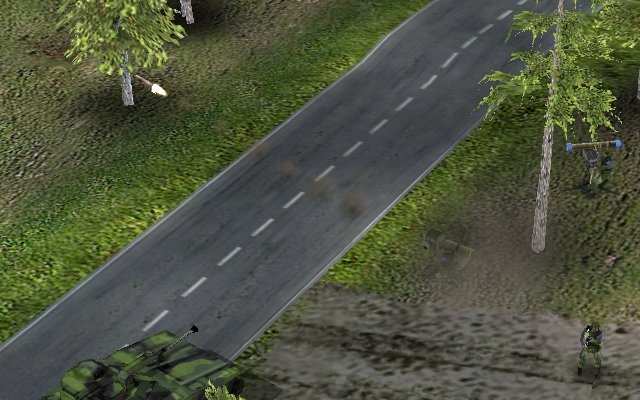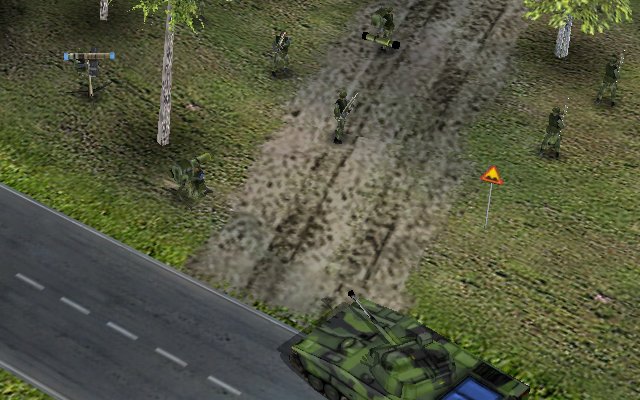 Balance changes:
Gripen can now use its missiles against ground targets
Artillery damage type changed to do less damage on enemy vehicles
Artillery damage radius increased, accuracy reduced, a direct hit can damage a tank.
Vehicle armor stats changed
and more...