Anti-Cast is a Stealth game about Leon surviving in the mysterious world known as Aura.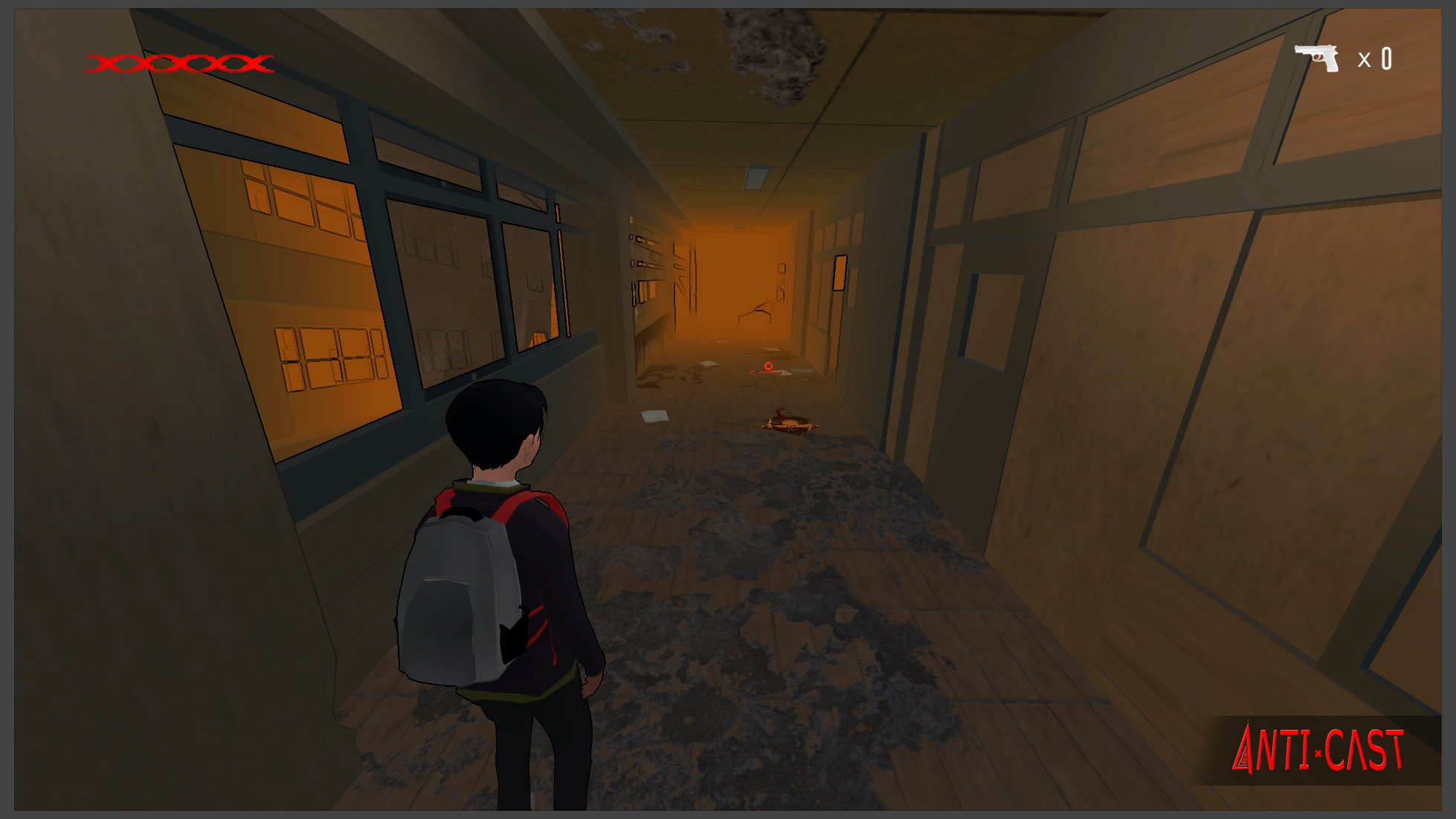 Introducing a new passive ability which is a 'Sensing Mode' that allows players to see enemies through the walls. This ability will only trigger if players remain crouching. In Hard mode, this ability will not function.
I drawn my inspiration from The Last of Us gameplay mechanics but also adding in my own creative design to make it different and suitable for my game.
KICKSTARTER 2017
Perhaps in some time, I will launch my kickstarter campaign. Please follow to get updates :)