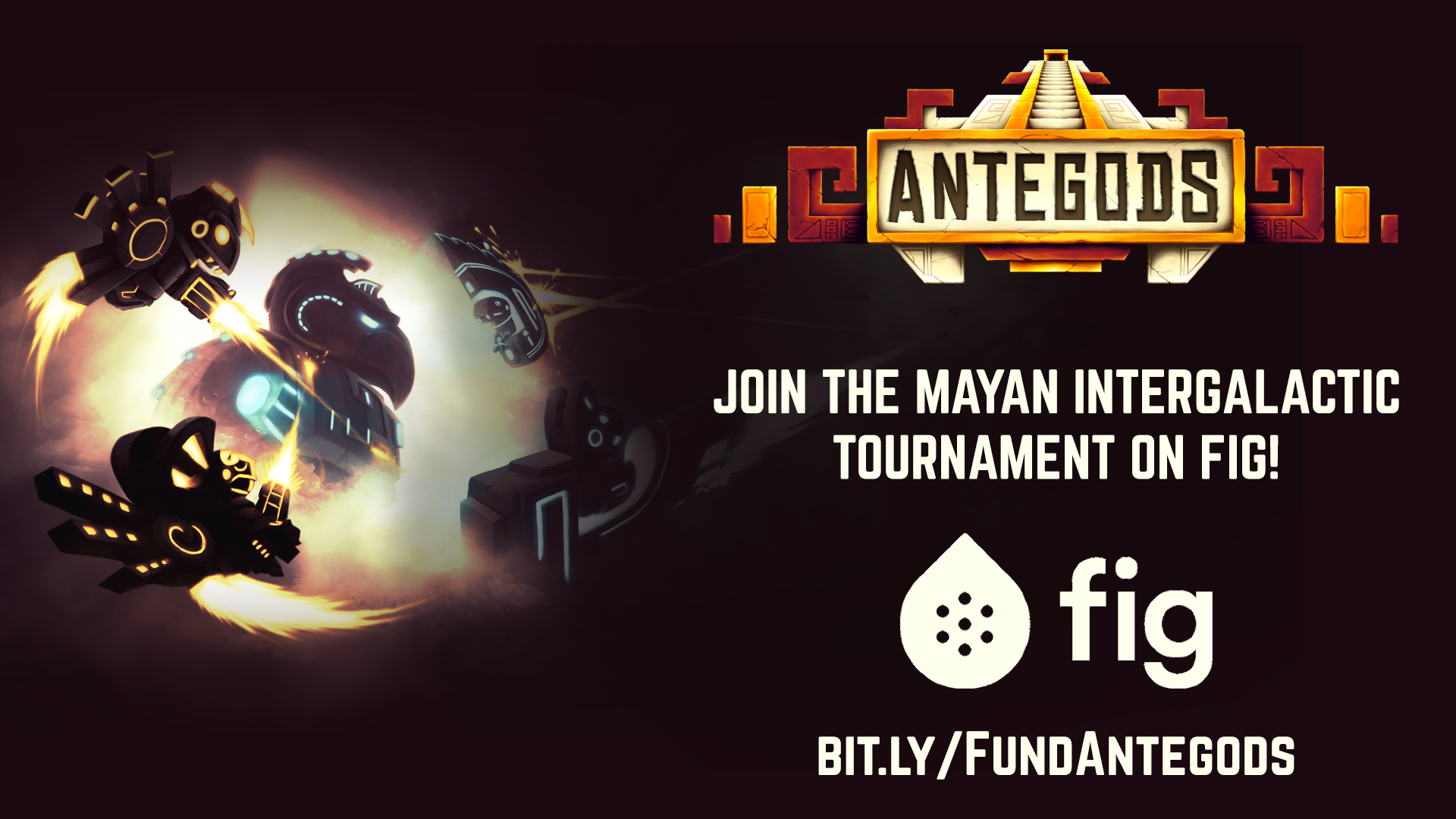 10 days ago we started our crowdfunding adventure for Antegods on Fig. It's been great fun so far. We've received lovely praise from the press, like IND13, and DualShockers, and not unimportant we've almost raised 23K already! Thank you all! Since the campaign we will regularly stream the development of Antegods on our Twitch channel, so keep an eye on that if you are interested in #gamedev. On the Fig campaign page we've shared tons of new content and footage so make sure to pay it a visit. Here's a small summary of all the new stuff we have created.
On the Fig page there are now some nice animated GIFs explaining the gameplay of Antegods.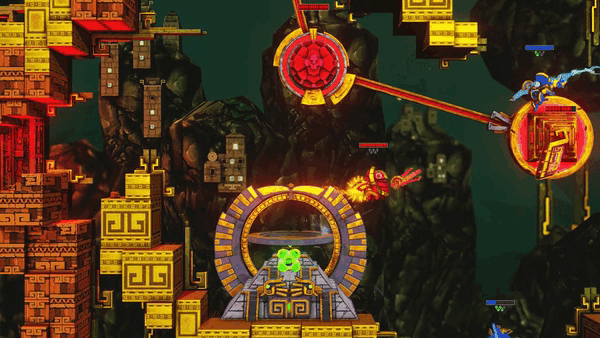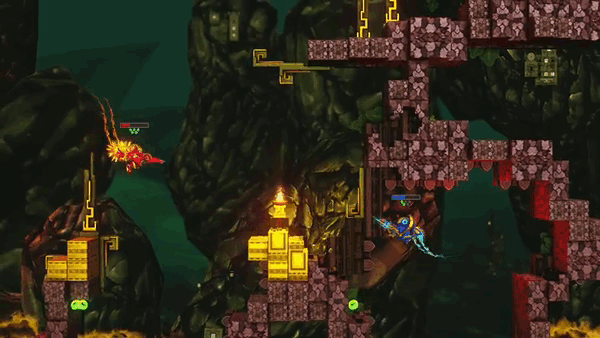 We also explain the future abilities of our Stonepunk Mayan Mechas...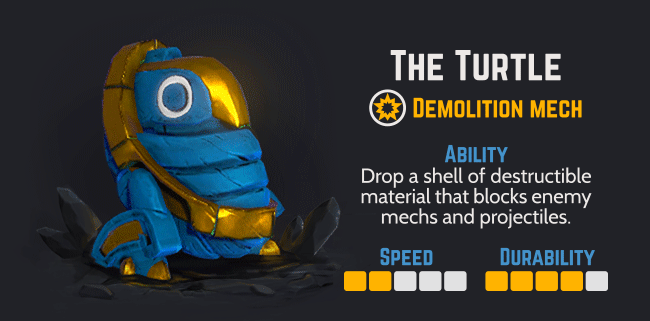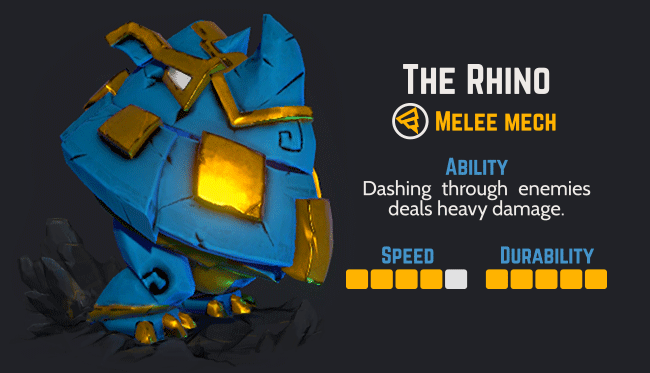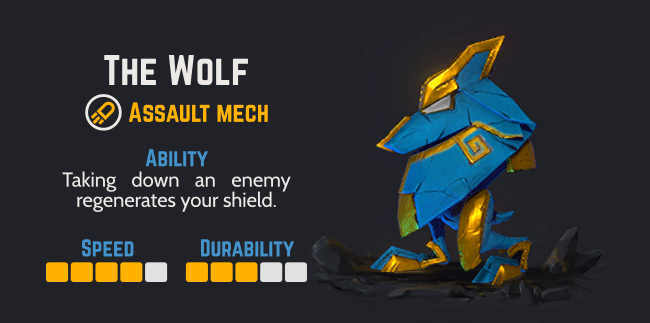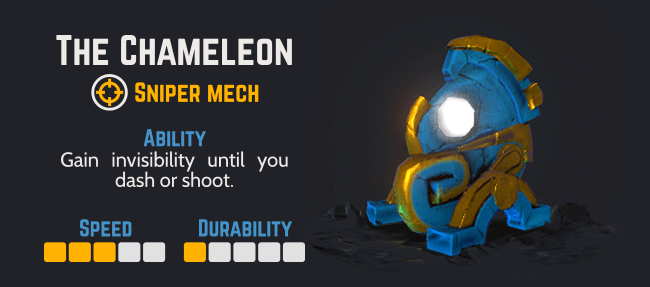 The procedurally generated maps are huge btw! Conquer the map, power up your titan and wreck the opponent team!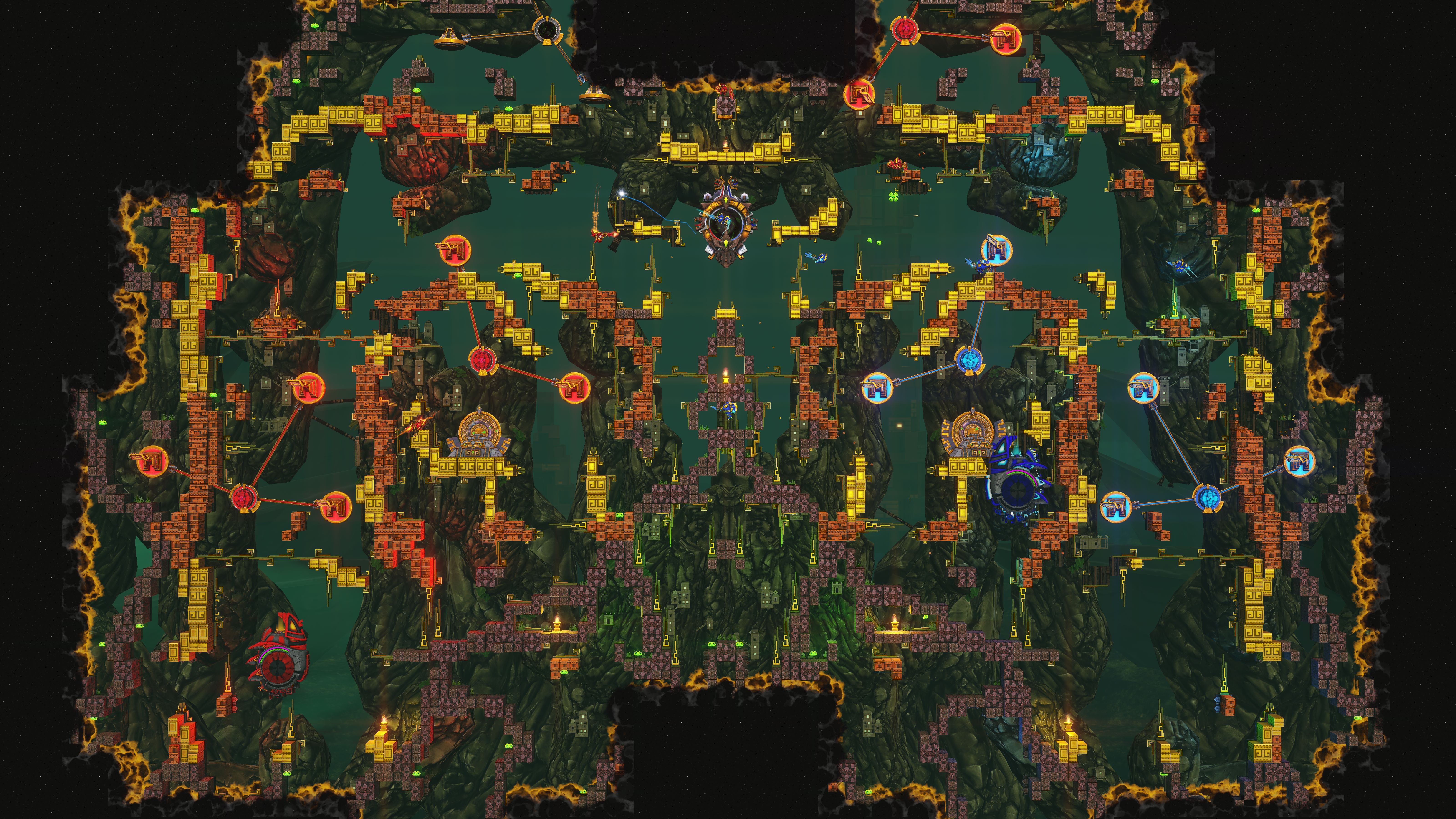 And of course there are some great rewards to select from like unique team/clan banners, unique jetwings, an OST, but also some really amazing character skins...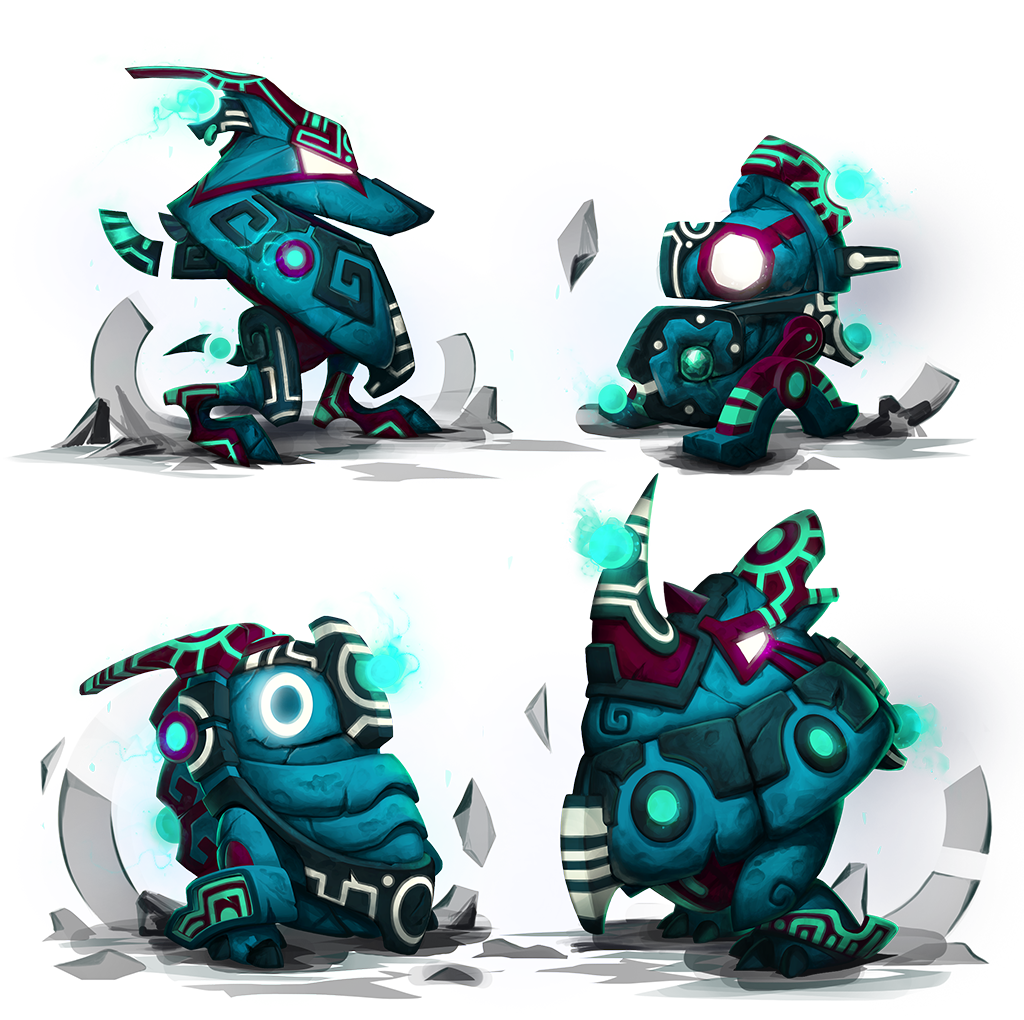 And a comic book about the Stonepunk universe we are creating. The comic is drawn by the talented Robin Keijzer and written by Niels 't Hooft, who is helping us creating this unique universe.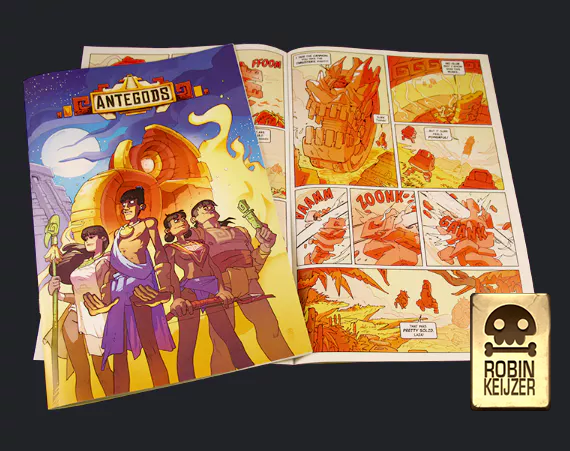 Check out our Fig page and please consider supporting us if you like competitive arena games!
Cheers,
Peter, Maurice, Niels, JP, Wytze, Tom, Rens, Kevin, Davey, Rik, Niels, Mat, Robin.