There are still 3 days left in the Organic Indie Preorder Pack. It is doing very well, but we have not reached 1000 sales, which is the pink beard threshold. If interest keeps up we will hopefully make it, so please continue to tell your friends about it! handy links: twitter and facebook
Semi-regular updates continue with three new pages for the comic! Click here to check it out. Hopefully the fancy bookmark system has remembered your place properly.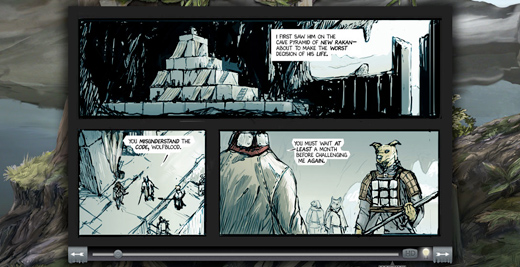 I get a lot of practice drawing characters in different situations for the comic, which is a lot of fun.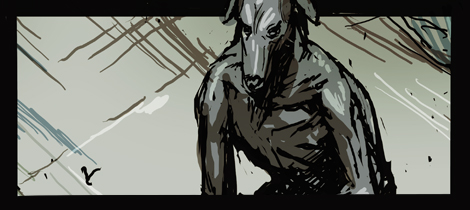 What do you think about the comic so far? Which character do you think is the coolest and why?
Also please note that we have a special RSS feed just for comic updates: you can subscribe on either the regular feed or the HD feed.
P.S. Watch our voting video and updated alpha trailer if you missed them yesterday. (permalink)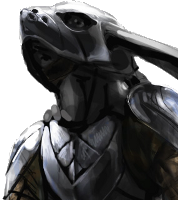 Track us on ModDB (visit our page)