Today we have released the Adventure Pack 0.6 for Wartile

A major update introducing whole new battle board theme, The Dark Forest - a dark and mysterious place steeped in Viking mythology. We've also added a merchant store for players to trade their in-game looted items and have added new weapons and armor as well.
A 15% discount on Steam and on the Humble Bundle store will also coincide with this latest Adventure Pack update 0.6 Visit - Store.steampowered.com

The Dark Forest
A big addition for this update is The Dark Forest - a dark and mysterious place at the foot of Yggdrasil the tree of life.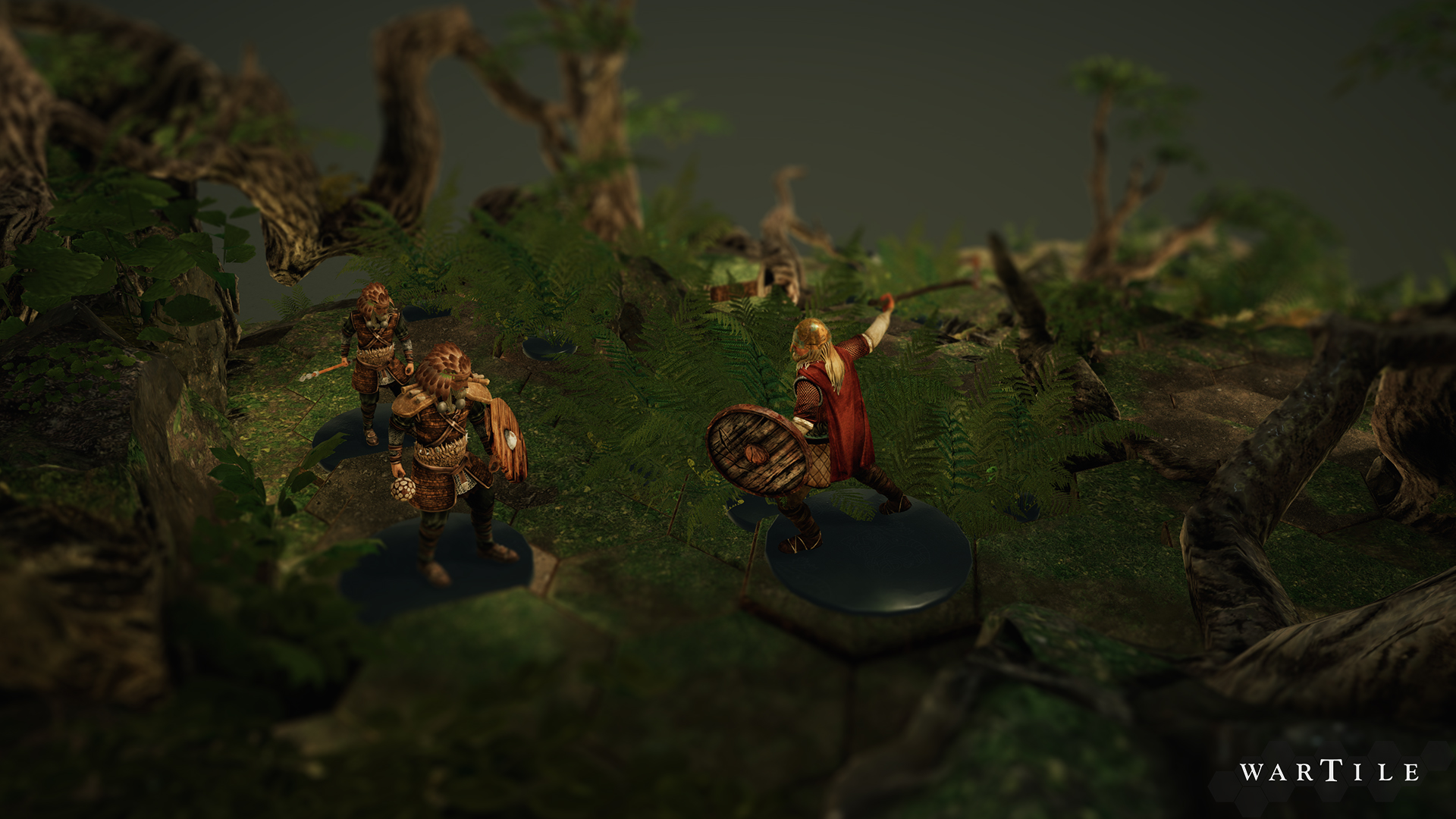 The Völva
We also introduce the Viking Völva a female shaman working in dark magic always followed by her black crow that will attack nearby enemies.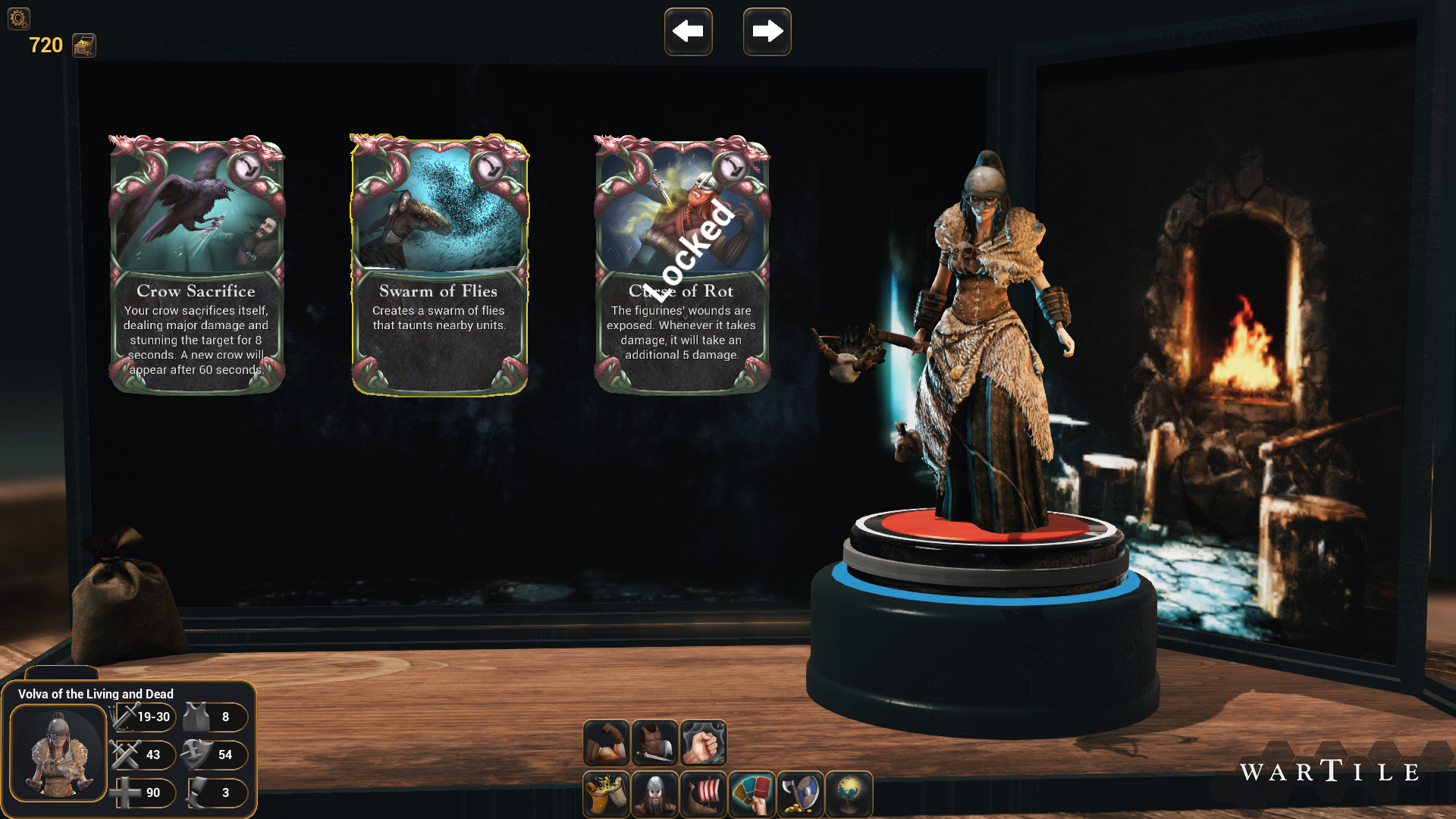 Among other big additions to the overall game experience can we mention.
The merchant a shop for purchasing new equipment, restocking after each mission.
Reward scene a status overview of score and loot after completing a session
Combat system a small update to the combat logic making it more dynamic
User Interface have had some significant changes to the whole UI in Wartile both with visuals and usability.
For the full rundown on new features in the latest update head over to Wartile's Steam page here Steamcommunity.com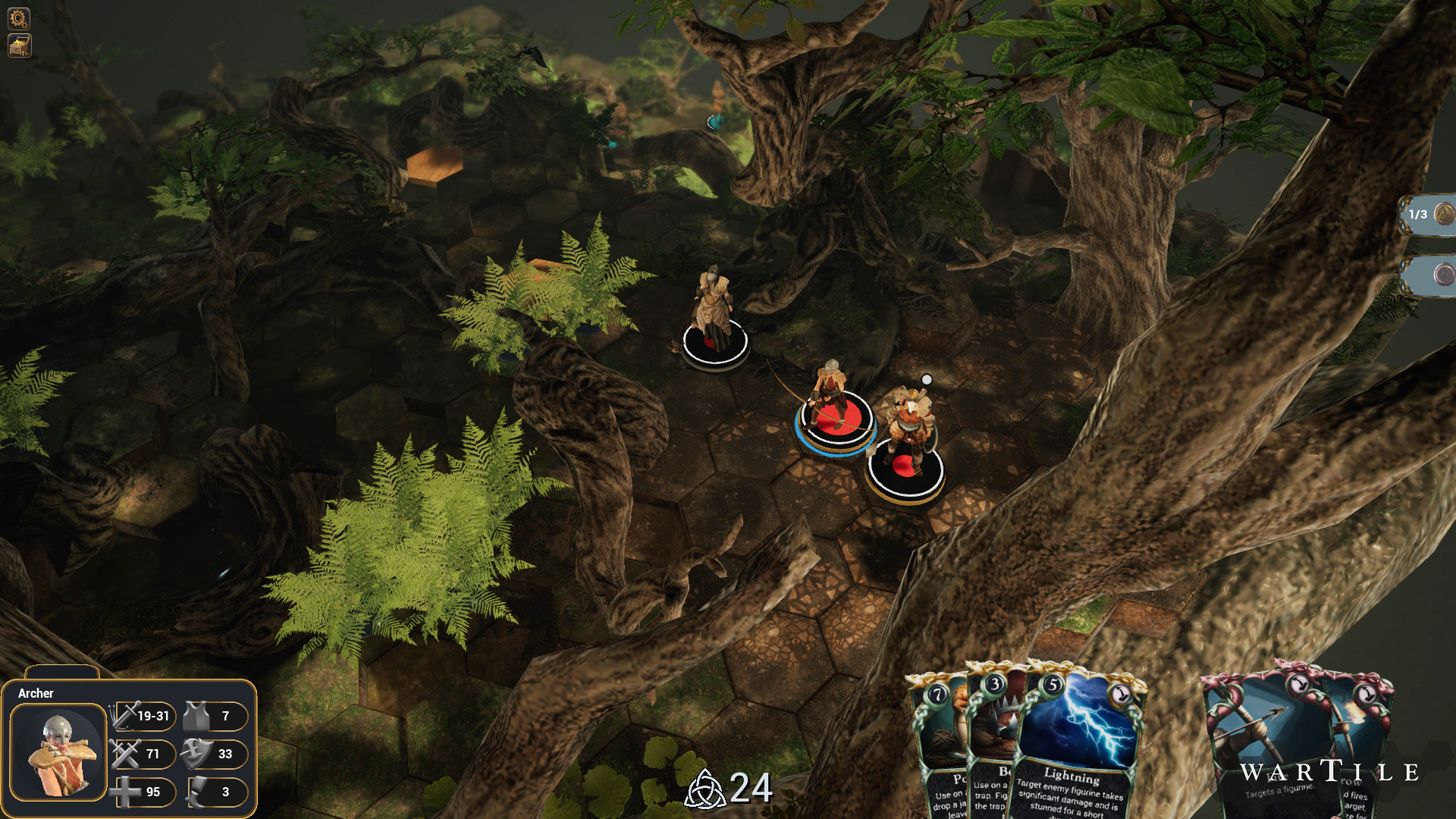 This latest update further refines the overall player experience as we work towards final release and we are really exited about well everything start coming together, hoping that you enjoy the game as much as we do.
Best regards
The Wartile dev team