<!--[if gte mso 9]><xml> Normal 0 false false false EN-US X-NONE X-NONE MicrosoftInternetExplorer4 </xml><![endif]--><!--[if gte mso 9]><xml> </xml><![endif]-->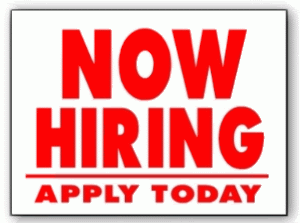 Anomalous Materials is now hiring
Anomalous Materials is looking for talented people who wish to recreate Half life: Decay and then some, to a new level. Tell a friend, help get the message out, about Anomalous Materials and that it is now hiring.
We are currently looking for:
*Modelers
*Texture artists
*Animators
*Coders
*Concept artists
*Sound technicians / Musicians
*Source SDK Mappers
Portfolios
*The portfolios should have samples of your past work, around 5 or more samples.
*They should also have past mods you have worked on, if any.
*Resume, not needed but helps you stand out in the crowd.
Please send in your Portfolios to Anomalousmaterialssource@yahoo.com
We appreciate your time and hope to see your portfolios.