Hi everyone, it is now time for a news update for Anodyne.
So, there has been a lot happening recently, but I can't talk about too much because it would be too spoilery. Here's a not-too-spoilery screenshot of one area we have been working hard on. It is sort of Hyrule-field-esque in nature! We hope you'll like it...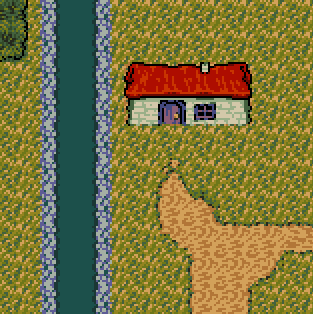 And a number of other areas, too! Jon is working hard. I've been finishing up the soundtrack, finishing up special shorter loops specific to each boss in the dungeons, and now I'm in the process of fixing volume levels and uploading the soundtrack to Bandcamp - it's sort of fun, filling in track descriptions.
Unless the need for extra songs come up, the run-time is about 70 minutes of the game music over 38 tracks, and 12 extra tracks (~12 minutes). I might even through a "sound effect test" at some point, just for fun!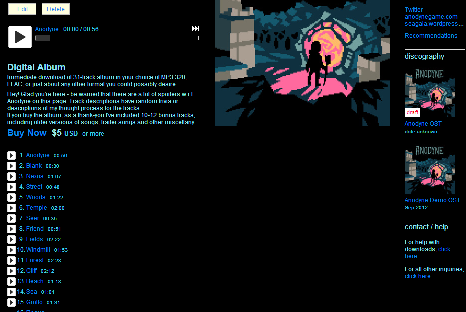 Hmm, outside of that, just little bug fixes and other changes. We're going to be submitting our final mobile build to PAX East this Friday, right when I finish finals, and then working for two weeks to finish the rest of the game! It is a stressful and exciting time for us.
I'll leave you all with this screenshot of a little filter I wrote that shows up...in certain situations.
As always, vote for us at Greenlight, and follow me on Twitter for more news and possibly deals when it comes time for release.
- Sean