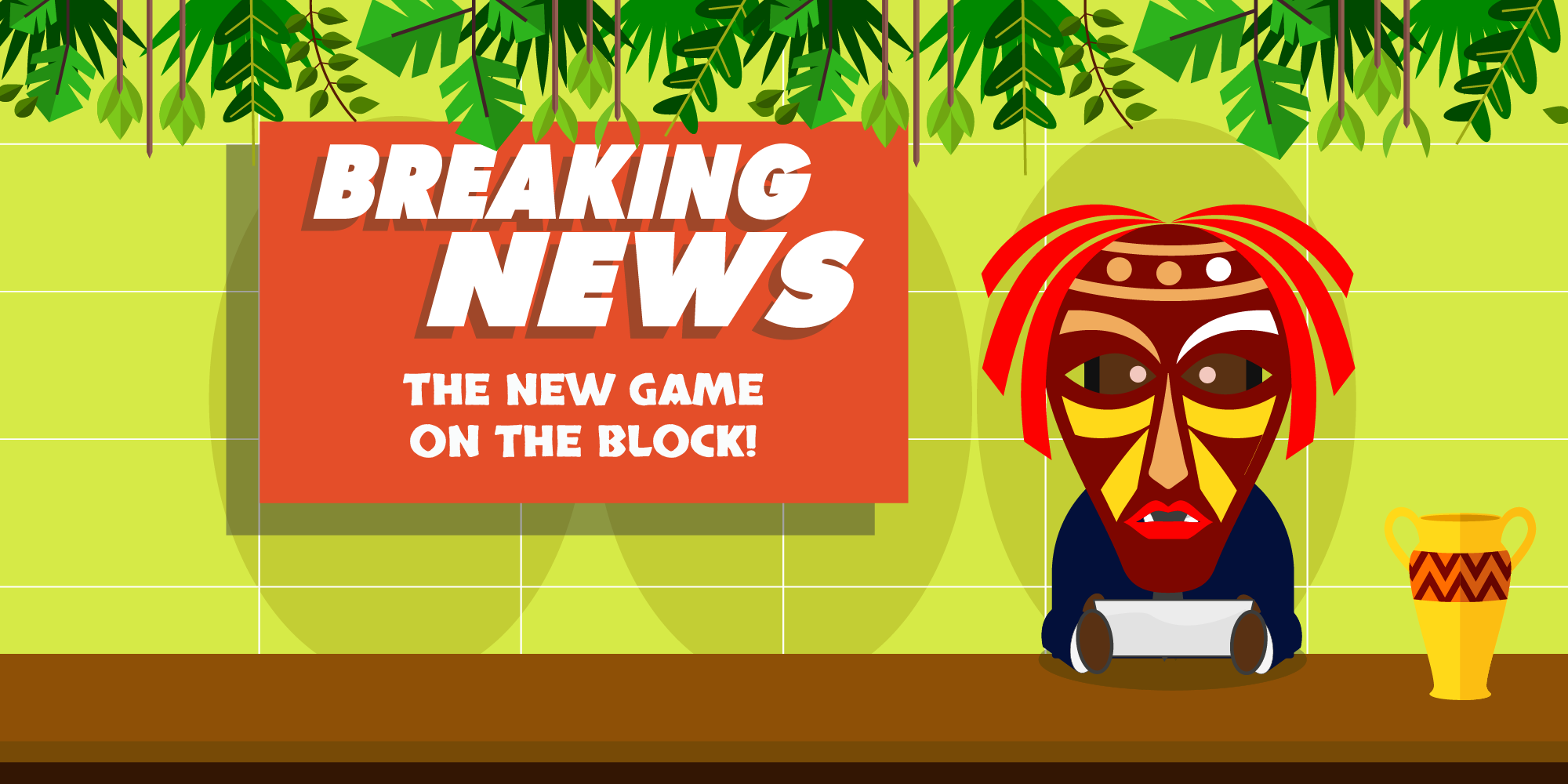 So a new game called Toby's Monster? What's that?
So glad you asked. Toby's Monster is the new game from Millenway Studios featuring the cute and cuddly Toby well known from our last game, Don't Die Birdie. But this time his taste for adventures brings him into a whole new world with new challenges and lots of strange creatures…
Apart from a great story we've put a great deal of thought into the details and soundscape of the game. Our goal is to bring big smiles to the faces of our players by introducing strange, random and funny things throughout the game.
Toby's Monster will be released exclusively on iPhone, iPad and iPod THIS SUMMER! And with no ads or IAP this premium game is well suited for the whole family.
/Anna