This tech demo currently has an estimated release date of possibly autumn 2015. It will be used to showcase some of the things that you can expect to appear in the final game, including the following features: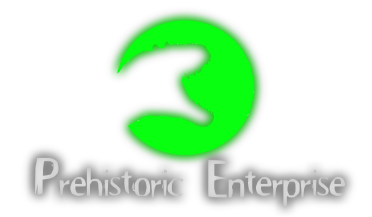 Tech Demo Inclusions
- 3 species. These three species contain 2 dinosaurs and 1 pterosaur to demonstrate how these will work, and how you will maintain creatures both on land, and in the air. Sea creatures will also appear in the final game.
- Several buildings. The complete roster of buildings will obviously not appear in the tech demo, but enough buildings will appear so that you will be able to chek out the various systems used for maintaining a dinosaur park. Obviously, we will also include fences and such (so that your creatures won´t break out and cause mayhem).
- 1 map. One map will be included (of the large, 128 square kilometre size), so that you can build your park in a nice location. The current map chosen by us developers is the "Oklahoma Plains" map.
- Menus and UI. Menus and UI suitable for maintaining a dinosaur park will be included.
For features in the final game, go to this thread on the official discussion forum: Prehistoricenterprise.freeforums.org