---------------------------------------Stellar Stars - Development Blog Post #67---------------------------------------
We are announcing that from today onwards, Starsss, the game that has been in development on the live TwitchTV stream, will now be known as "Stellar Stars" ~ And here's why you need to know why that is happening.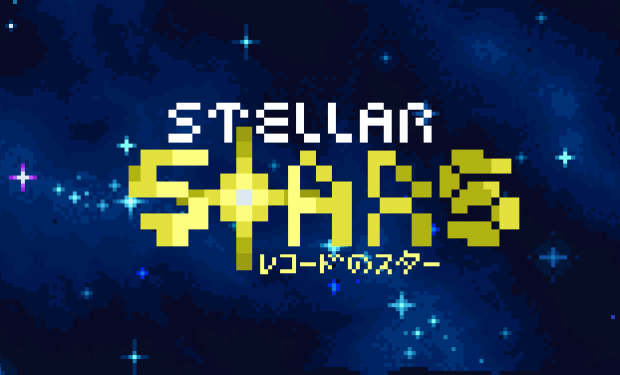 When the idea behind Starsss first came about, it was just something that arose from wanting to create a different gameplay experience every time you played the game. This meant procedurally generated stages, random enemies, random drops and basically anything that could be randomized.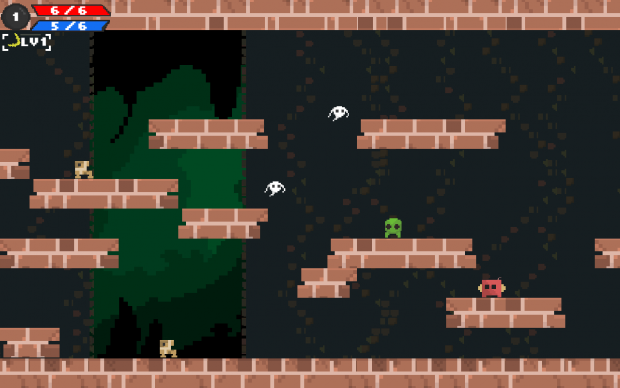 With game content constantly being added to the game, it is often easy to lose track of what's most important - the gameplay experience! With Stellar Stars, WhiteSponge aims to create a gameplay experience that makes you feel excited, challenged and satisfied when you have reached the objective - finding the Star of Records!
Think of Stellar Stars as the next better version of Starsss - a more polished adventure with better gameplay, visuals, music and sound effects all around! And don't forget about our 4 characters - Beat, Ro, Asuka and Eating!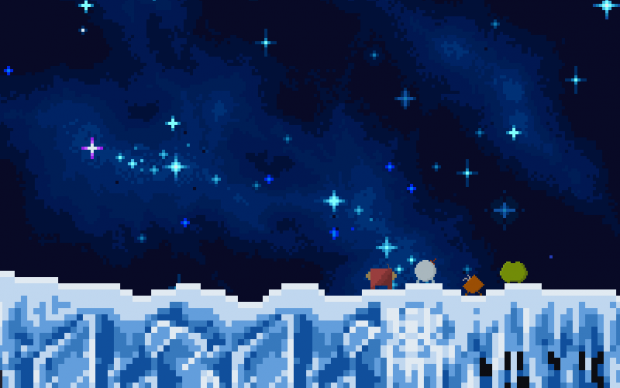 And we have created a simple little teaser just for this!
So what do you think of this new change? Be sure to grab Starsss now as it's your last chance to do so! Once the next version with the name change comes out, it's Stellar Stars from then on!