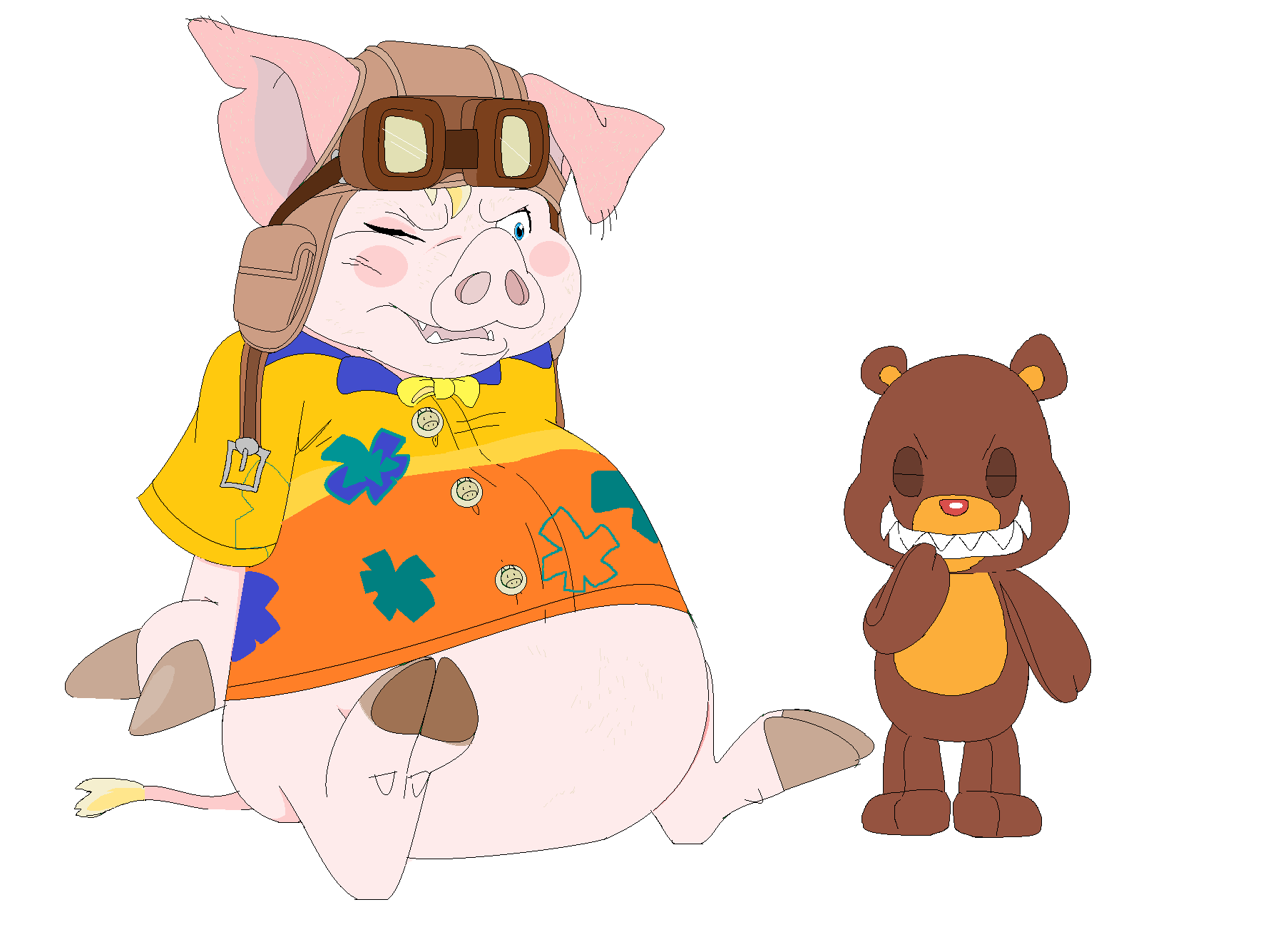 Calling all gamers, weirdo's, and those who enjoy a good explosion! ( so, everyone )
Today is the day that the crew proudly announce our new title, O'ink! A hilarious adventure following Maxamillion O'inker and his explosive companion, Tedwin on their quest to find a legendary artifact once equipped by the pioneer of pig civilization itself; Beef Porkinton. After great misfortune, Max and Tedwin find themselves stranded on a series of islands with varying climates, and worse, varying species that seemingly have gone mad which attack on site! Max and Tedwin must band together to survive and ultimately, return home!
Follow our motley crew here at Rumrunner Entertainment as we try to deliver a fun, explosive, and unique experience to gamers everywhere. Be it you have a obsession for games, aspiring indie studios, or pigs ( We wont judge ) we would love to have you on board!
Tune in for weekly updates.
Cheers to ye' all,
-The Crew