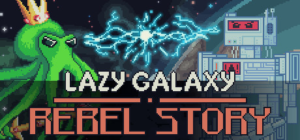 Lead the robot H-34-RT and his allies on impossible mission against O'Xelg fleet! Are you strong enough to lead the rebellion? Lazy Galaxy: Rebel Story is a new game in Lazy Galaxy universe. It combines shoot-em-up and roguelite genres by having you take control of the fighter squad, each with its own abilities, and go through 8 different challenging missions.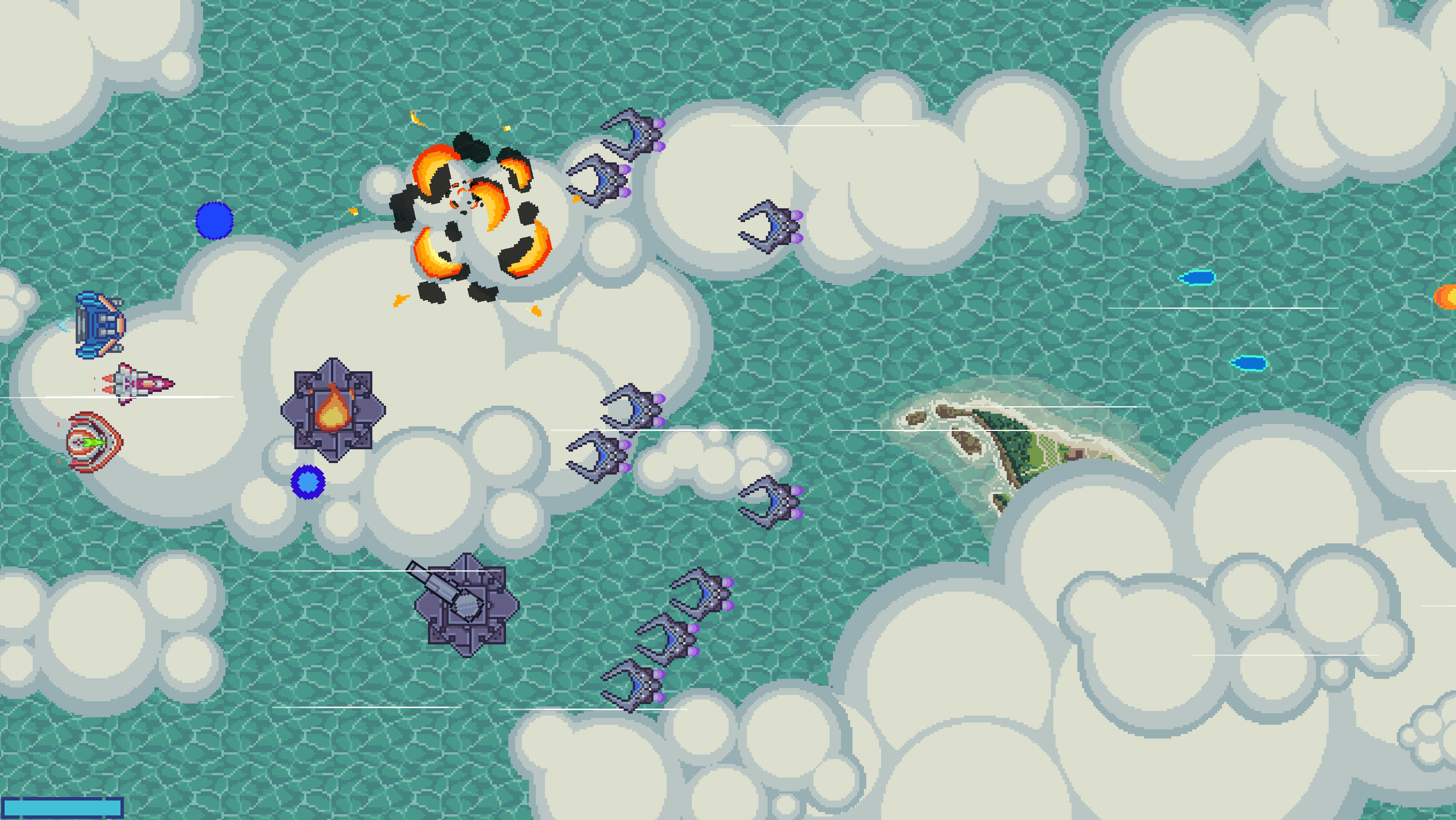 Pick up weapons, choose bonuses, unlock new ships and allies! The controls are similar to the shoot-em-up genre, except you have a fleet of fighters: that means you can swap between two formations to better destroy or avoid enemies.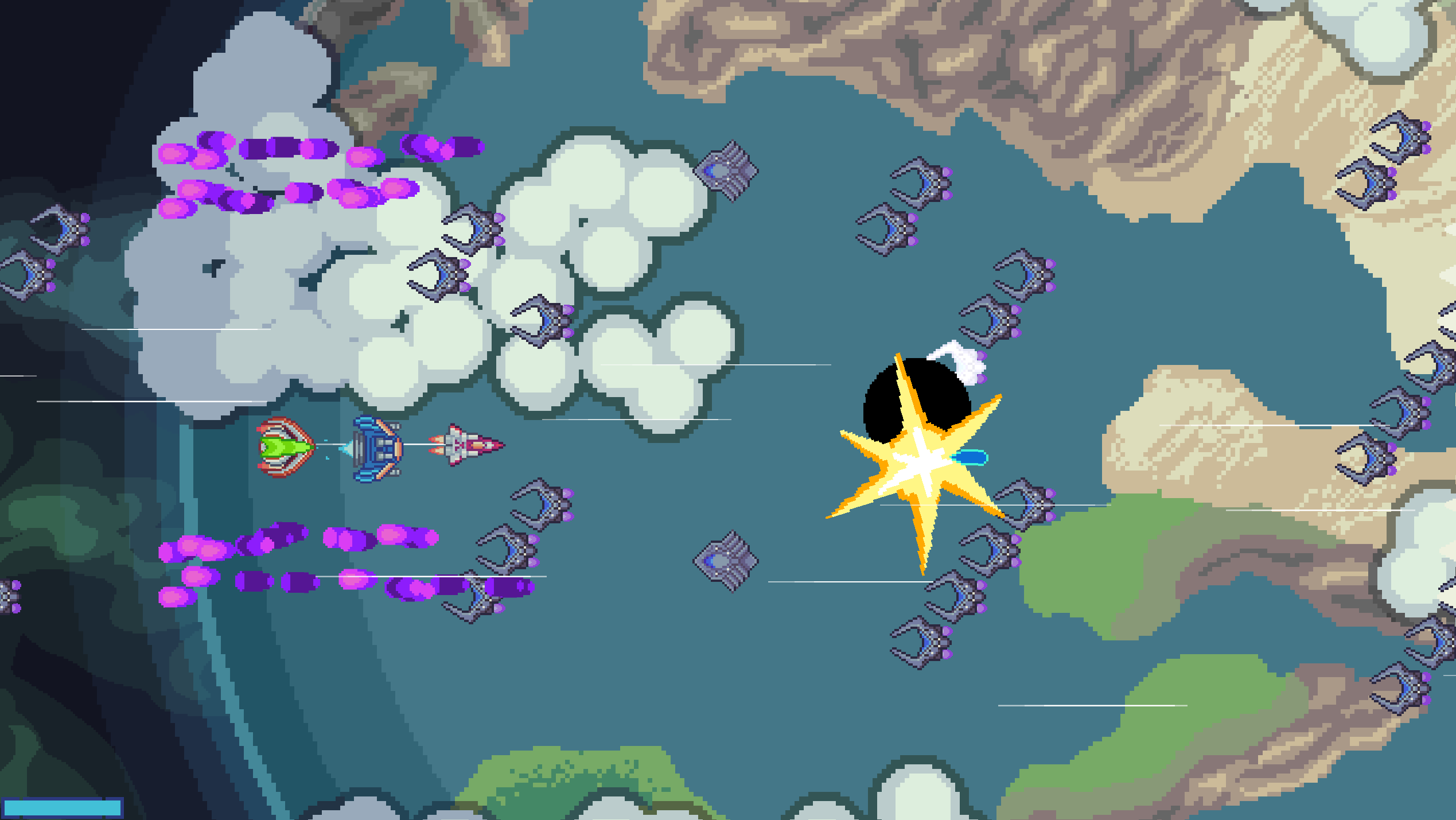 The closed beta is going to be launched in our community soon (more than 50 people already!), so if you want to get the beta access first, find our more about the game and follow its development: join our discord channel!
Steam Page: Store.steampowered.com
Best,
Vladimir