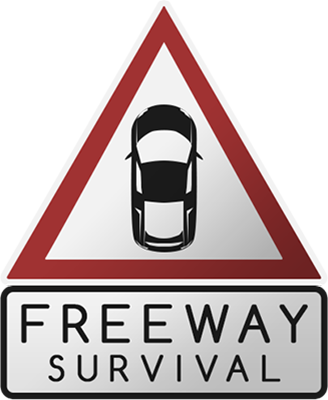 AN EASY TO PLAY, HARD TO MASTER
INFINITE RUNNER GAME!
Welcome everybody to the most dangerous freeway in the world, the only place where you can clear traffic using missiles, energy shields, by transforming into a bus or jumping over other cars!
We are happy to officially announce Freeway Survival, our first mobile game, a free to play (freemium) 2d, top view, infinite running & driving game!

TRAFFIC
In Freeway survival you'll have to survive to a traffic jammed freeway (what a shock!) for as long as you can by avoiding other cars, or using one of the many (more than 15!) power-ups available.
Divided into 3 categories (defensive, offensive and dangerous), the vast range of power-ups at your disposal will help you clear your way and reach the next survival rank to unlock better cars and new locations!

FILLED GARAGE
What's your style? Do you prefer a not so agile but very strong vehicle or a speedy but light car? Or maybe one with many power-up slots? Or a smaller one to strafe between traffic?
It's your choice, with 25 vehicles (and even more coming in the future) between superminis, hatchback, muscle and exotic cars, each one with its own agility, health and power-up slots, you'll be able to not only survive but to dominate the freeway!
TIME x SPEED = WHOA!
The more you survive, the faster your car will go, but not only that! Also the traffic will change with time: police cars, ambulances, semi-trucks and sport cars will slowly fill this dangerous freeway adding in difficulty and variety! Save some energy-shield power-up for later use, you're gonna need 'em!

MAN AT WORK
We are working on several new things: upgradable cars, new power-ups, leaderboard, achievements and more! All this new content will be added to the game in the months to come, little by little, and for free!
Keep yourself updated with everything Freeway Survival by following us on IndiedDB/SlideDB or on Twitter, Google+ and Facebook!
PLATFORMS & DOWNLOAD
Freeway Survival will be available for free from November 10 2014 from the Google Play Store for Android 2.3 and up smartphones, tablets and Mini PCs!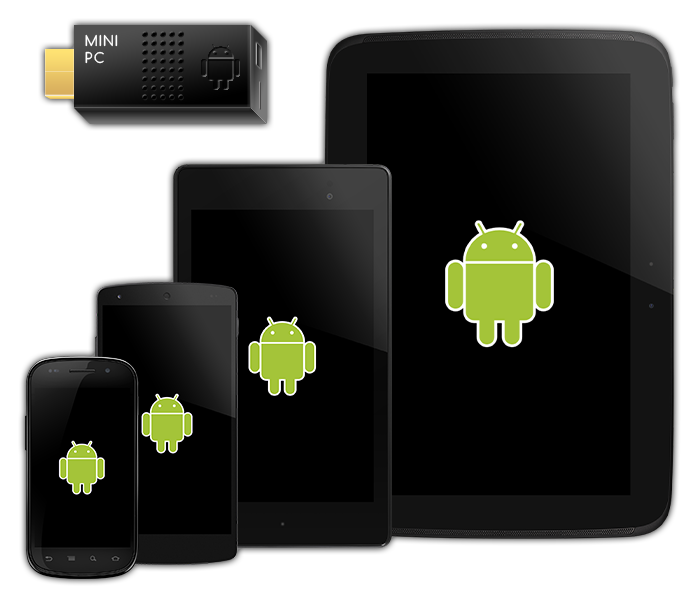 Freeway survival will also head to Windows Phone 8 in 2015!