Fracture the Flag is a multiplayer physics based game. Your primary goal is to expand and conquer your opponent's territory. Build walls to protect your grunts, siege weapons and most importantly your flags!
Combat is real time and physics based. Catapults launch massive stones and grunts deliver fiery bombs to destroy opponents walls and structures.
Expand your territory by collecting resources and planting your flag. Some territory is rich in resources other has tactical and strategic value. Destroy your opponents flags to remove their claim and make your own!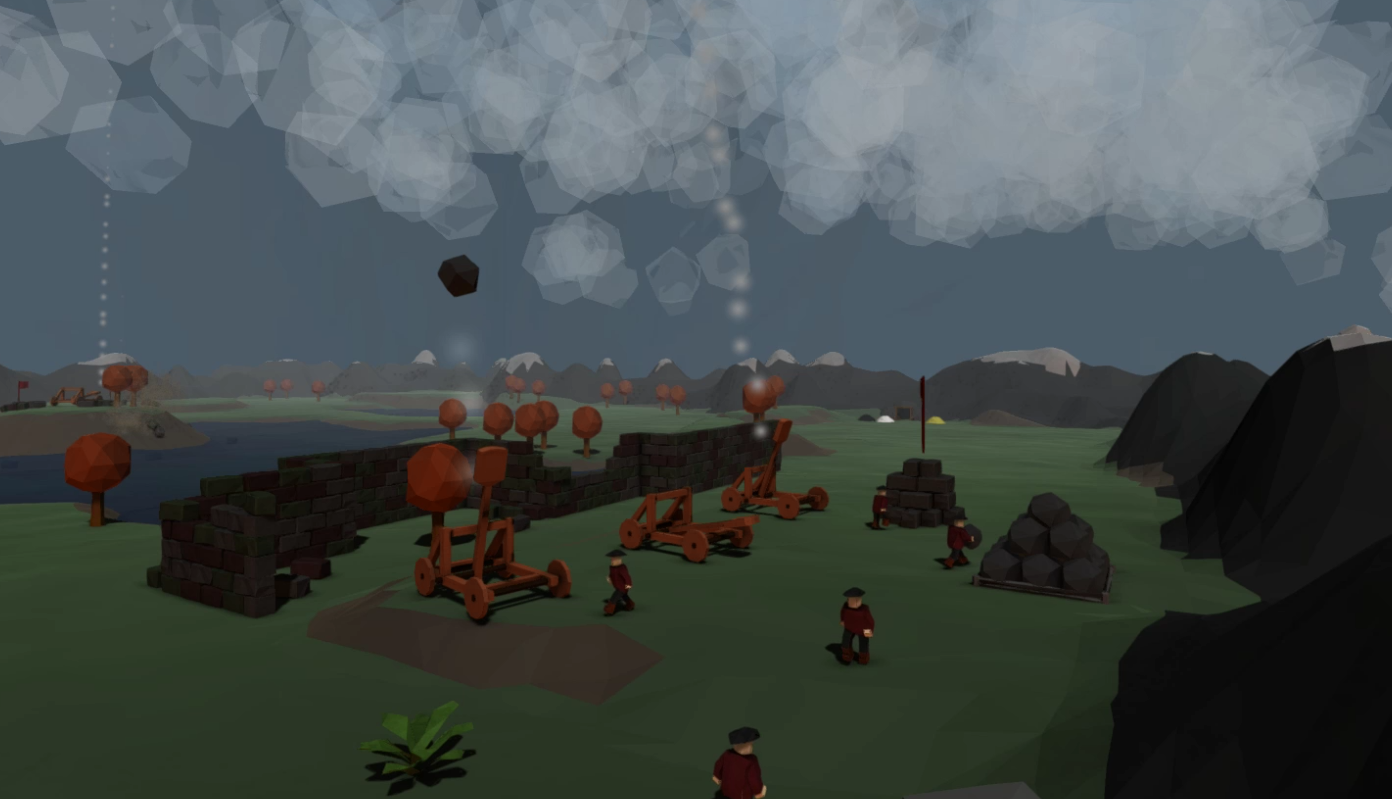 Each battle starts with a clean slate all units, structures and weapons are upgraded from a base level giving no in game advantage to more experienced players.
The early part of each game will be based around resource collection in order to build more weapons, add more grunts and plant flags to expand. Resources are also used to upgrade effectiveness of all in game units.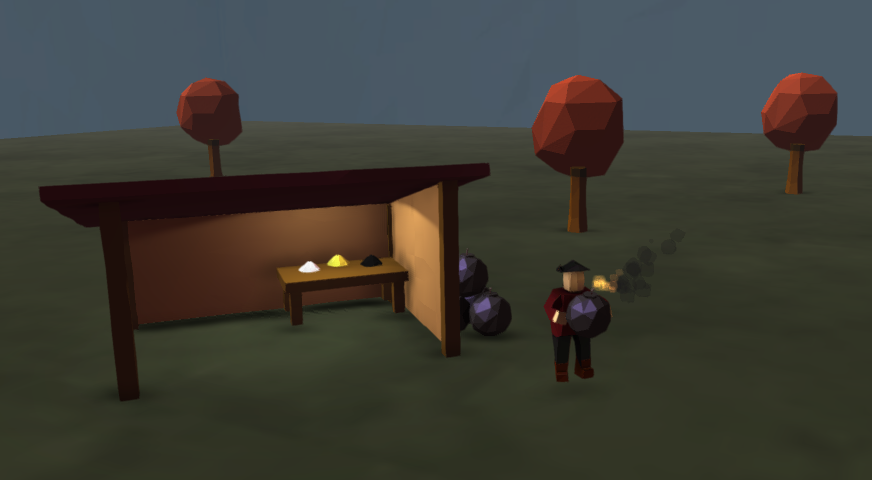 As players' territory expands the conflict will begin. Siege weapons will be more accurate and powerful with upgrades allowing long range bombardments. Grunts will move faster allowing quicker bomb delivery and faster resource collection.
Fracture the Flag can also now be found as a Steam Concept.