Our hard work on our first big free update has come to a close, and we are happy to today announce the update's release date!
For this we have created a small trailer:
The update will be released May 18, that's next Monday!
It contains:
two new playable ships,
two new awesome boss fights,
ten new upgrades,
more variation in enemy behaviour,
and a bunch of smaller changes to make the game more awesome!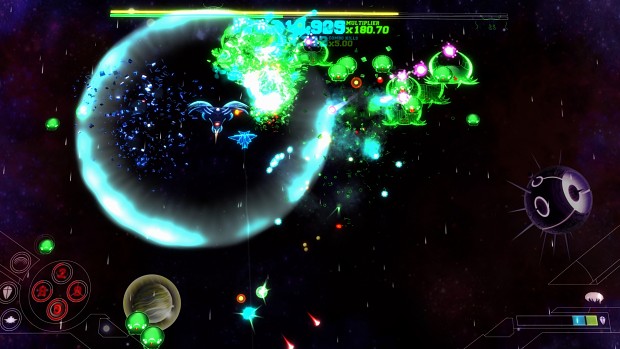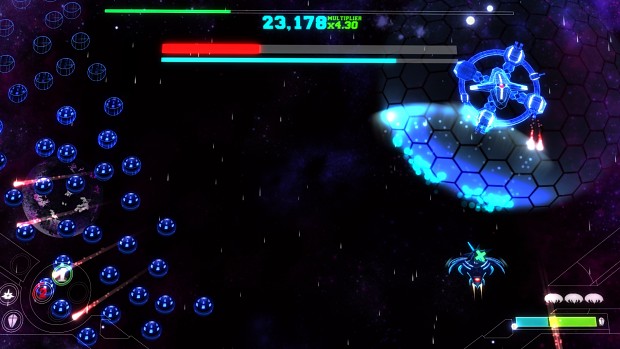 Over the next few days we will be busy putting on the final touches.
I hope you are as excited as us about this update and the new content!

If you would like to take a sneak-peak at the cool new features, make sure to drop by our play-testing streams!
twitch.tv/amulware
twitch.tv/tomrijnbeek
Hope to see you there!
We cannot wait to see what you all think of all the new stuff!
Or follow us on twitter for the latest screenshots and other news!