Welcome reader! Over the past few months, our PR Manager, Keri, has been dropping hints about our new game. Today, I am excited to finally announce it.
Beyond Equilibrium is a psychological horror, which means that rather than focusing on jump scares we delve into the mind of the main character, her past, and her mistakes. We accomplish this in a variety of ways, one of which is what creates the enemies you've seen previously – gassers.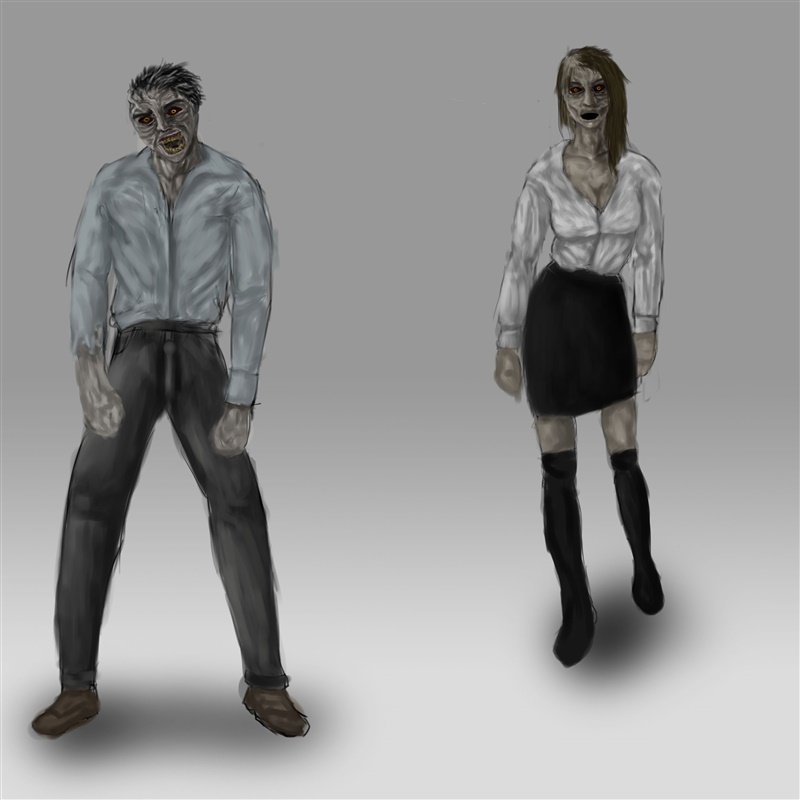 That's not to say that there are no jump scares though. One things is that while the player is almost always in the dark, we allow them to hear the enemies. Enemies like to stalk you sometime too, meaning that you'll constantly be turning around, hoping there's not one behind you. But if you flick on your flashlight, they'll find you, and kill you.
There are other ways to allow yourself to see though, including the use of the security card to turn the lights on and also grants access to locked doors and security cameras (just don't be spotted by the alarm cameras).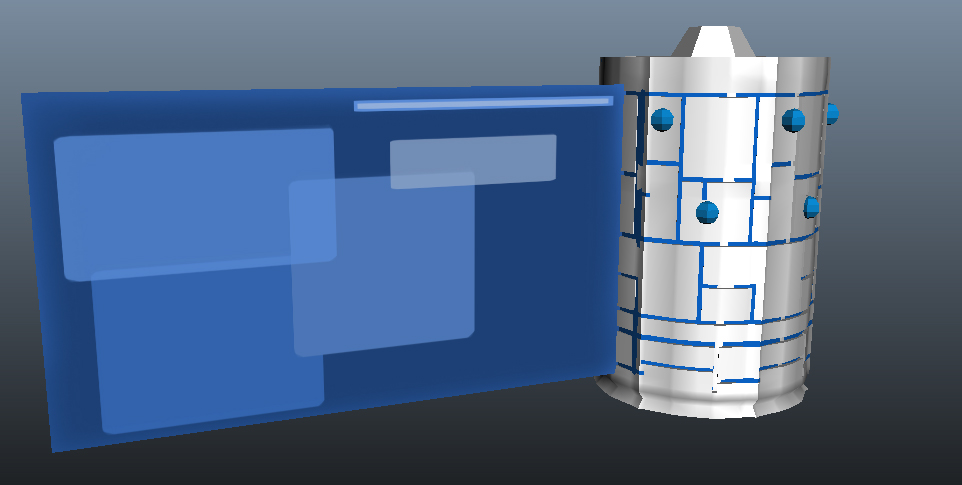 Stealth is actually one of the main gameplay elements; allowing players to pass by enemies undetected. We feel that the horror genre has become over saturated with action games that has sprinkled in some horror. We really want to revitalize horror, showing that games can be fun even if they don't give way to a super powerful killing machine for a main character.
That's not to say that the main character is weak. In fact, despite everything, she's actually very strong, and we really hope that players can relate to her in that way. One of the first things we knew we wanted in the game was that the player would feel weak, because of the immense power of the enemies around them. We give them the tools to survive though, and send them off, in a rather open environment. They can sneak their way through the game, which has the rewards of less deaths and more ammo and health, but going in guns blazing is still a possibility too, just not as rewarding.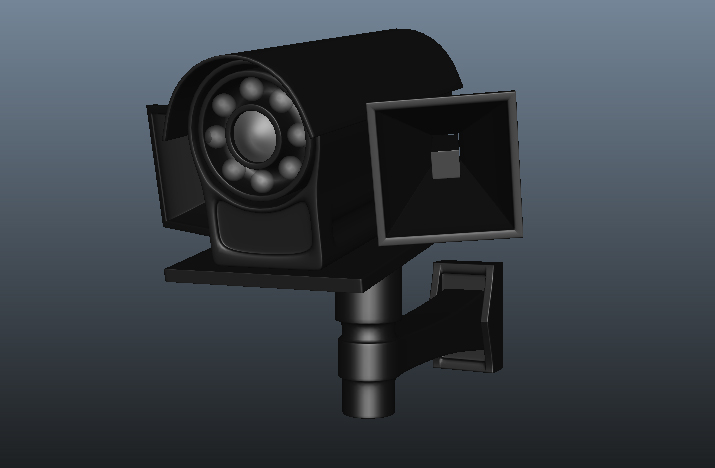 Well it's a possibility on the easier three difficulties. The fourth difficulty gives you no checkpoints, no ammo or health pickups, and most enemies kill you in one or two hits. It is insanely hard and will destroy anyone foolish enough to play it. However, in the final game, there will be a special reward for finishing the game with five stars.
Don't forget, we are looking for a character designer and people to test our demo, which is set to release on the fifteenth! Email nstavish.2014@gmail.com if you're interested.
Next week we'll be talking more about the setting and characters.
Signing off
Noah Stavish, Creative Director