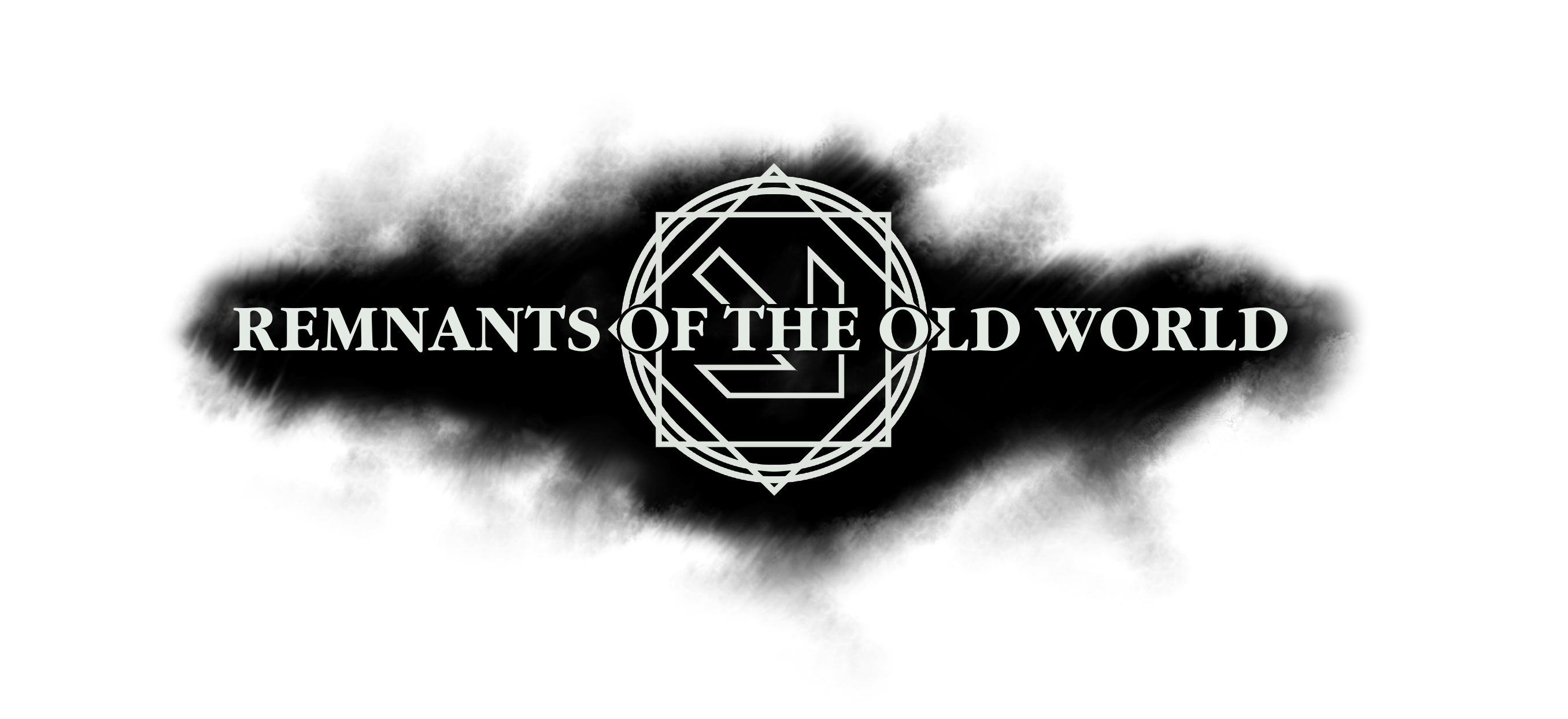 Announcing: INFRA - Remnants of the Old World

Come residents of Stalburg, take a seat around the fire and let's talk about the remnants of the old world.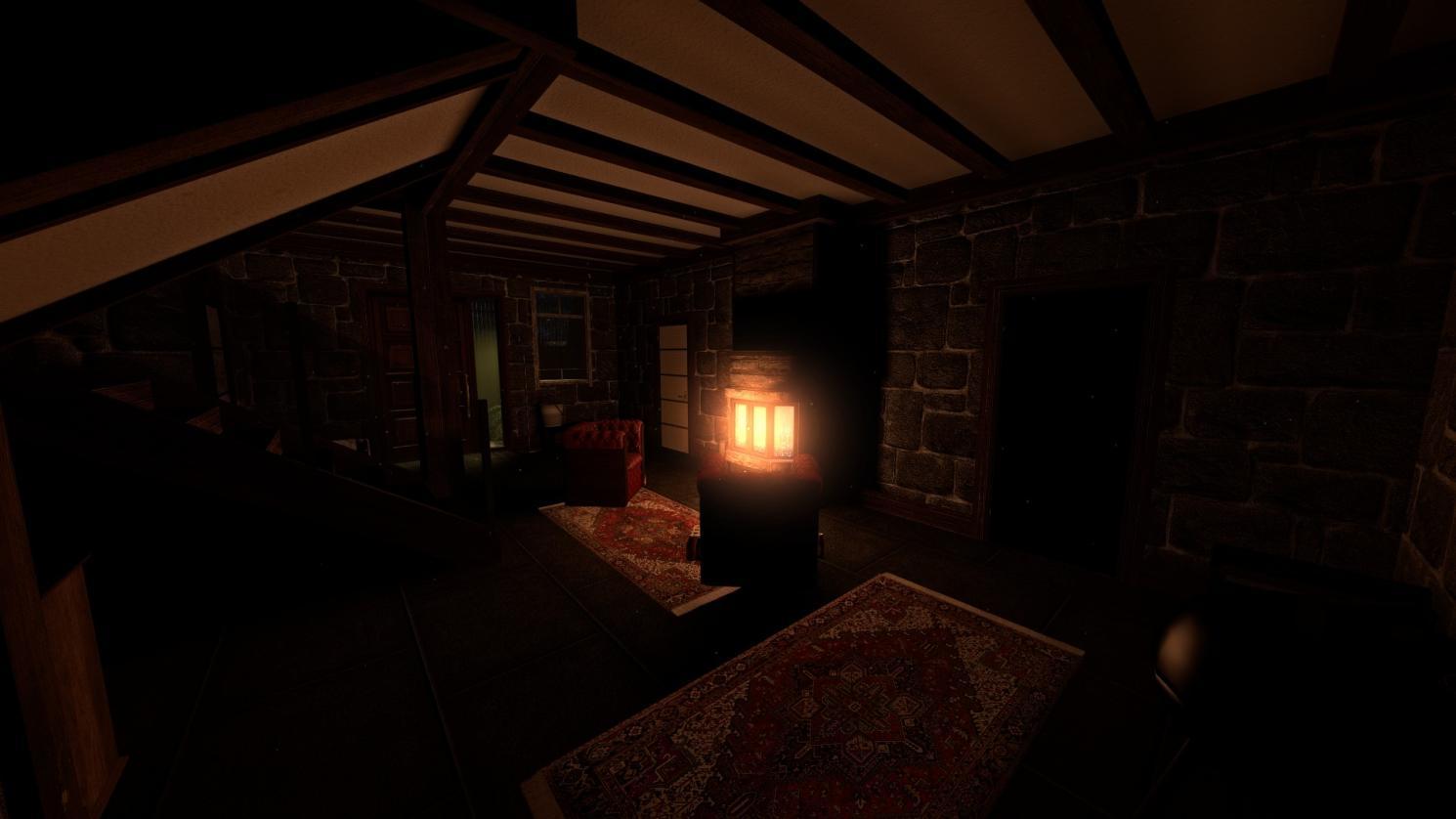 Remnants of the Old World is a fan-made expansion for INFRA taking place in new, unseen areas of Stalburg. Remnants dives deeper into the SNW conspiracy and its legacy while expanding upon the original game's supernatural elements.
In Remnants of the Old World, you are once again a structural analyst, tasked with inspecting Stalburgs crumbling infrastructure. This time, you are charged with surveying the bridges and tunnels of eastern Stalburg and its outlying islands. However, you soon find yourself immersed in the covert underground tunnels containing the remnants of SNW's most inhumane experiments.

Remnants explores a variety of different locations, from crumbling bridges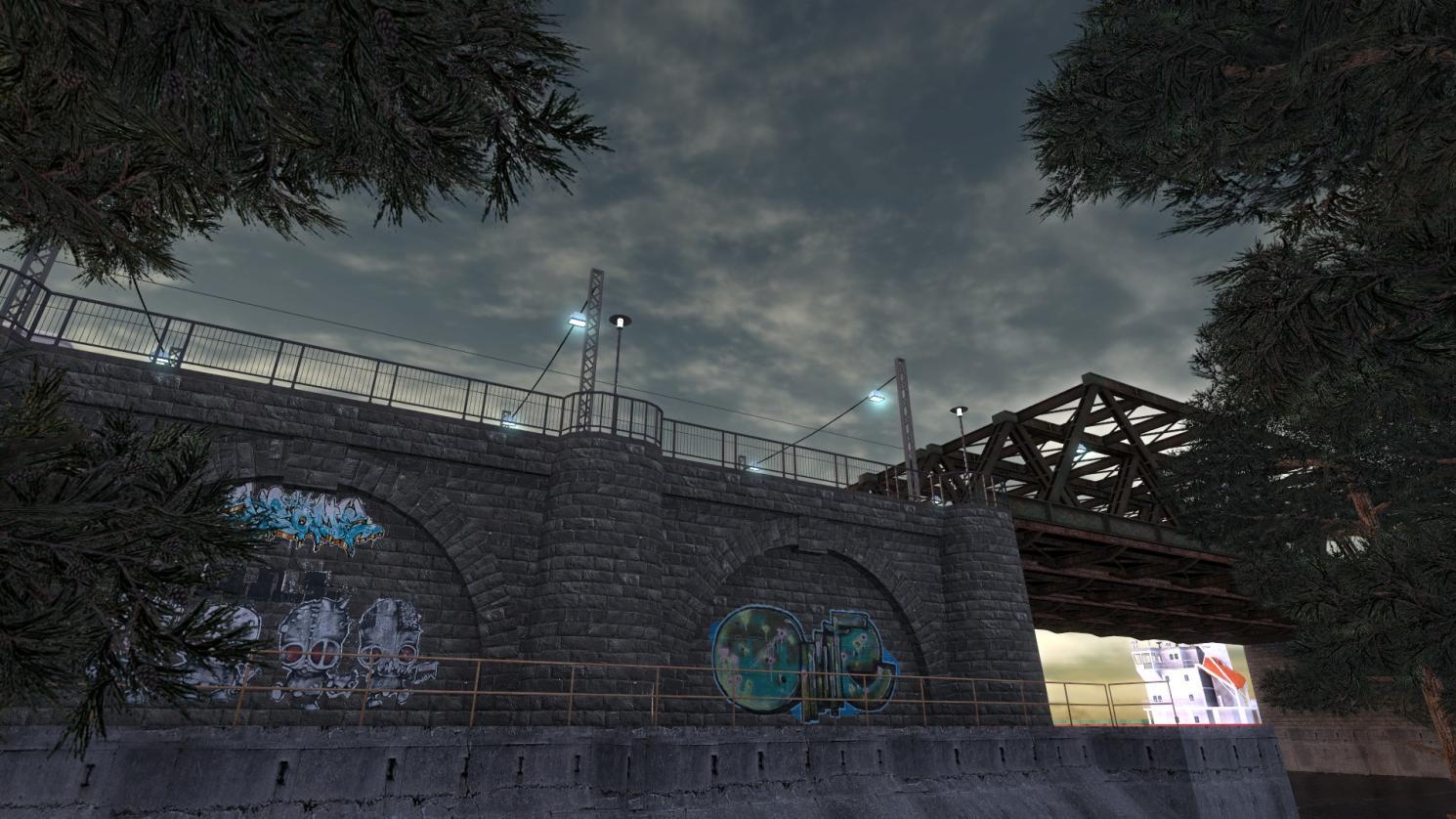 to underground military fortifications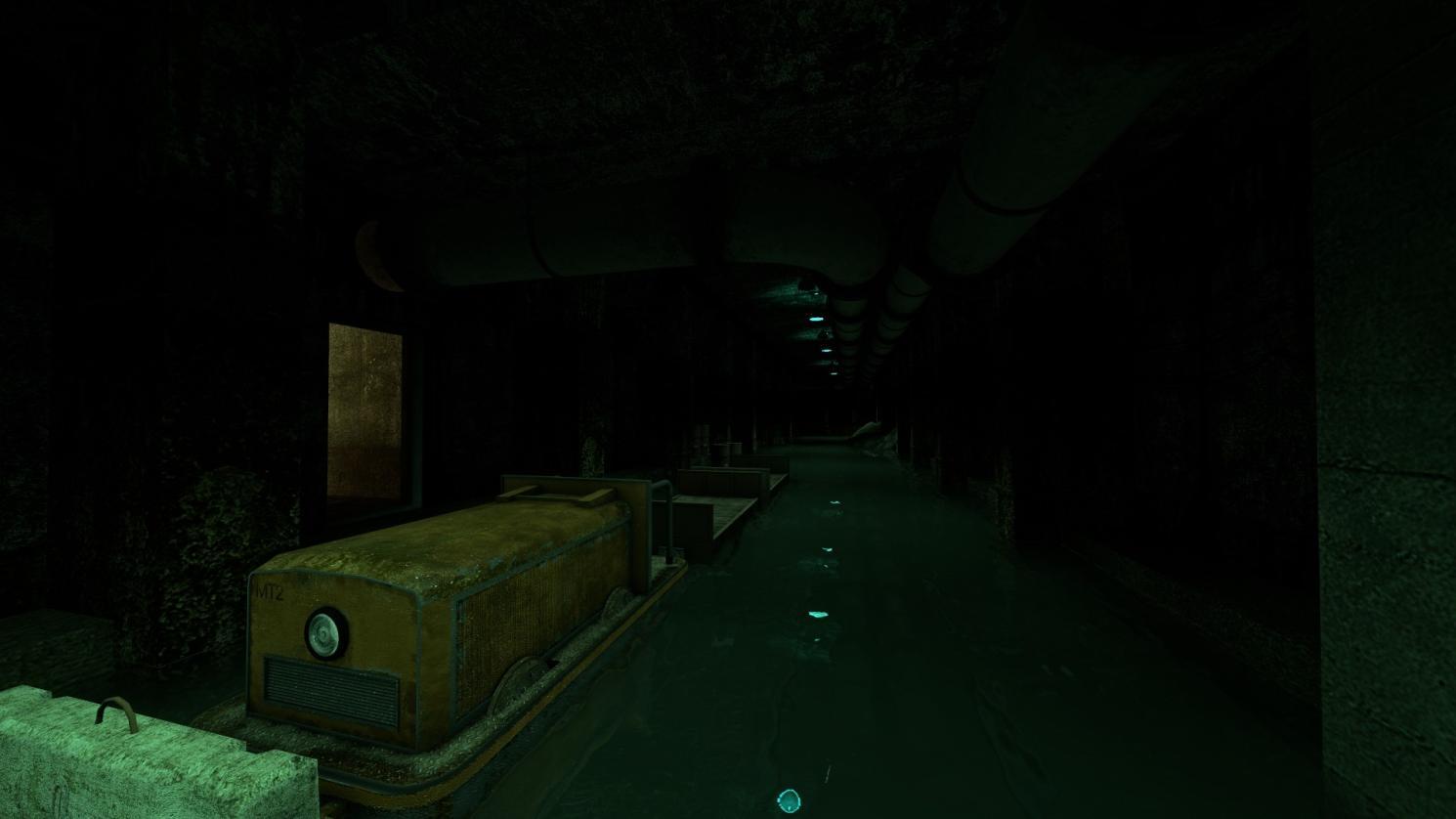 and seemingly innocuous suburban environments.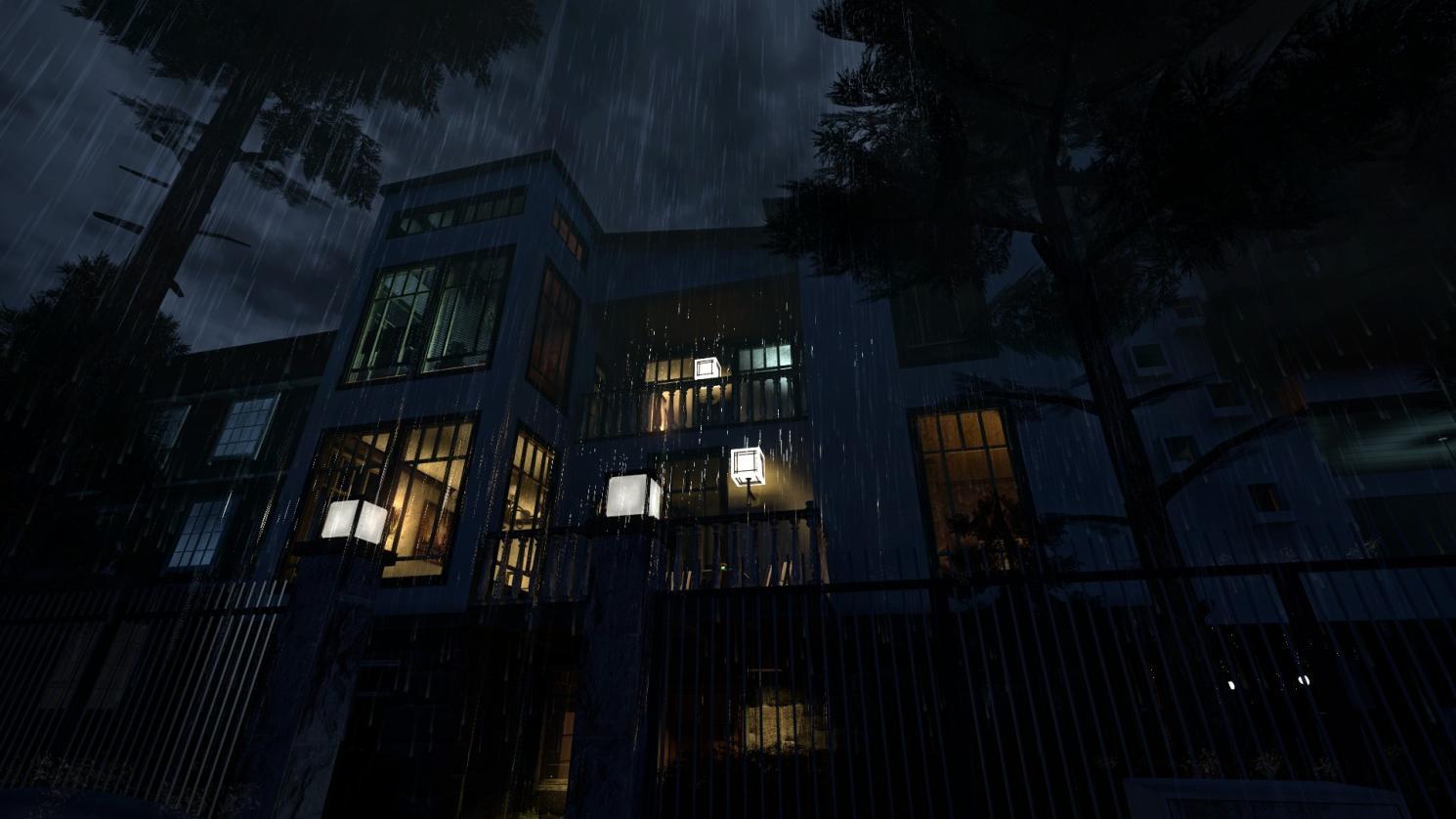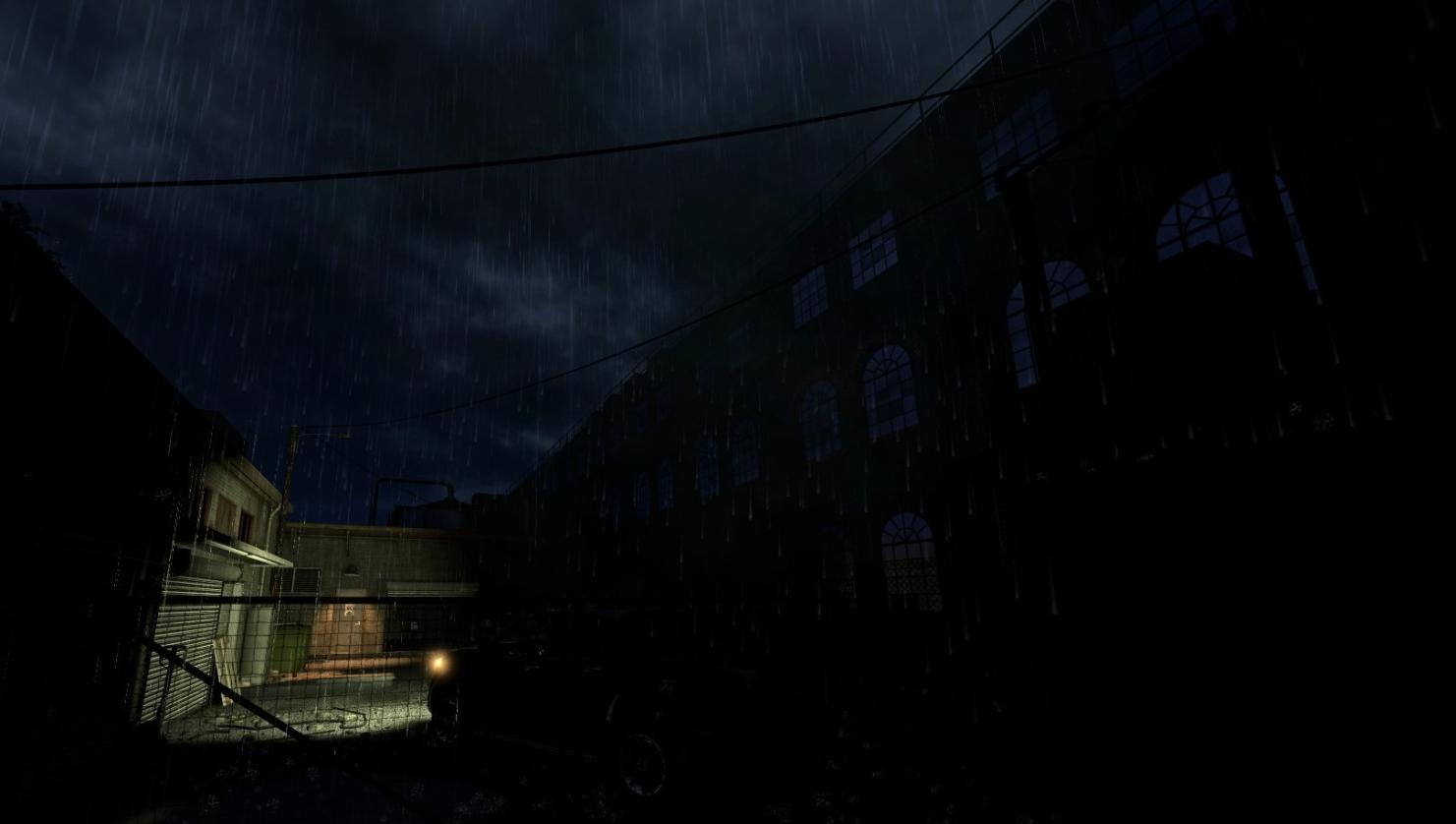 If you want to keep up-to-date with development progress or just meet with other fans and the Remnants devs, you can join our discord at Discord.gg

We are currently looking for experienced source level designers, texture artists and molders. If you would like to apply, please do so in the dedicated channel within our discord with a short resume of your previous project experience and/or portfolio.

-The Remnants Tea