So, the main goal of the mod is to make a full remake of Counter-Strike: Condition Zero to the Source Engine. Which means that the whole game will be recreated on the Source Engine. I will remake materials, models, maps, effects and etc. Less word's, more work. Here is the gameplay video of the mod.
Here is the screenshot. Look in the above corner of this screenshot.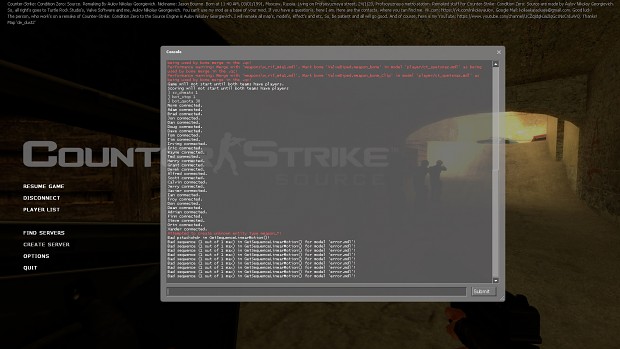 And here are other screenshot's about Tactical Shield.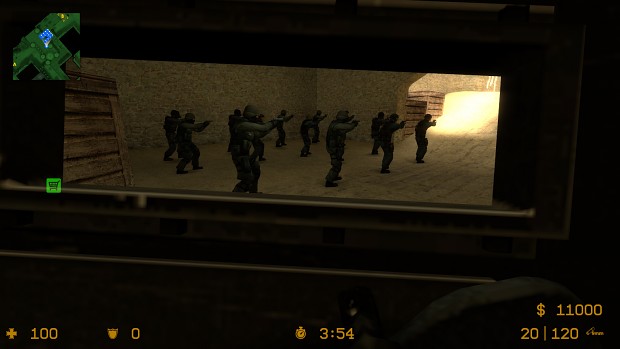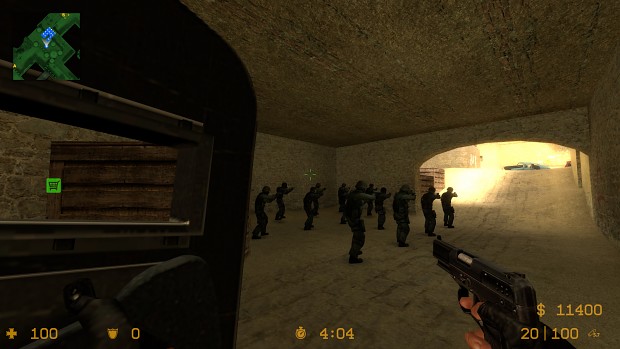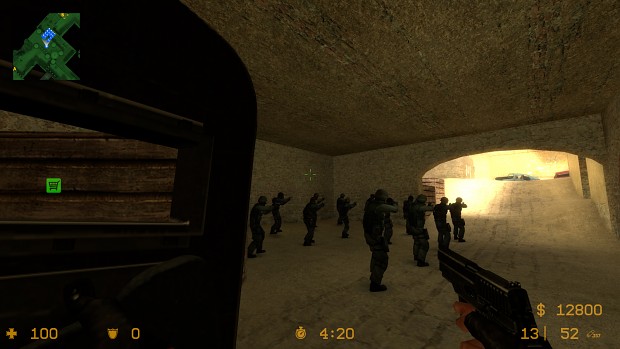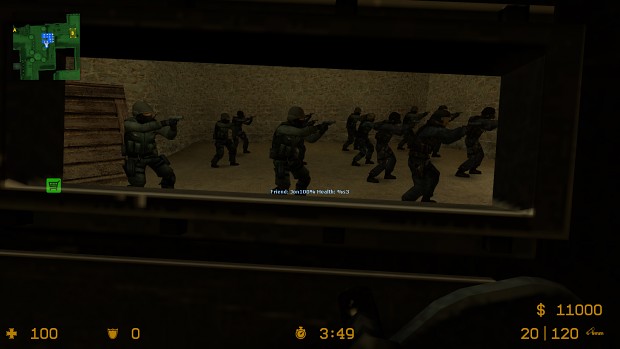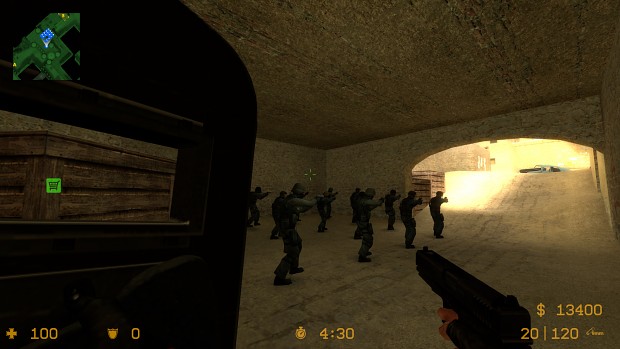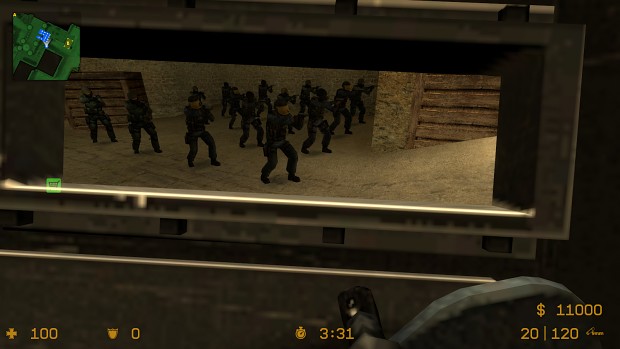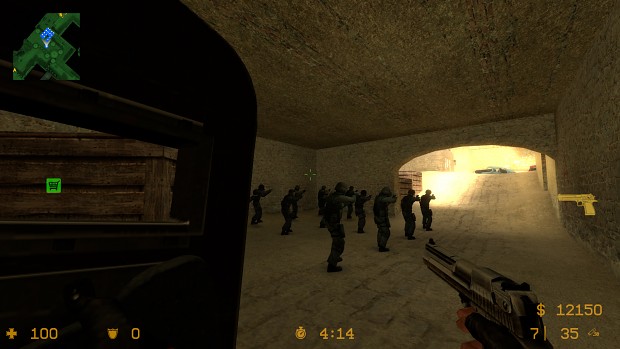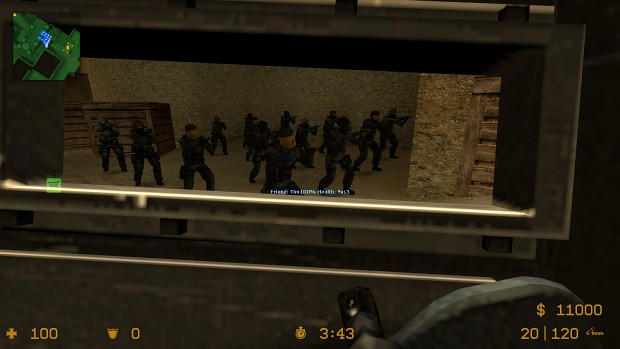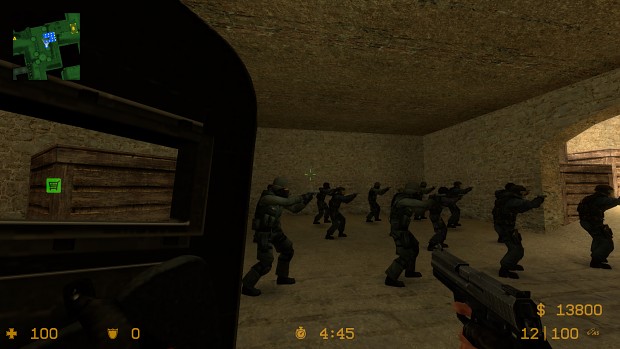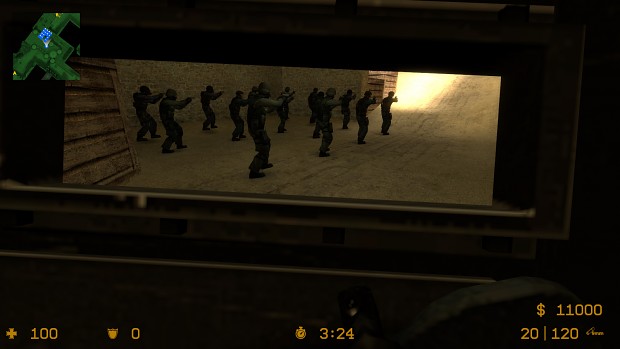 Thanks for the time.