My name is Benjamin Widdowson and I am an experienced concept artist who has set out on his own to develop a game that Ive wanted to make for several years. I was really humbled to find out some awesome people were interested in the title and reached out to be part of it. Now I have a publisher, scripter, and a well known composer contracted and things are ramping up.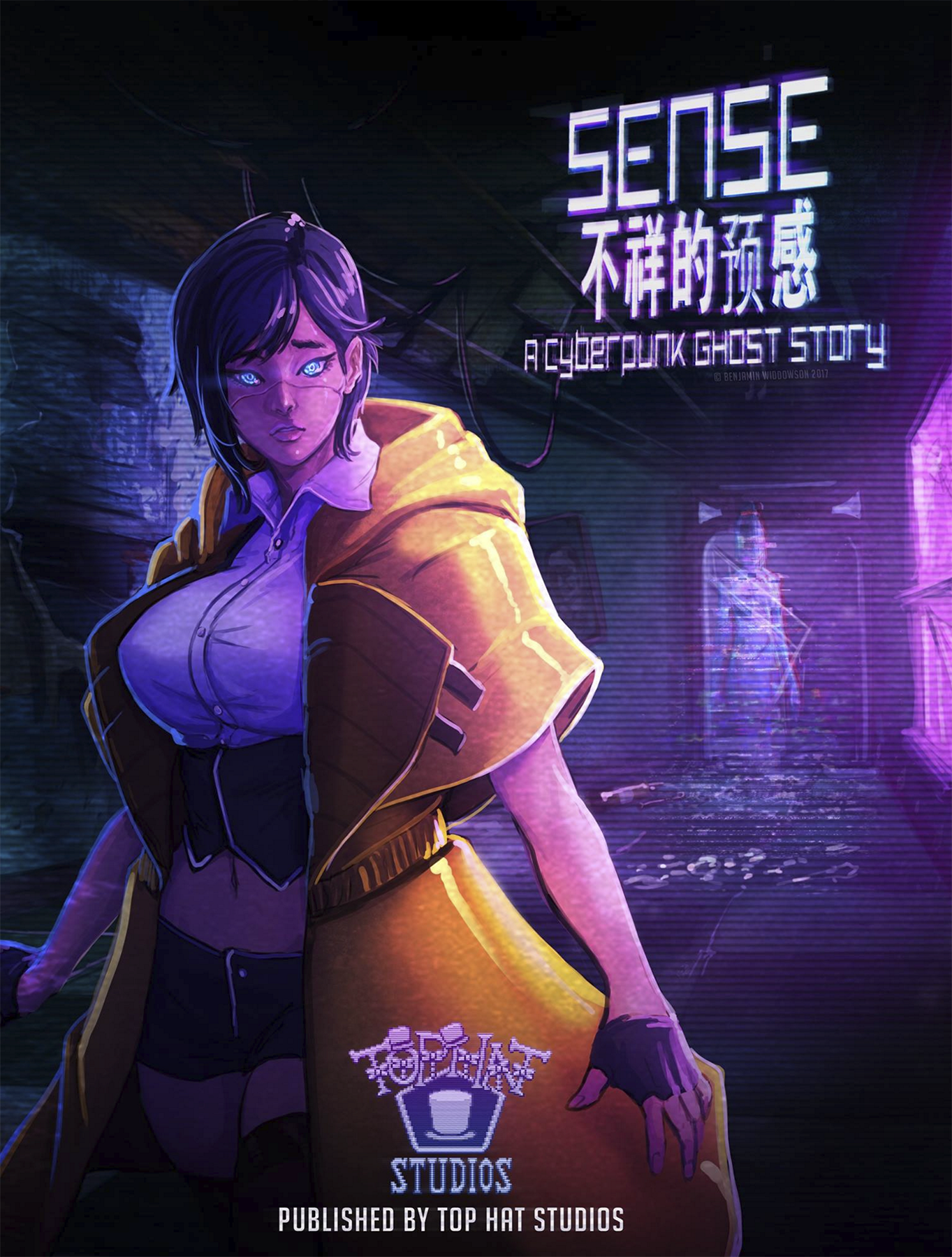 "Sense: A Cyberpunk Ghost Story" is a 2d adventure game inspired by Fatal Frame and Clock Tower. In 2083 Neo-Hong Kong a young woman named Mei-Lin is pulled into a ghost story when her cybernetic eyes start to malfunction and blur the lines of reality and the supernatural. Sense tackles ideas of perception, consciousness, and the supernatural while providing a deep and intricate story in a world that I have spent nearly 5 years developing.
Sense will be heading to Kickstarter with a demo on Oct 31!


You can also see some concepts, art, and screenshots on my social media platforms
Twitter.com
Facebook.com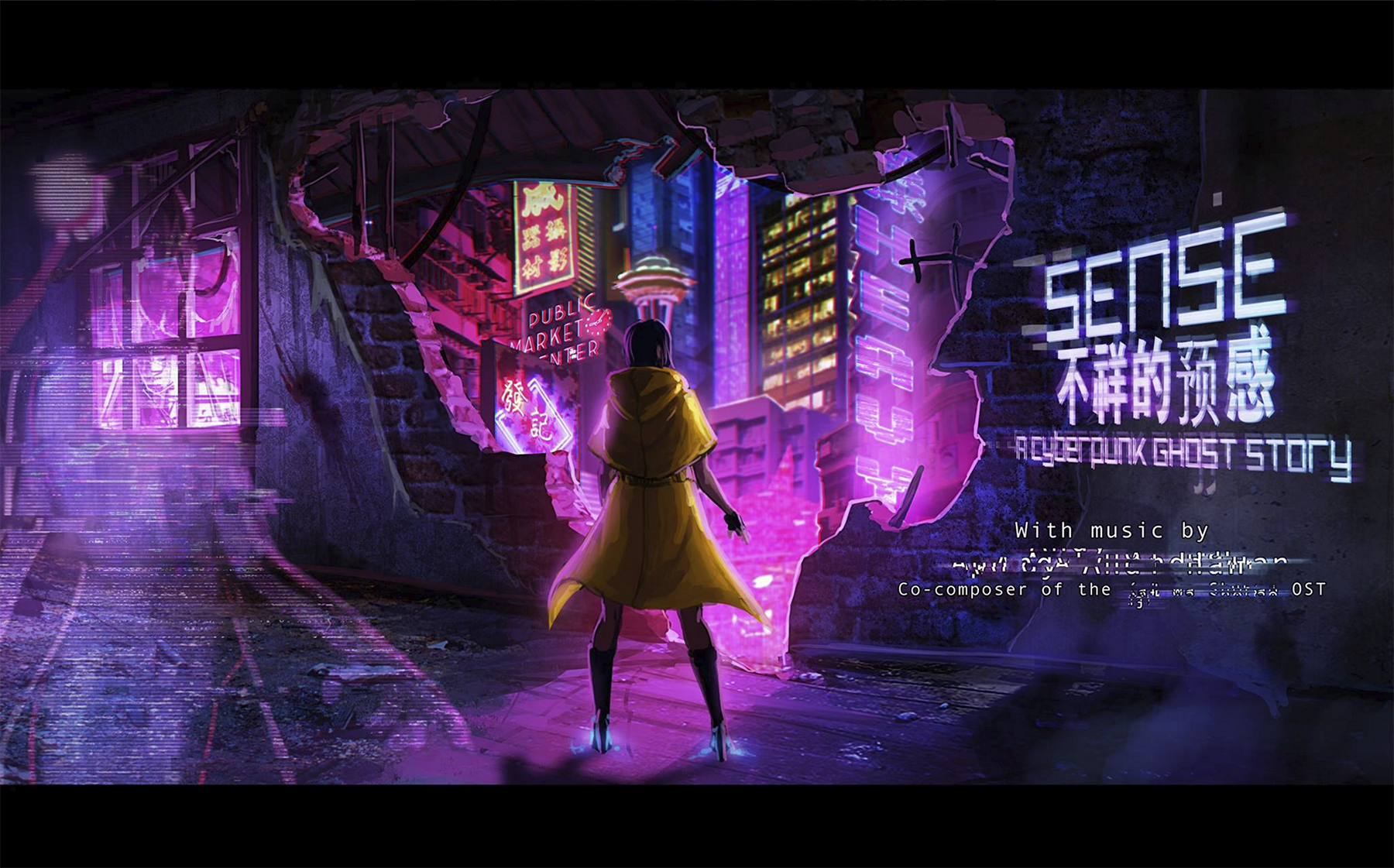 I look forward to sharing more about the game with you and showing progress as I go! Please feel free to ask questions, give suggestions, and critic!