As my game is verified and submitted, i can continue developing it!
I hope to get a demo up in the upcoming week but i am not sure when.
You may also call it a beta 2 (beta 1 was only for developers...) including the readme file.
Becasue of story spoilers parts of the demo will be "removed" , Which will make some parts make less sense... sorry for that.
It will also show the all new just completed soundtrack by Thomas. J. Peters
Thomas. J. Peters Facebook Page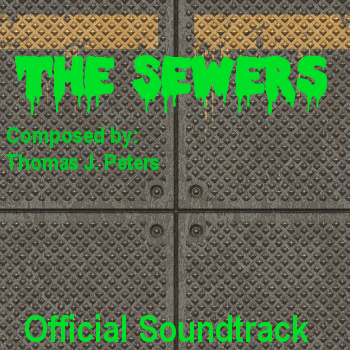 Cover
The soundtrack will soon be available on bandcamp, for some few bucks.