Hello World!
What do you do when you leave the games industry and follow your own dreams? Right, you develop an indie game and deny you are part of the games industry :)
Scott in Space will be a 2D jump 'n' run game with adventure and roleplay game elements. Okay, okay... you need more? You want to see, you want to play? Here you go, check out the web presentation I've prepared for you. Meet me there and see me trying to explain what the game is all about: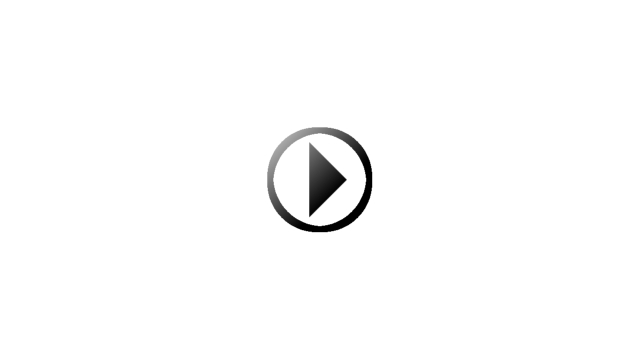 Scott in Space Web Presentation
If you are on mobile - sorry, the presentation won't run. The game, however, runs well as native app on even older mobile devices and I will give you mobile-only-guys access to a native preview app pretty soon.
Since I develop this game full time, I will be able to give you updates and insight in new versions regularly. I aim to bring you the full game in February 2015 at latest.
Your support, be it a comment, a like on facebook or just a smile in front of your screen, is highly appreciated!
Thank you!