Announcement of the game ''Hologram Reaction''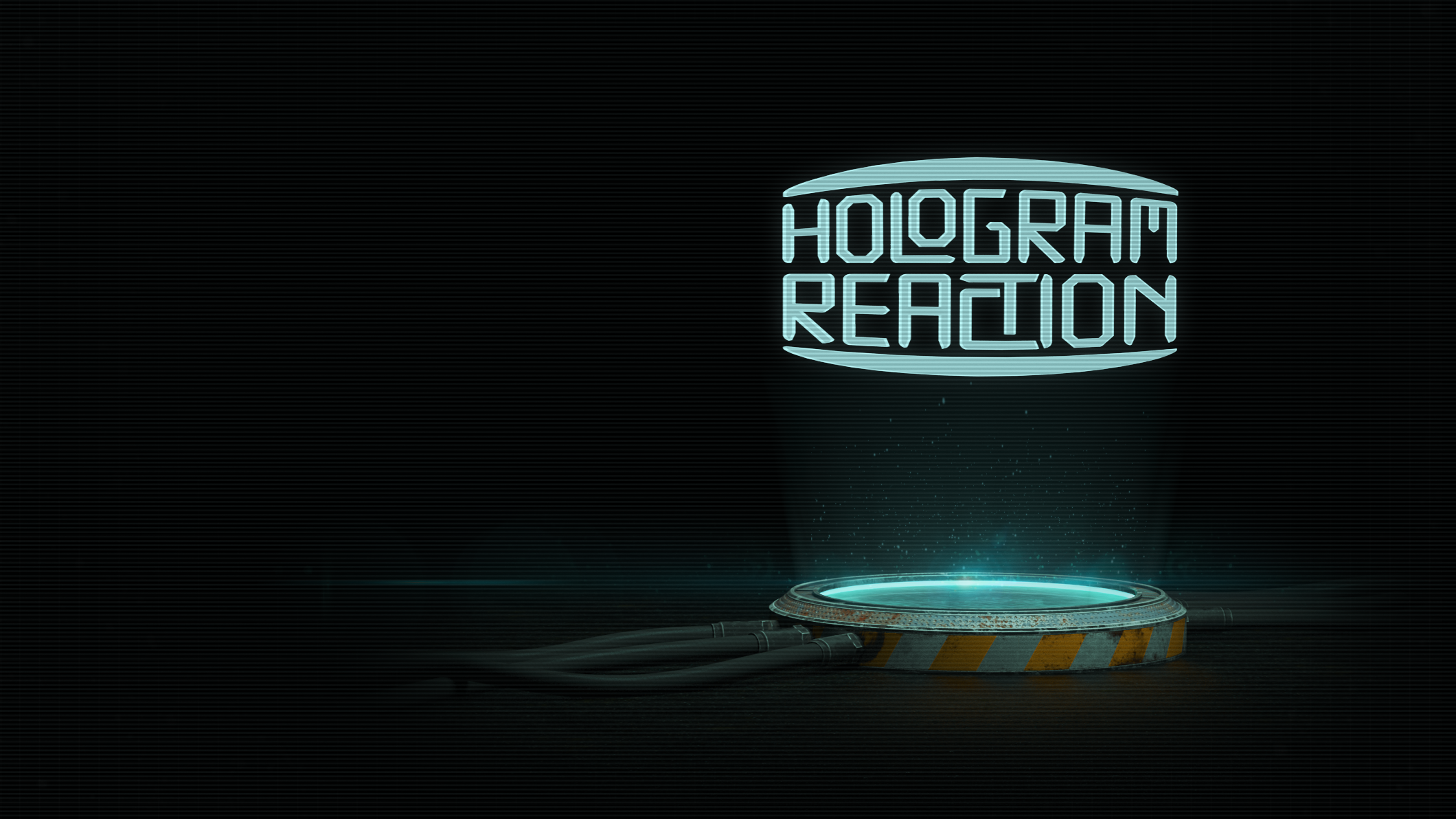 CodeArt officially announces its new project "Hologram Reaction". We present a new logic game that develops your reaction, attention and memory. It will be created on the engine "Unity 3D" for the IOS and Android platforms. With this announcement, we are pleased to present the trailer of our game.
Do you like reaction games, but you want something new? Then HologramReaction is created for you. A new and exciting game that is not only pleasing to the eye, but also improves your memory, reaction and attention. Our game consists of 5 unique mods. You need pick or guess the correct figure as quickly as possible. If you want the highest results, you'll need good reaction and attention.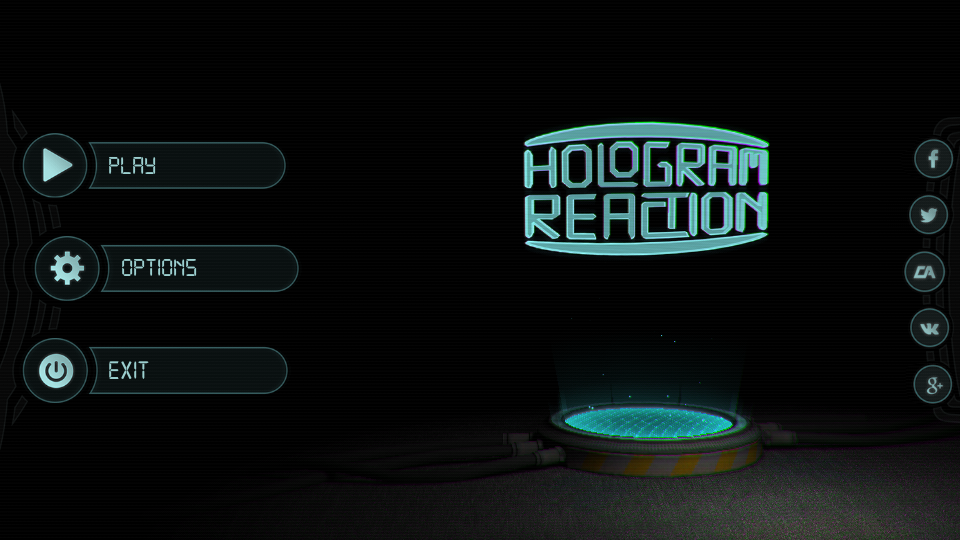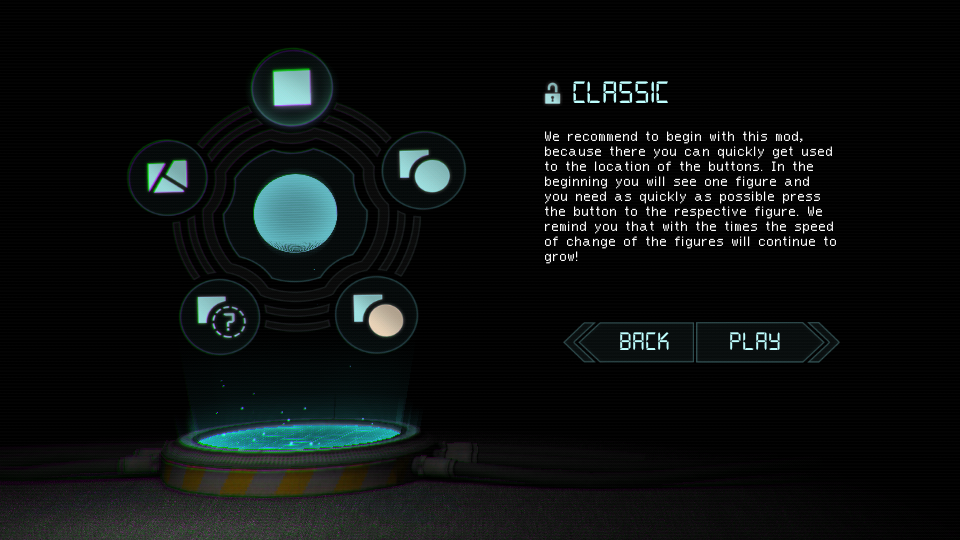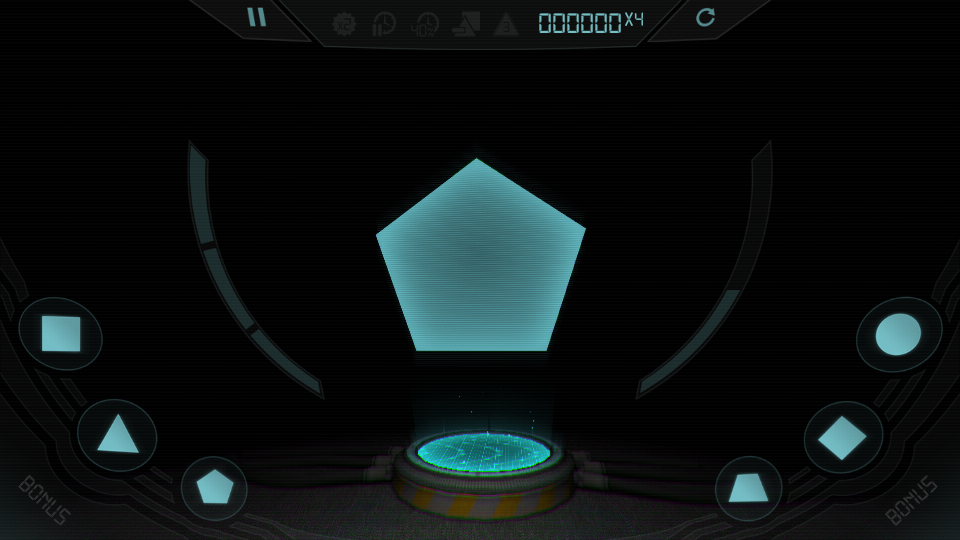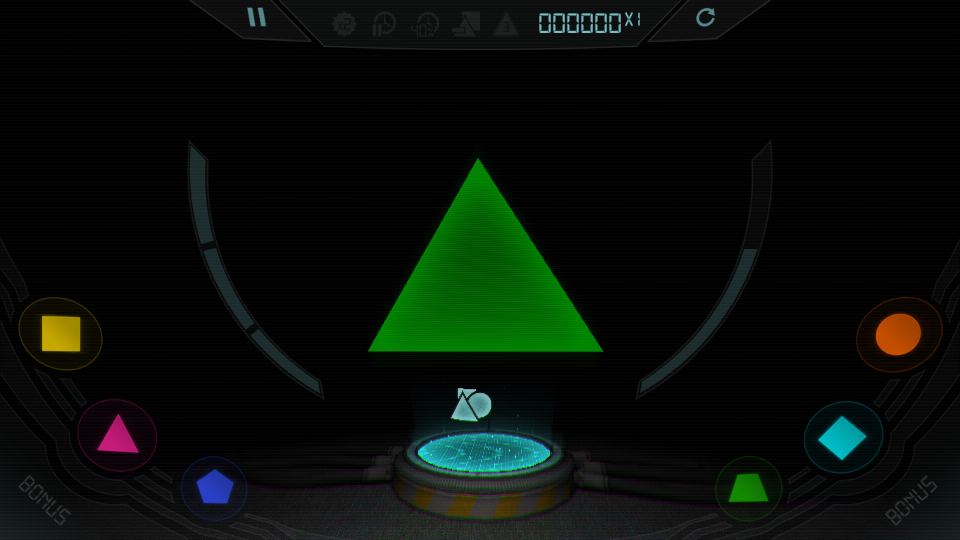 About Us: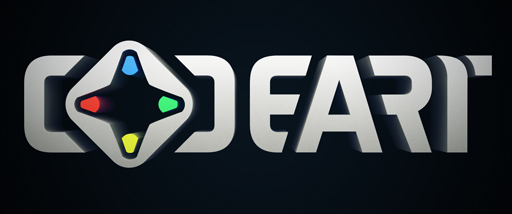 CodeArt is a new, independent game studio, founded in 2015 in Moldova, by a group of young people full of enthusiasm and inspiration. Our attention is directed to the embodiment of new and innovative ideas in the gaming industry, with thoughtful and artistic style.
VK: Vk.com
Facebook: Facebook.com
Twitter: Twitter.com
Google+: Google.com

Official Website: Codeartmd.com