1. We are going to PAX EAST 2017!
Lobotomy Corporation will participate inPAX East 2017 in Boston!

Participate in a booth named BIC!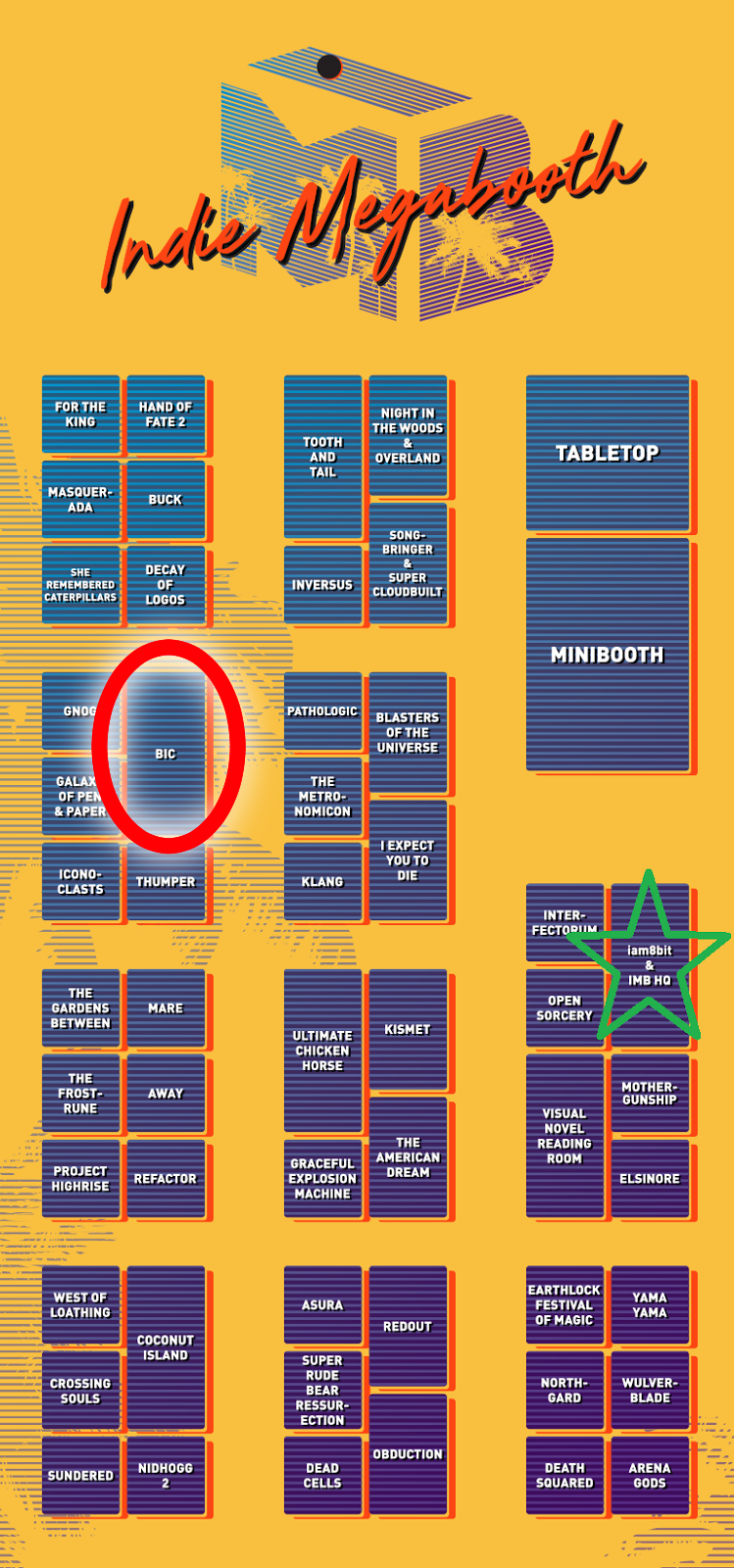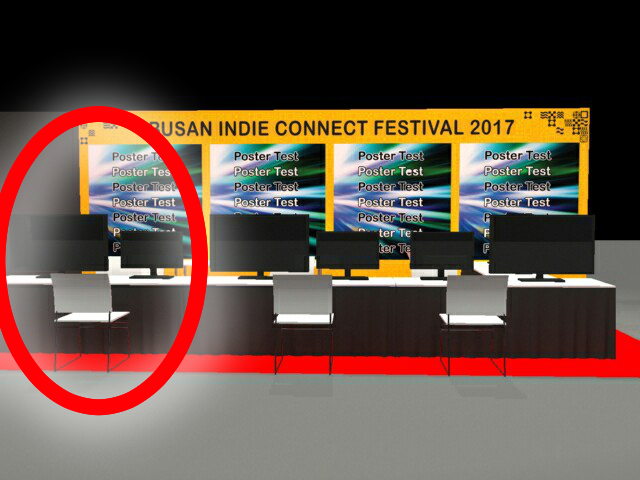 Indie Mega booth : Indiemegabooth.com

PaxEast : East.paxsite.com

If you are a Lobotomy Corporation player, please greet us!


2. March Update Plan

We will not be able to do a lot of updates in March as PAX attendance and sutdio moving
[ New department ]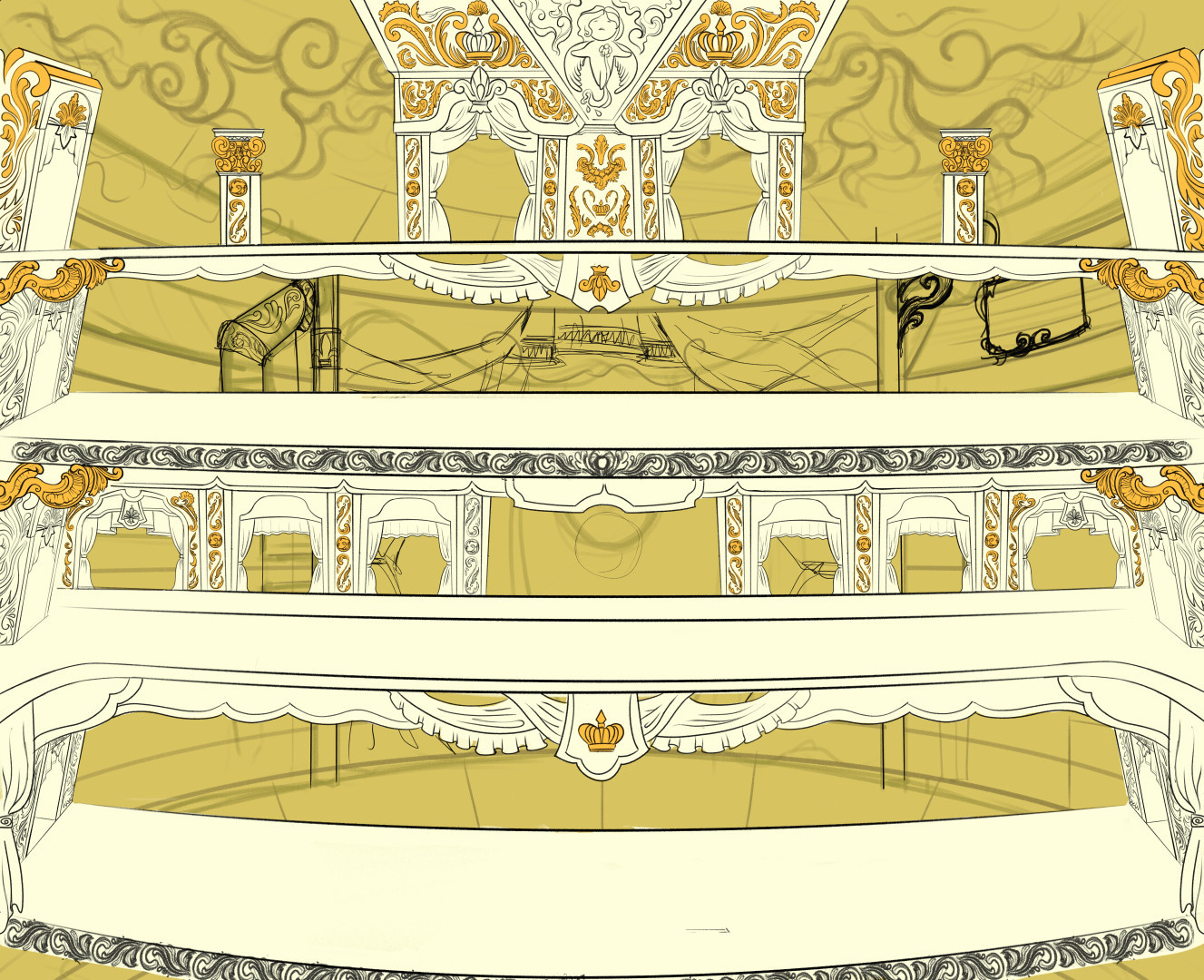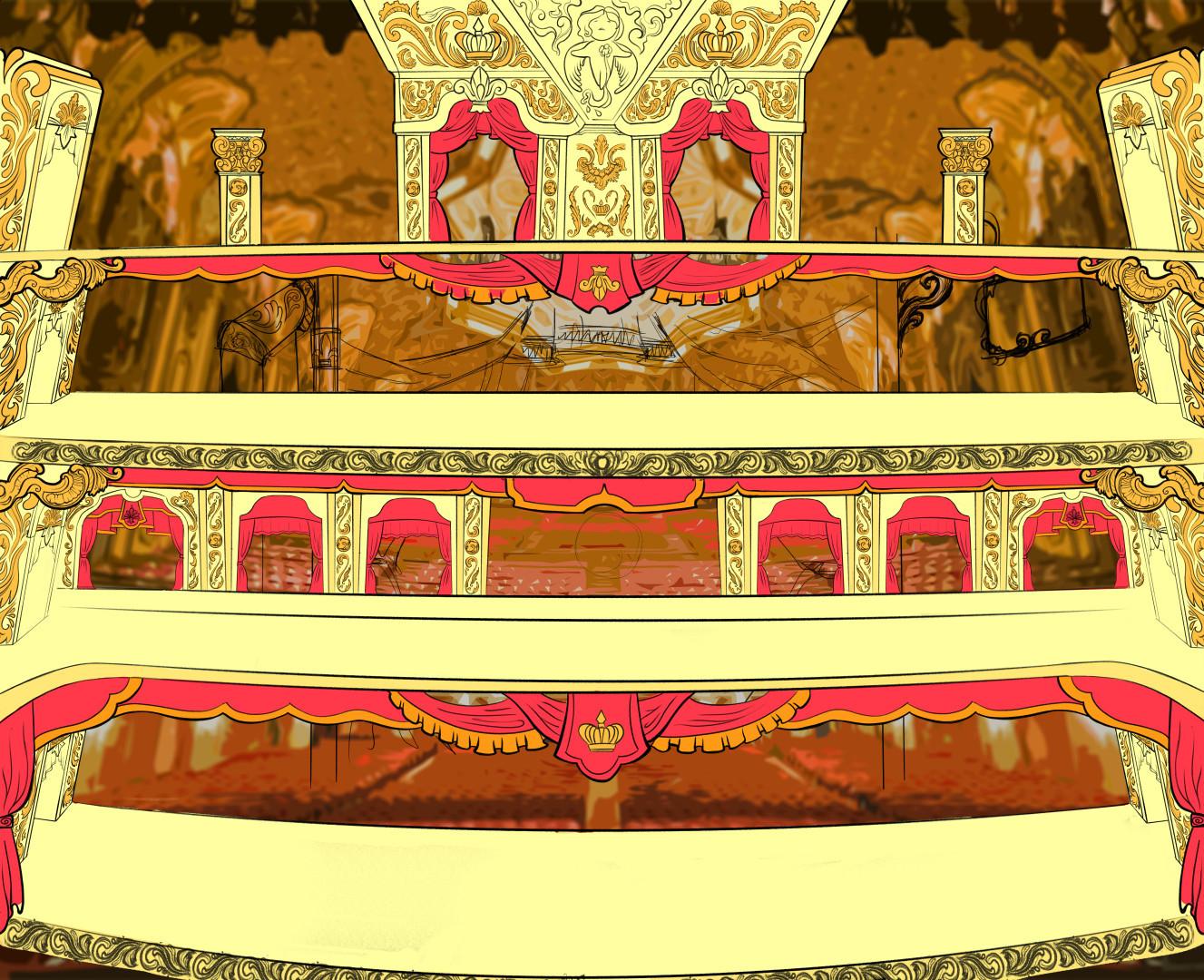 Size comparison with safety team.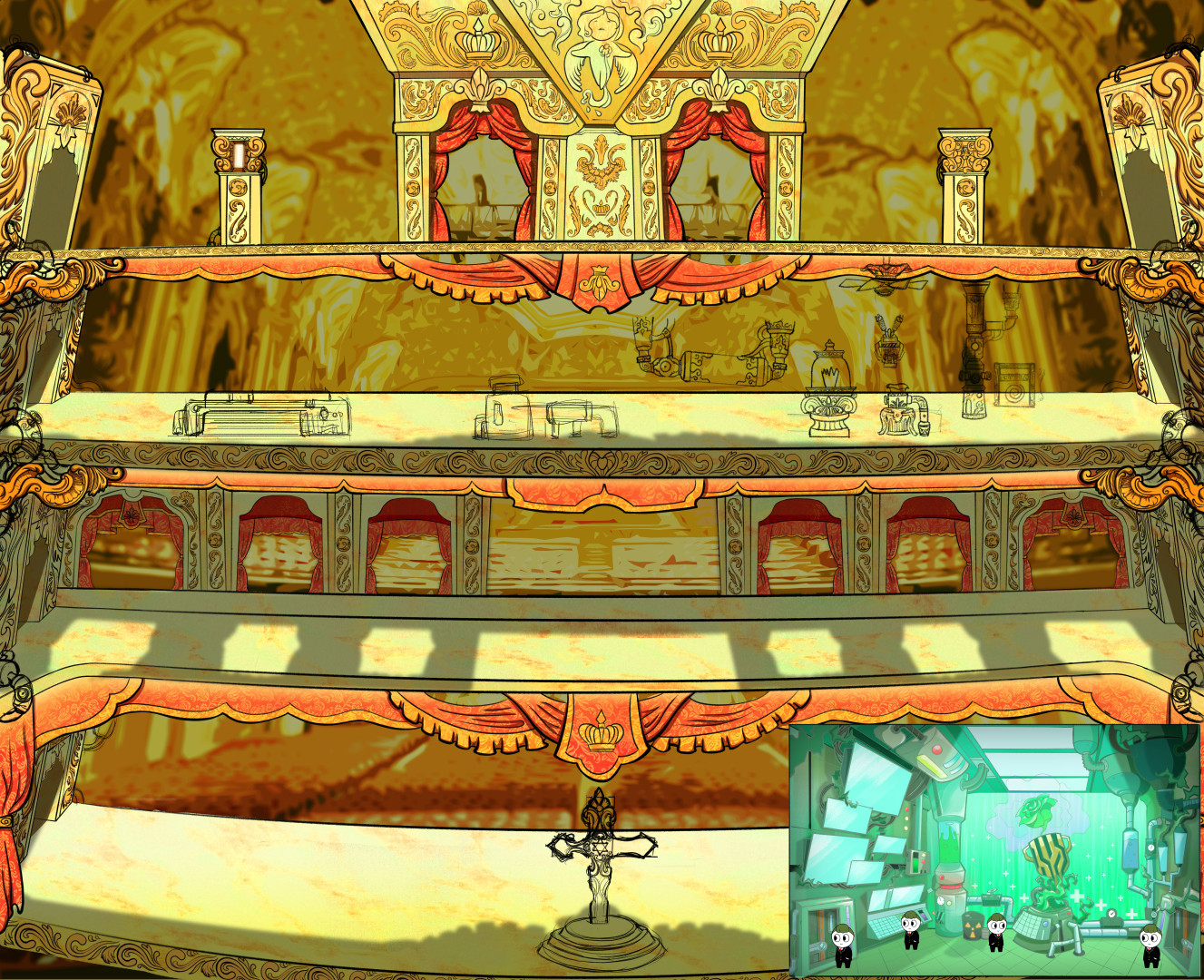 [New 2 Abnormalities]
- Two new abnoramlities will have interactive events with each other!

This update is scheduled for late March.


3. Bug Fixed
- Fixed a problem in which the 'Punishing Bird' did not follow the target moving to the elevator

- Fixed the disappearance of a dead employee's face (additional bug reporting required)

- Fixed a problem where a 'Magical Girl' escaped without being transformed

- Remove color changes when the "Continue" button is disabled on the title screen

- Text handling related to other Abnormality information, Work log, etc.