Firstly. we wanted to all of our fans for their great support so far, which has pushed us onward, helped us make the upcoming demo better, and given us belief in what we are doing. The release of the beta is fast approaching, and the Undercity is falling into place.
Now we have a big change to make. So without further ado, we present the new name for our Cyberpunk RPG.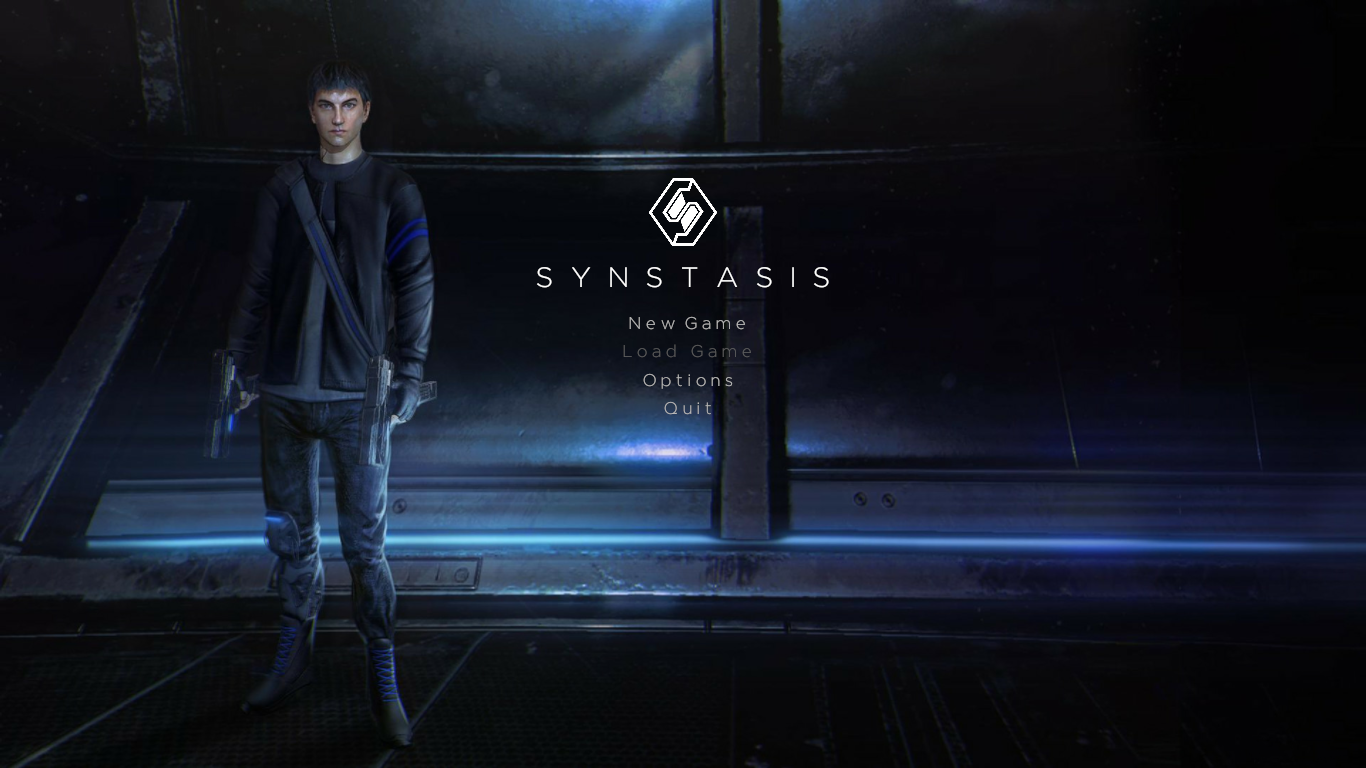 Yup, Synapse is becoming Synstasis. We are working hard to make the game stand out, in all the best ways, and so we also wanted a name that is unique and would sparkle. An alias that would represent the Cyberpunk roots our game grows from, and the story we are hoping to tell. This name for us, ticks all of the boxes.
With your support, we can continue to push the game to be everything we want it to be, and something that will truly capture the hearts of our fans and many more beyond.
Thank you for reading,
The Synstasis Team