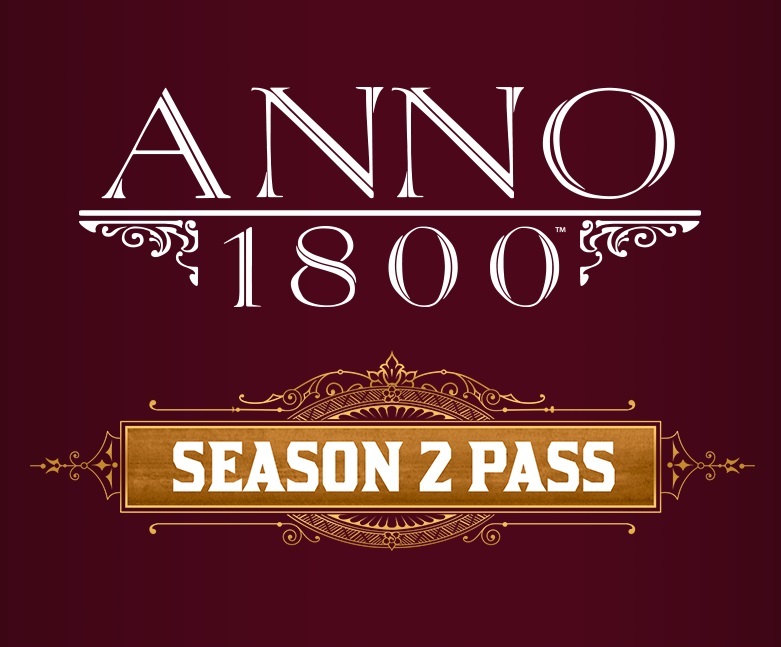 ~ Anno 1800 Season 2 content announced ~

More is coming to the game this year 2020

After season one was done almost everyone thought that was that, how much more wrong can someone be? Today 9 March Ubisoft releases a new trailer for there season 2 is kicking off right now March 24th, just a few weeks from now. Where you can get the first part of the DLC of "Seat of Power" and three other exclusive ornaments coming on the same day with the first DLC is going to be released.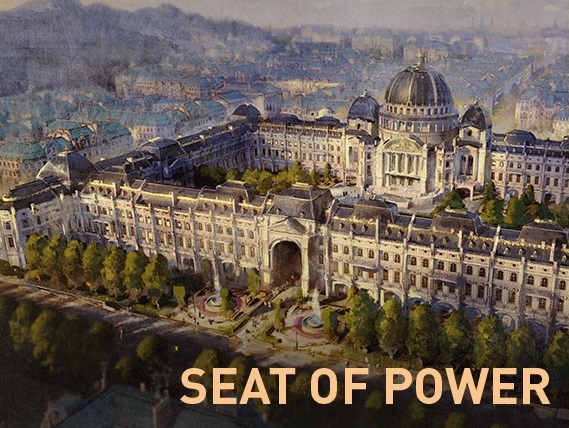 S

eat of Power
This is going to be there first DCL coming now where you can build a prestigious palace. This incredible construction can also serve as a home to your variety of departments. This DLC also comes with new difficulty levels that you can customize. Buyers of the Season 2 Pass will also receive three exclusive new ornaments that will activate themself on the release day of the first DLC.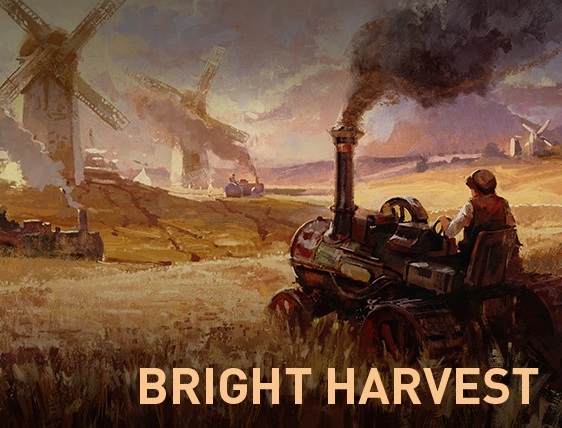 B

right Harvest

Will be released around summertime this year. This will be an industrial revolution DLC package for your farming fields. These new modules of tractors can be placed on your farms to gather resources way faster and make it more efficient. This DLC also include an assortment of agricultural and industrial-inspired ornaments.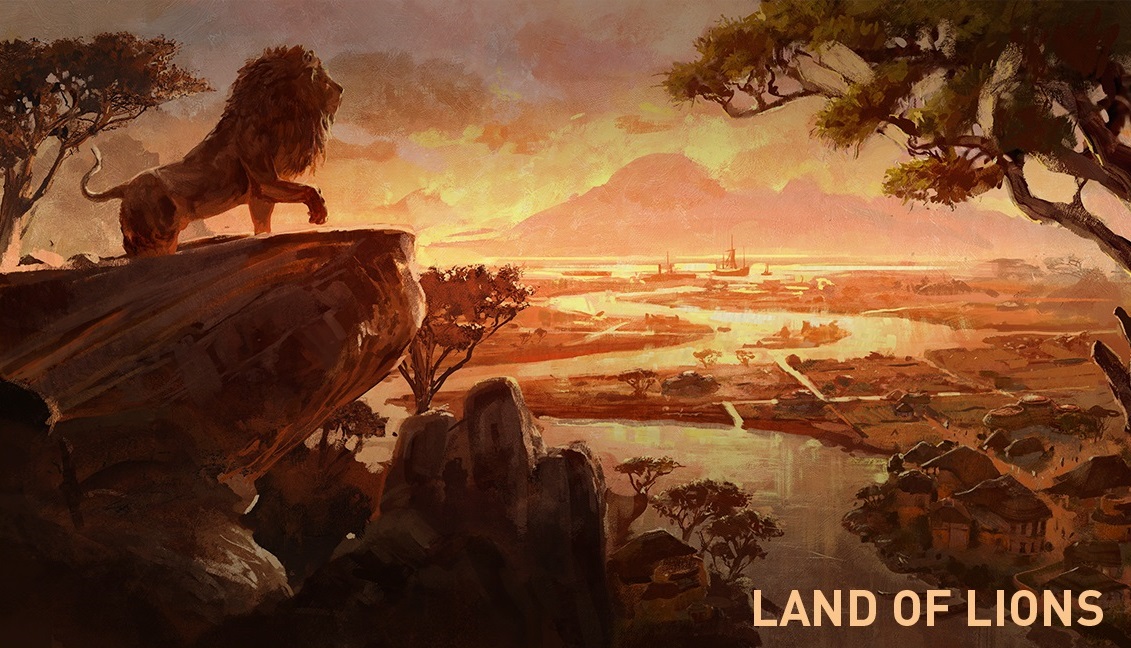 L
and of Lions

is going to be the biggest of the three DLC for this season, but they haven't given any info when this one will be released only that it will come later on this year. This DLC will bring you on a journey to the Southern Continent where you will be teaming up with "Emperor Ketema" and turning the drylands green.
This will also be a new continent like we got when it comes to "The Passage" from Season 1 with new type buildings, new citizen tiers, trade goods, and quests. There will also be a new irrigation system, that will be asking you to make new clever use of the water you have to make the land bloom once more. This type of mission almost feels like the same thing you do for the Sultan back in Anno 1404 the game.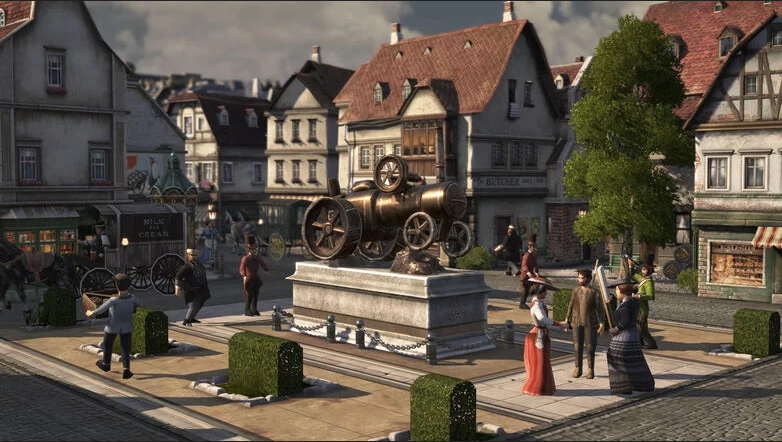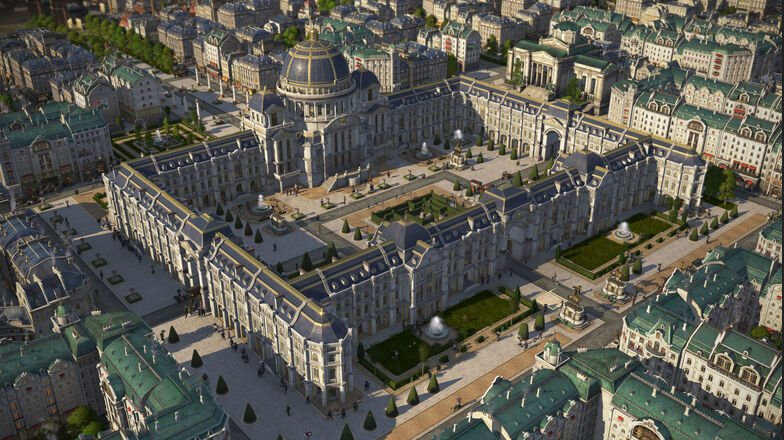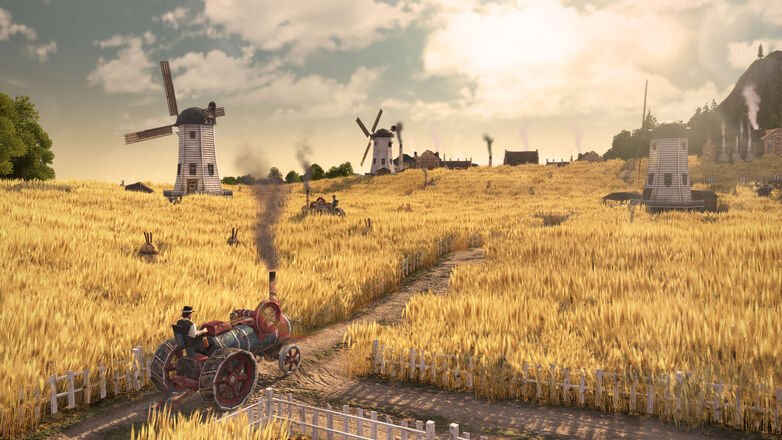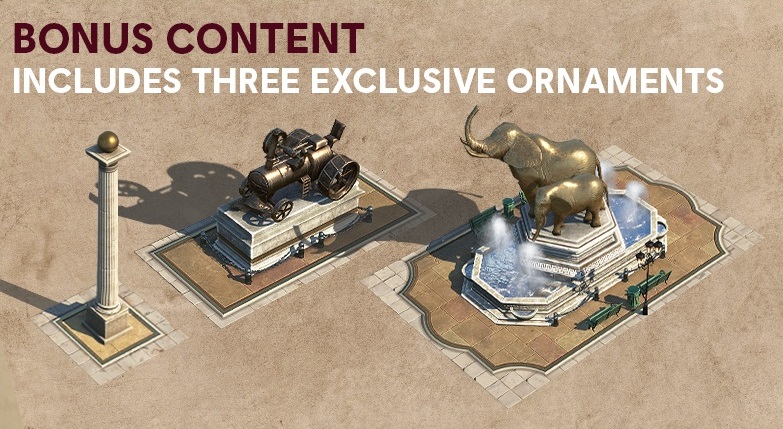 And like it says in the first part of the DLC "Seat of Power" you will get a bonus content of three exclusive new ornaments as you can see in the image above this. After that, you can watch the trailer 2 of the new upcoming season 2 for Anno 1800 below here. You can pre-order the season pass right now here on the Ubisoft website: Anno 1800 - Season Pass 2 / And also Anno 1800 - Season Pass 1 if you don't already have it.