Finaly i've finished logo design (hate working on logos). I'm not fully happy with result but it will do for now. Comments appreciated!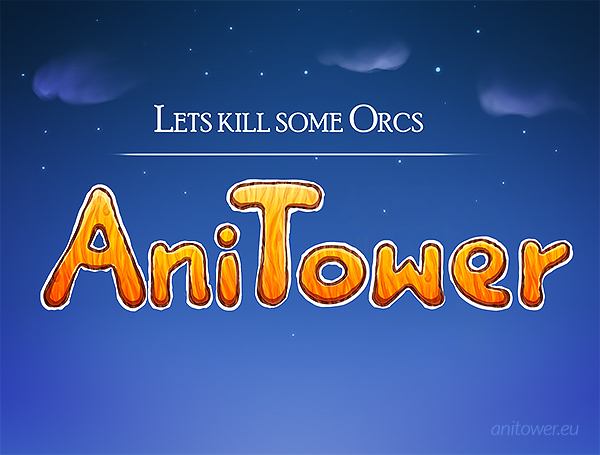 Along side logo I've created microsite at anitower.eu with subscribe form (more will come).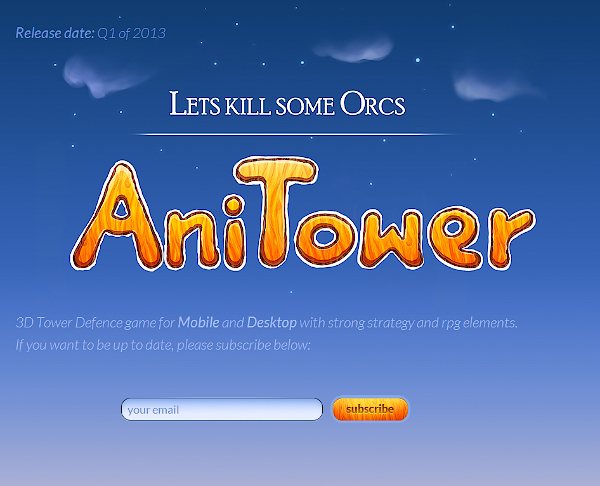 In addition I've started working on main game menus (very minimalistic/lazy style):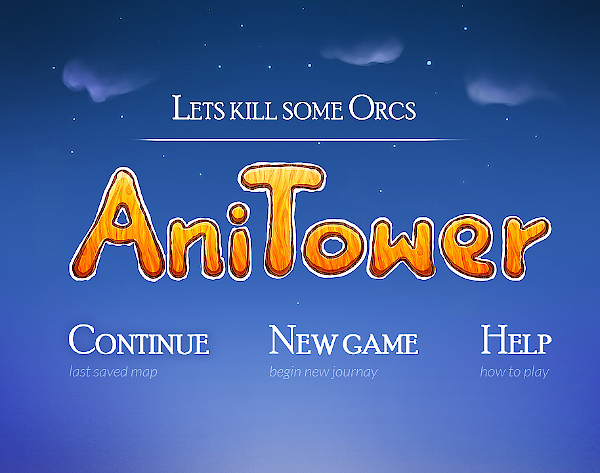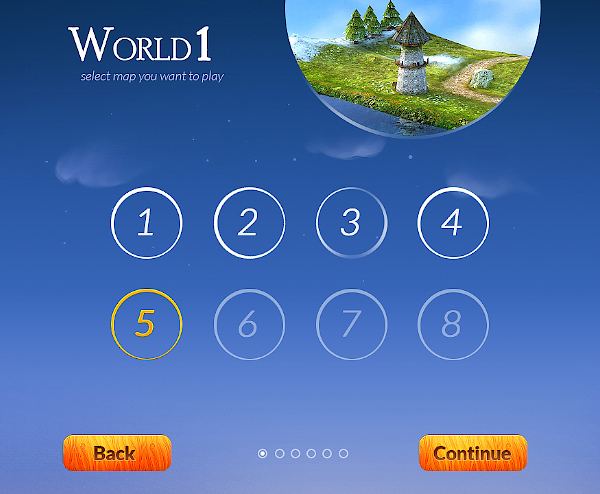 What's planned for upcoming week of work ?
I need to "code up" those screens. I've already finished writting simple UI page management. Nothing fancy but will make my life a little easier.
Also if time allows I would like to design simple tutorial page and inbetween map screen, showing score and gained skills/experience.
That's all, see ya next week!