As i said it before a long time ago this project cannot be made alone i need the help of others in order too complete it.
To be more specific i need the help of an animator this time in order to correct few of the mods bugged models especially the buildings so here are the models that i need help with:
First off is the Human Townhall: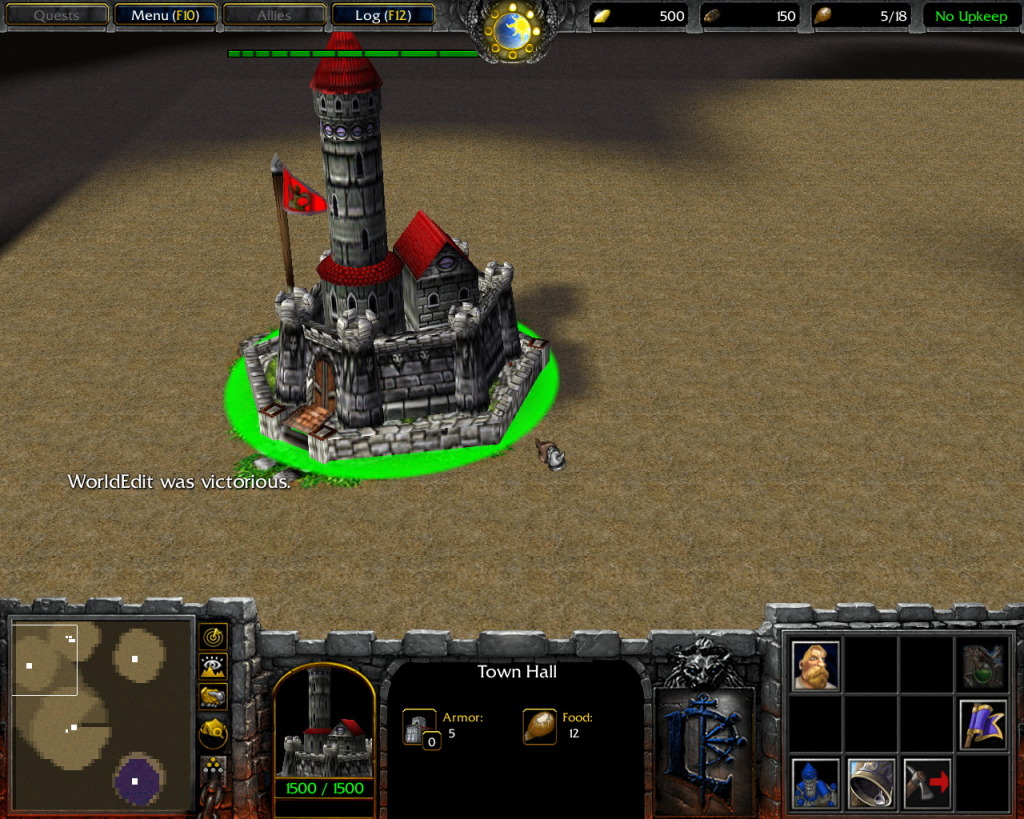 It really has some serious issues when it is displaying its animtions especially the stand work animations when it sometimes literally dissapears.
The second one is the Tent.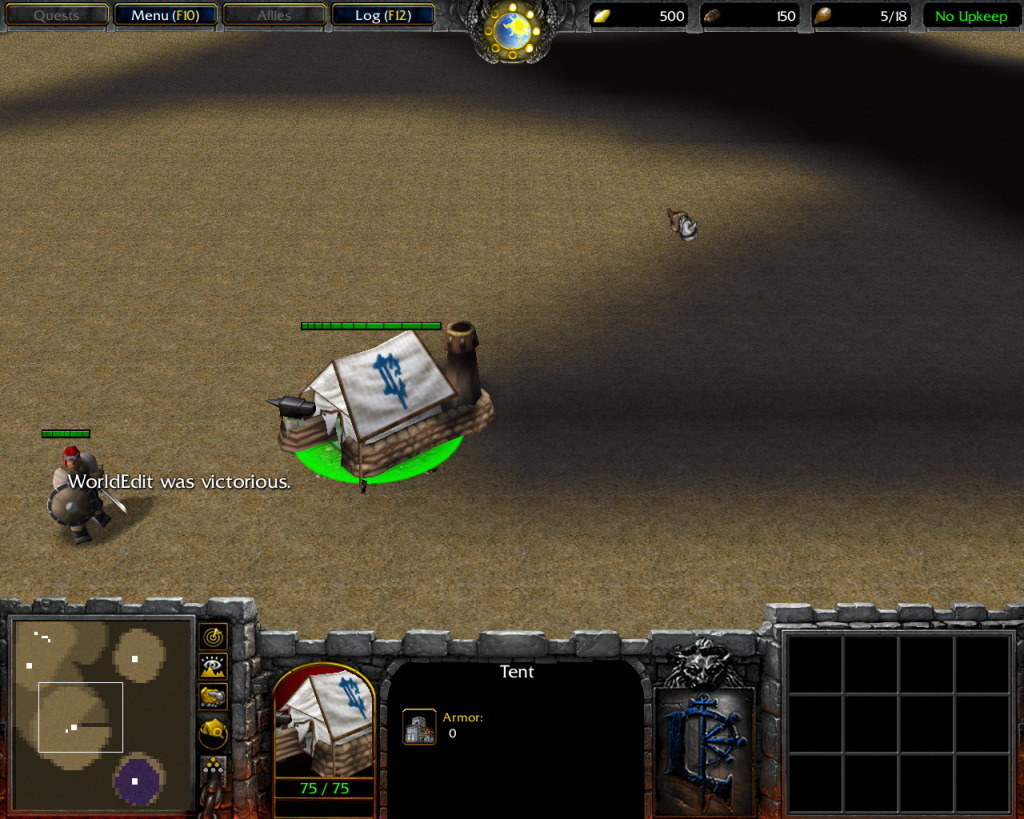 Everytime when it displays the decay animation, its deacay mesh is picked up by any unit and is tossed around.
The third one is the Human Farm: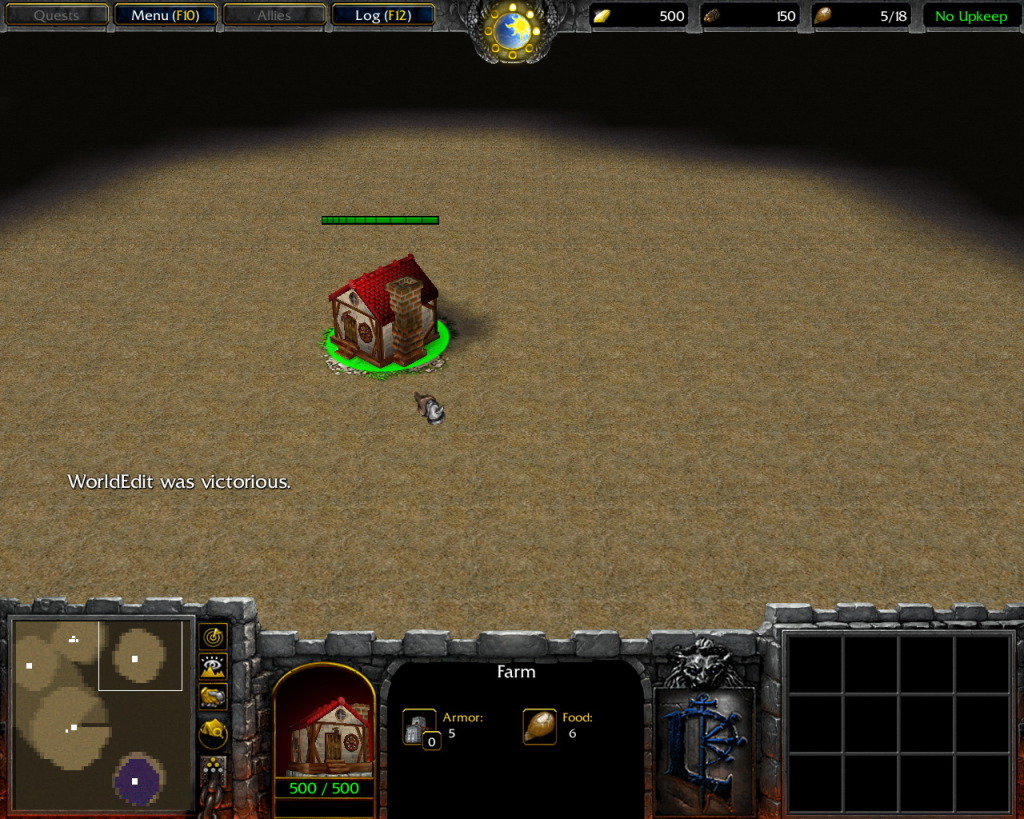 It has the same error as the tent.
And the fourth and last one is the Undead Graveyard: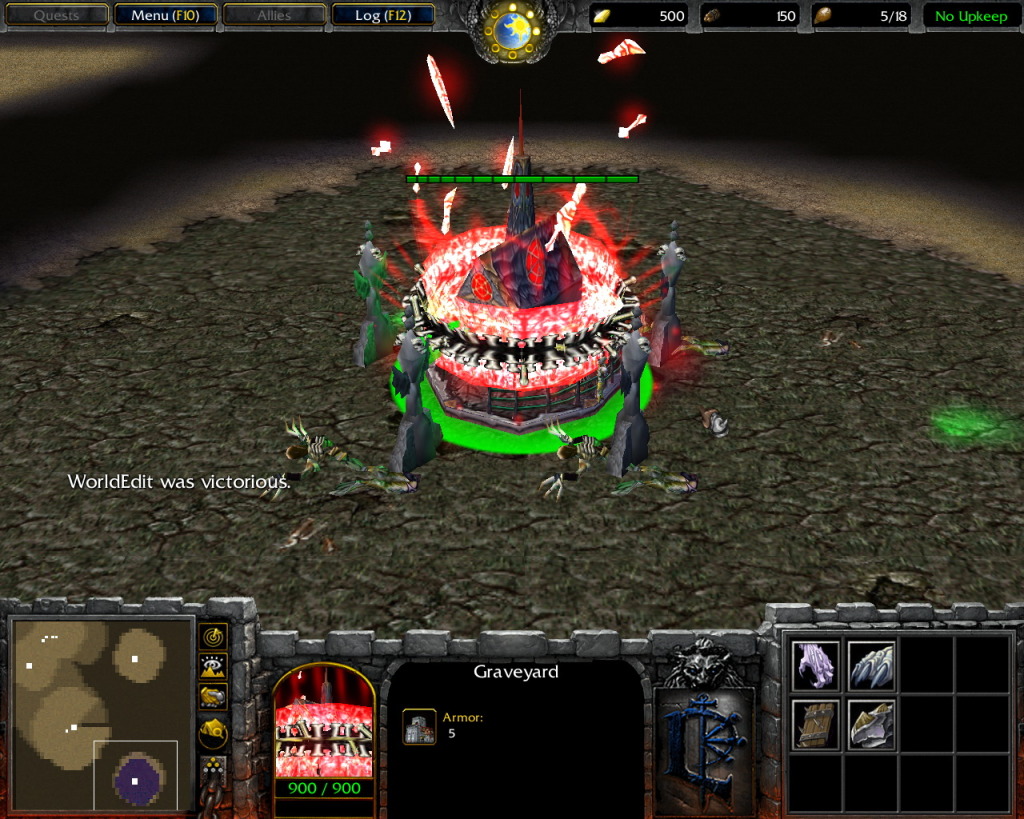 It always displays its birth animation and doesn't has proper death and decay animations and it's stand work animation needs too be nerfed so that the part which looks like the slaghtuerhouse may rotate too.
If anyone is interested in helping me with models here's the link for them and remember if you help me the project than its going too look even more awesome, so satisfaction is guarenteed.
If would appreciate any help from anyone so that the october relaese may look as good and balanced as it can be.