Background
Divide the work this week on different fronts. I worked putting new animations for characters modeled some time ago.
After that I focused on making adjustments in prefabs that were already ready for use, but not completavem 100% of his or her duties and finally a lot of code.
Animations
I made a strong standard animation review some models to one of 3 States that the game requires standards. The animation stand that focused, but I have also worked on some attack animations (mainly of the barbarian).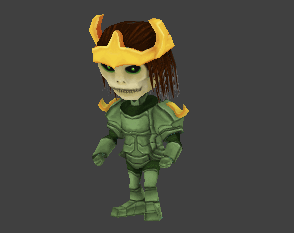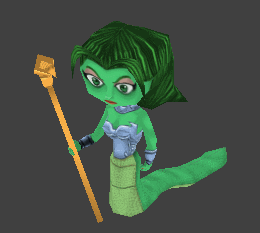 Prefabs
I've reviewed some of prefabs colliders that weren't generating the expected form collisions, this gave a greater accuracy to the towers to identify the enemies around you. Additionally I improved over the search process of cannon shot by enemies near the impact zone.
In addition I made another version of the HUD to leave the screen cleaner, and put the wave indicator in the right corner of the screen not to be "stuck" on one side of the screen.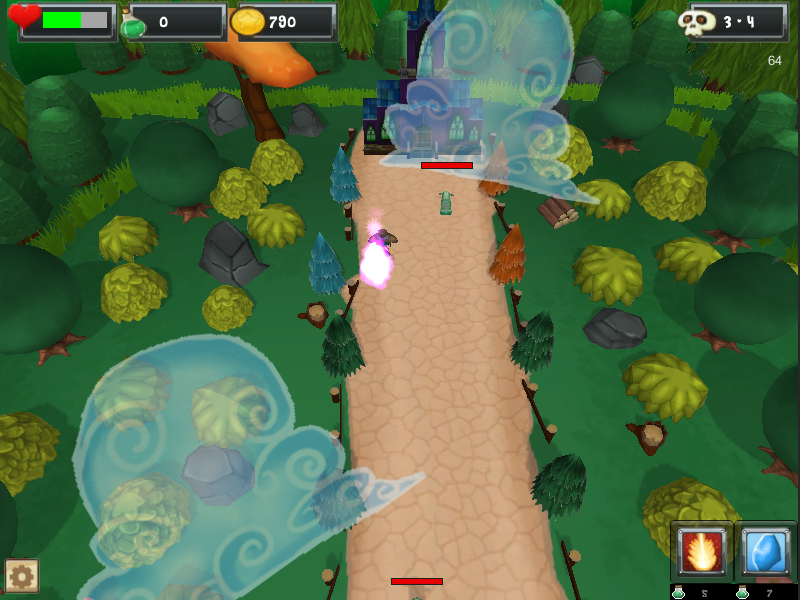 The prefab of the Meteor was what else worked, managing to even test in a way that does not cause damage to enemies to evaluate time/speed of a fall. The prefab of special attack of ice still need various tweaks. Both are being tested to work correctly with bosses, with common enemies are already working well!