Cheers everyone! It's been a busy week! As I previously wrote, our game went this week on Greenlight, so we're biting our nails and waiting if the spirits of the digital world will grant us access to Steam. Your vote would be greatly appreciated, so check out the project here.
We're going to add a little longer gameplay trailer to the project within a few days. We're currently adding a bunch of animation frames to our characters, composing music and fine-tuning the game. We want to show you a fine-tuned glimpse of our little game, so that you too can see, what we're aiming for.
In the mean time, check out Henri's drunken knight workflow ---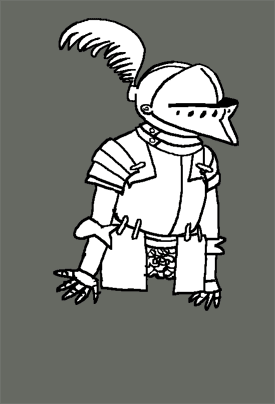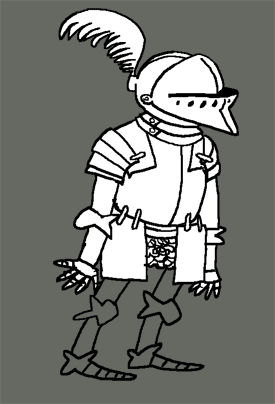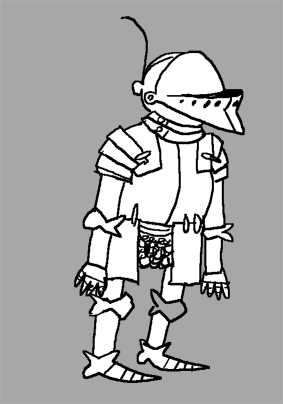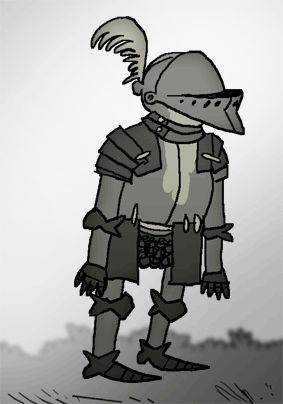 And just a reminder, don't forget to vote!
-Juho