Once again, its Friday!!!! Yeah!!!
Welcome back everyone. We are glad that you are with us today. Last week we presented you some enemies and elements that are going to be present in our game. But what better than presenting you some animation studies?
Our Horned Slug can move now! Isn´t he cute?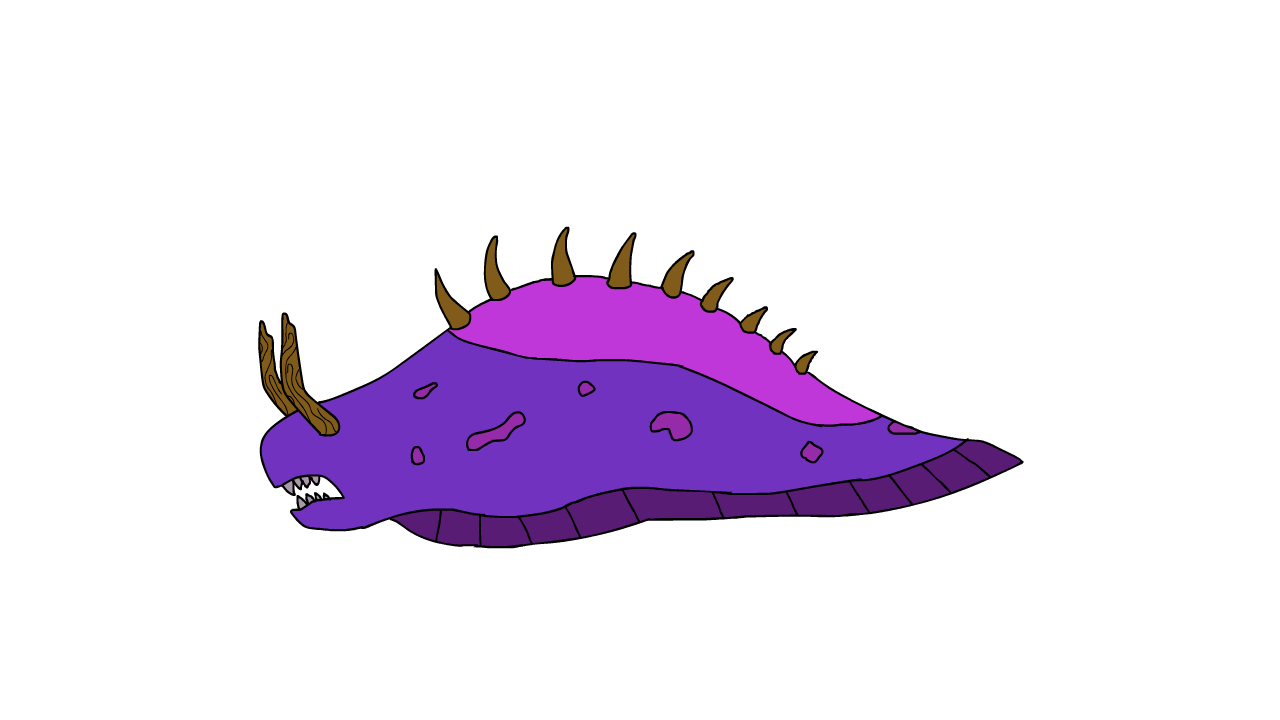 As you know, Crazy Whale is timid, and she will be observing us from a safe distance so how about we just appreciate this cutie?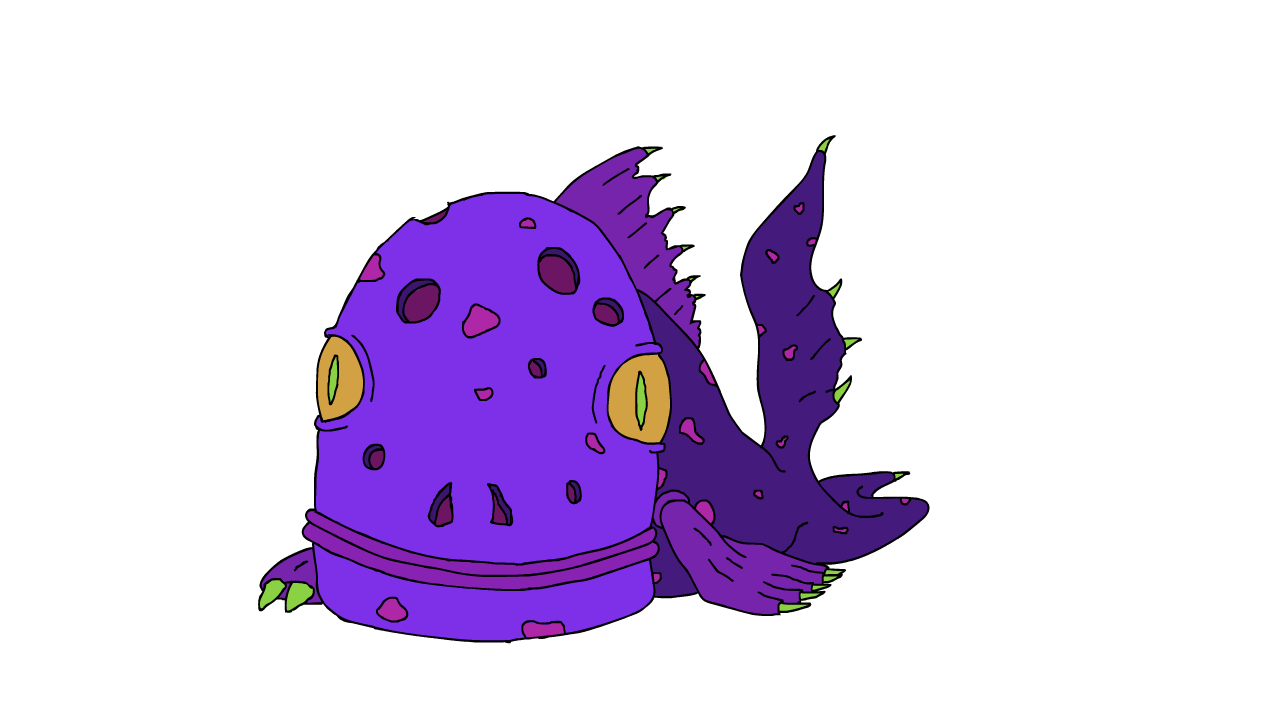 Our caterpillar's movement will be somehow equal as our Horned Slug but, can you imagine how fast our Evolved Caterpillar moves?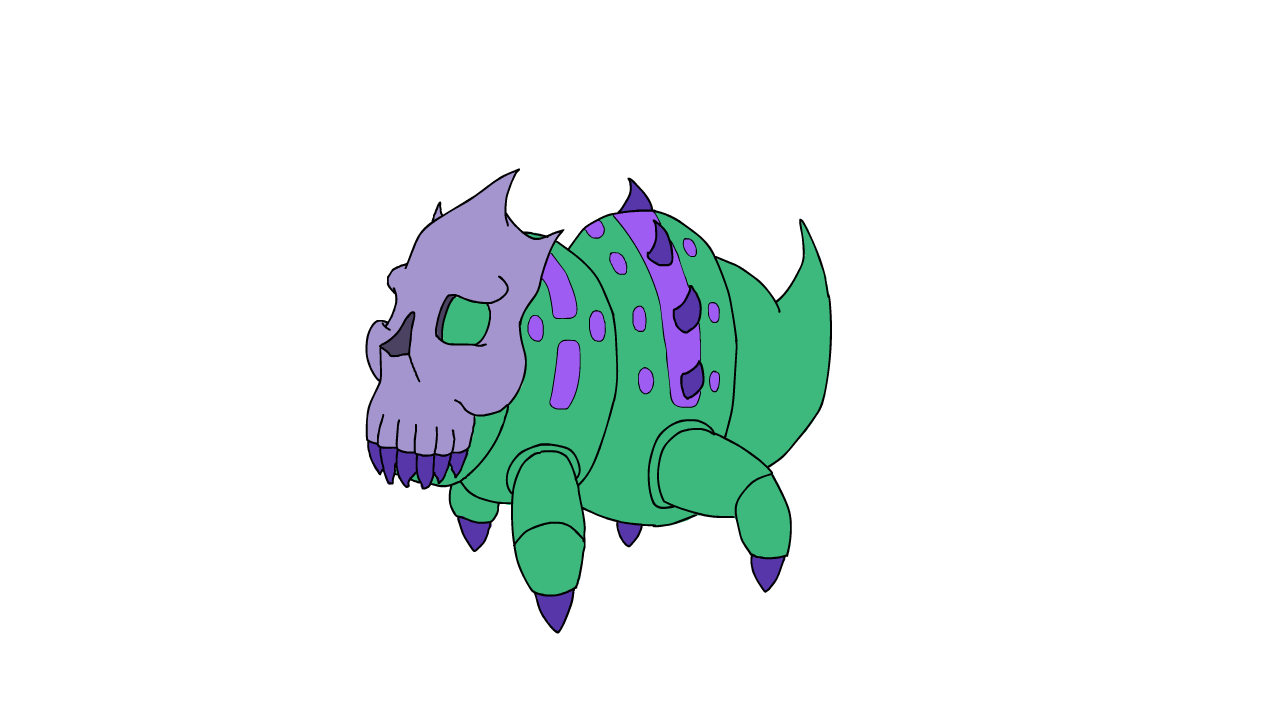 Now that we have shown you some animation studies of our enemies, it is time for……. animation studies for Ethea!!! Yeah!!!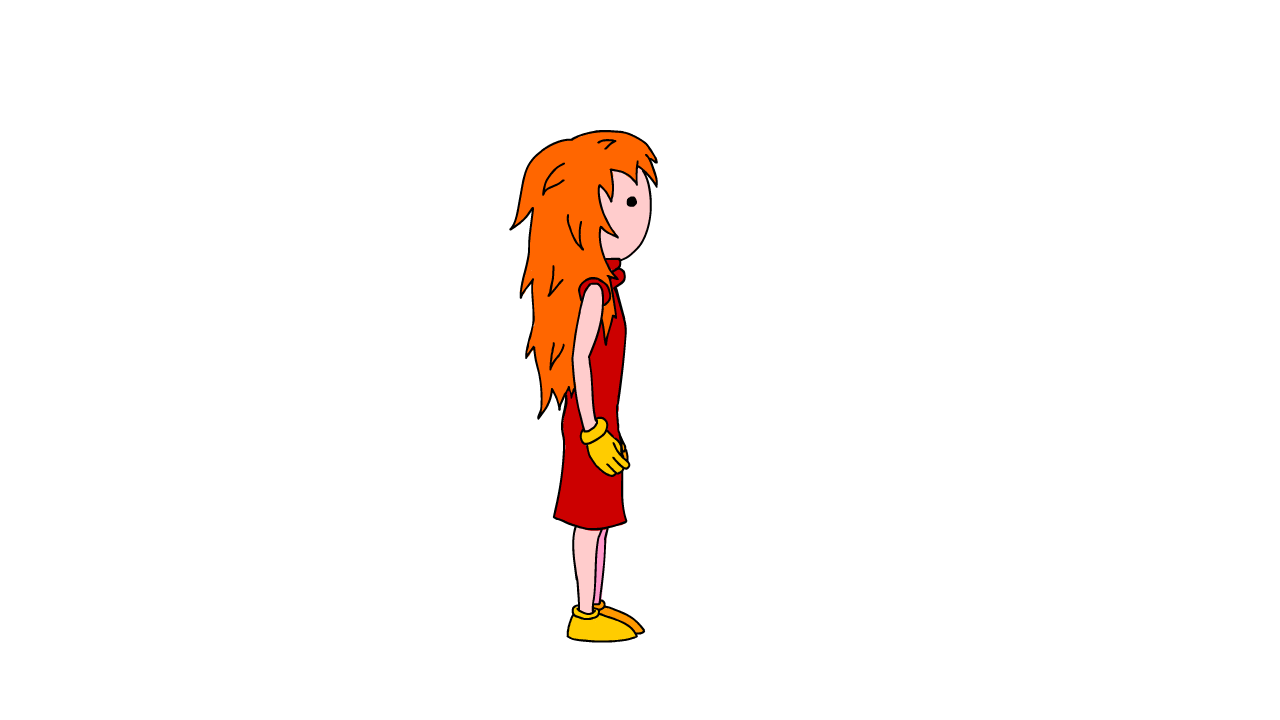 Our next presentation will be some elements that Ethea and her friend will be needing to solve the puzzles. We are talking about a moving platform made from the immortal trees as well some important signs that will help them to understand what´s happening.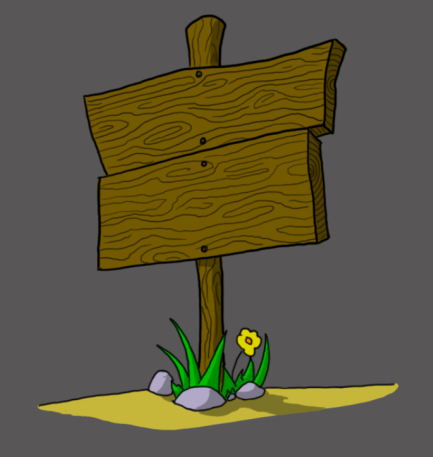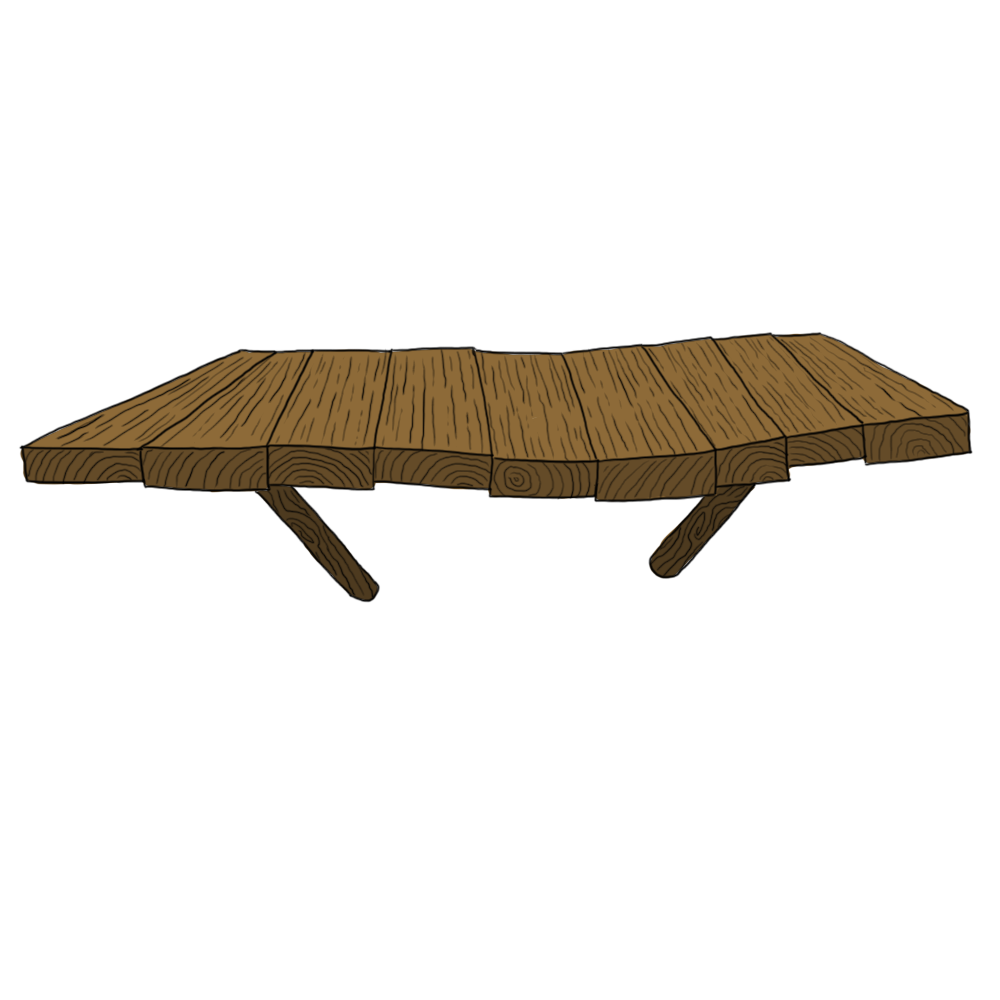 And for our final presentation we have you some mysterious tentacles that will be there following Ethea, studying her. What are they?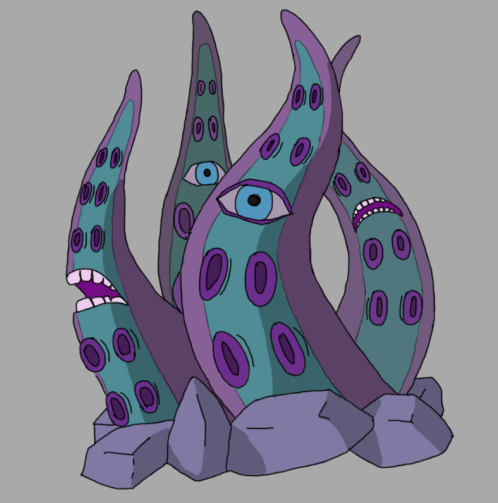 That is all for this weekly post guys!
Stay tuned for more updates,
-Bonuz Studio