Hey guys! In this update we'll talk a little animation.
Gibbous is going the way of traditional, frame by frame animation. Well, traditionally computerized. This means each frame has to be drawn sequentially, first in a rough state, then again in its cleaned up state, and colored. Yup, it takes quite some time.
Here are two gifs to illustrate the two animation stages - this is one of the poses Kitteh goes into when she's been idle for a while.
ROUGH ANIMATION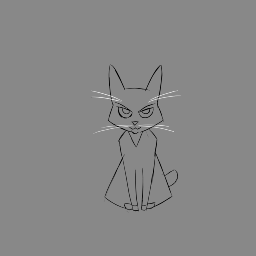 ...and CLEAN-UP ANIMATION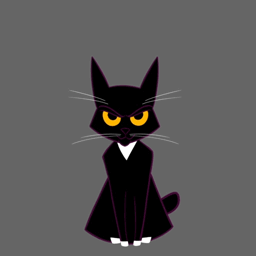 More about the animation process soon!
Stay pointy and clicky,
Liviu, Cami & Nicu