Here is an initial test of modular assets. Unlike our current test critters, these characters are made up from different models that you can combine in interesting ways. Here are just a few models and some alternate textures Aubrey is using to test the idea out for Overgrowth.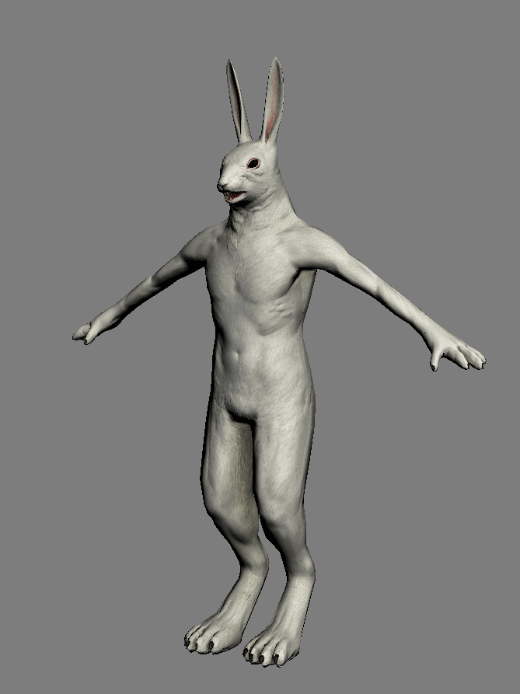 Expect to see more on the different modular assets in the future!
P.S. do you guys like the new background on the ModDB / IndieDB page? Aubrey whipped that up in his spare time recently.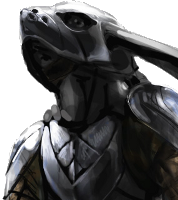 Track us on ModDB (visit our page)