TLDR: Next release, SOON!

Basically, I had a setback when my computer got corrupted and I lost all my data. It was infuriating but at least I had an old backup. Still had to remake changes and fixes though. Now, I feel it is at a good place to release the next version for Angry Marines.

Had loads of help from Thudmeizer mod team Kekoulis Gambit_1 and others, on a great many things such as ai coding, models and textures and general advice.
A little too lazy to come up with a ChangeLog so instead I will post a brief overview of the Angry Marines gameplay.

Stay tuned and thank you for following this mod!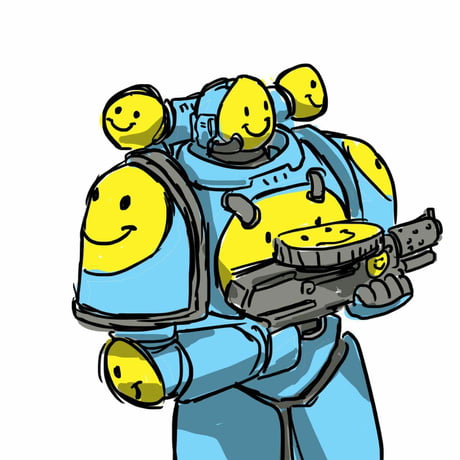 ...wait, that's not an Angry Marine! FRAK!!!