Angel in Danger is a 3D platform game that is definitely missing from Steam.

It was originally released for iOS and Android platforms and now it's time for Steam!
It started as mobile game but it is best played with a controller or a keyboard so your PC is a perfect fit for it.
Run and jump through 4 Worlds all packed with different and carefully designed levels.
Find awesome power-ups to help you fight all of the enemies and bosses and bring peace to the Bright Kingdom.

Features:
- 4 Worlds with 24 challenging Levels
- Gorgeous 3D Graphics
- Easy to master controls and smooth gameplay
- Challenging boss fights
- 6 Characters to unlock
- Power-Ups and items to collect
- Surprisingly Addictive Gameplay

A few notes about the Steam version:
- Screenshots are from Steam version
- Steam version will look and play much better
- Graphics enchantments like post-processing effects SSAO, screen bloom and camera tilt-shift effects for distance blur, anti aliacing and more.
- Control improvements (highly recommended for controller but also for keyboard)
- Playable demo will be available soon to try it yourself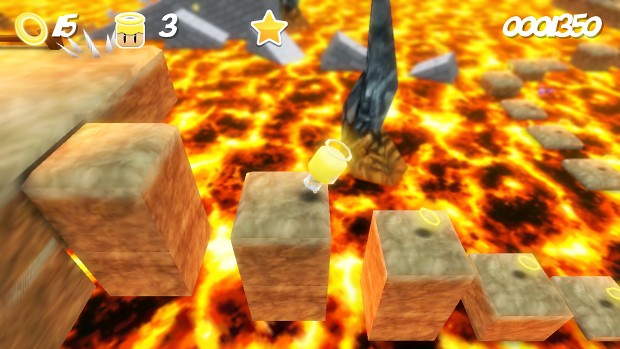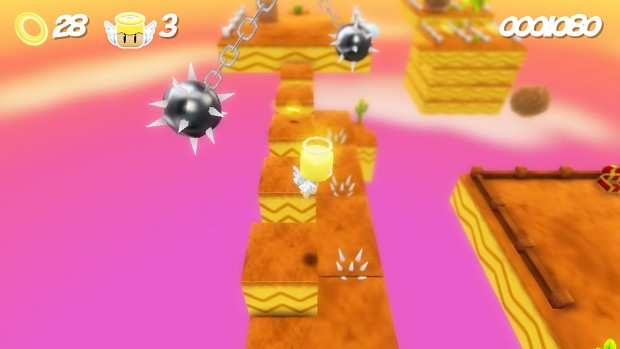 If you are a fan of the good old school platform games show your support for Angel in Danger and vote for our game!
Support the game on Steam Greenlight: