From two lead developers who worked on the Bioshock, Borderlands, Command & Conquer, Lord of the Rings, Star Wars, and Uncharted franchises, comes Anew: The Distant Light, an open-world, action-exploration game. You are a child with limited resources, waking up on a distant alien moon, twenty light years from Earth. You must carry out a mission of critical importance. Battle, puzzle, and journey through an exotic and dangerous alien world. Seek out game-changing equipment, upgrades, and vehicles to expand your options for combat and exploration.

ABOUT THE GAME

Inspired by classic games like Metroid, Cave Story, and Dark Souls, Anew: The Distant Light will appeal to fans of platforming, combat, exploration, and visual storytelling. The alien moon is wild and untamed. Each new zone features a host of exotic enemies, from deadly plants to intelligent bio-mechanical creatures. Collect game-changing weapons, equipment, and abilities throughout the alien landscape. Each new pickup powers you up and opens up new gameplay and exploration opportunities. Discover rare components to upgrade and customize weapons to suit your play style.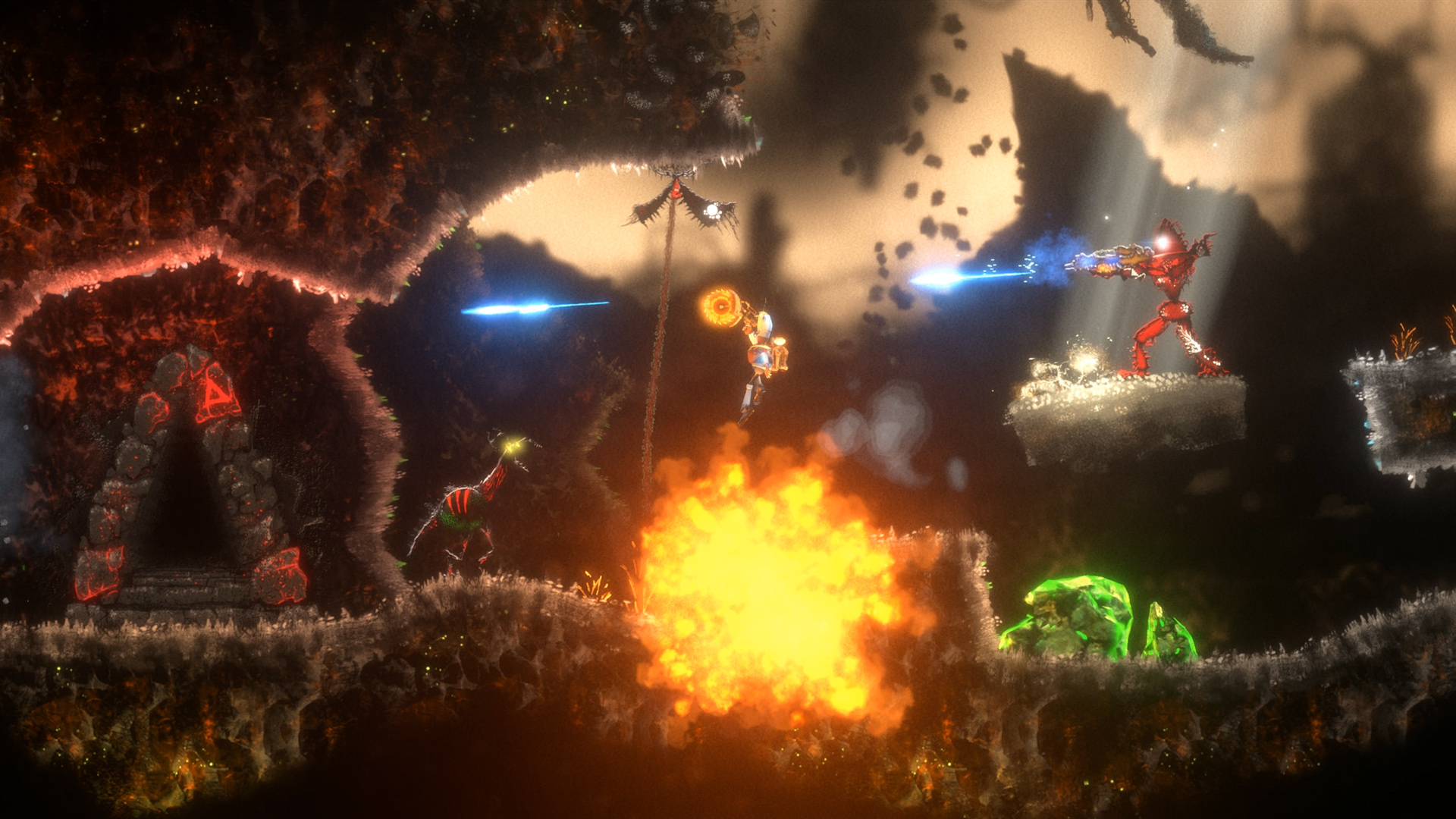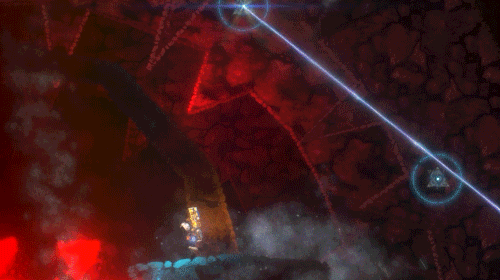 PRAISE FOR "ANEW: THE DISTANT LIGHT"

We've picked up a bit of advance press and have shown our game at a few festivals. We are also proud to announce that we are a part of the NVIDIA Indie Spotlight program!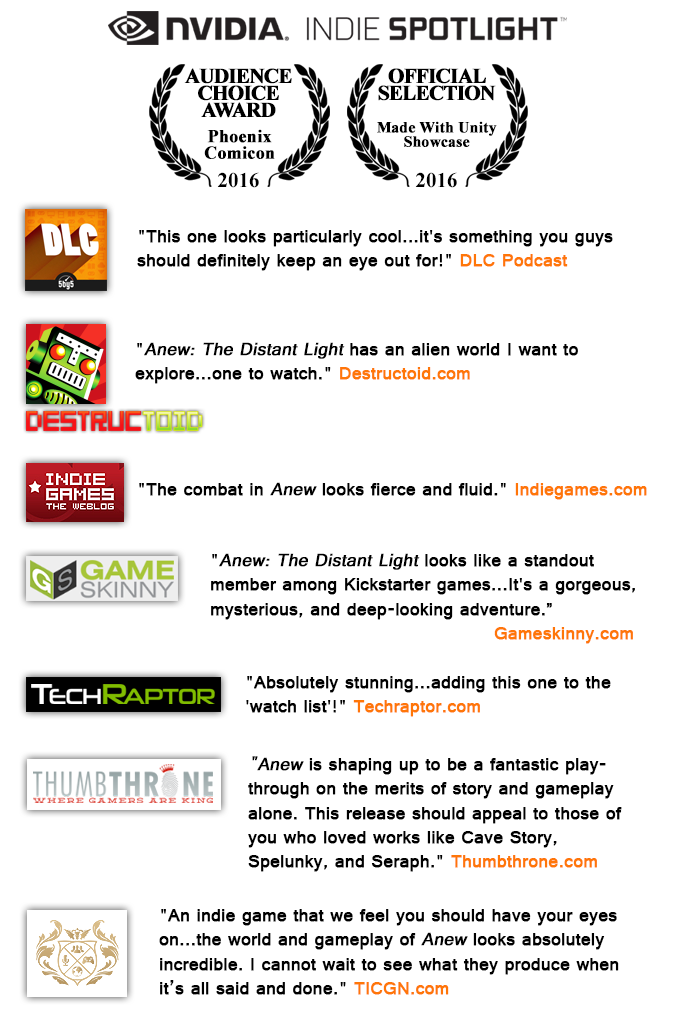 GAME FEATURES

Huge, Open Game World - Explore and unlock an unknown alien moon to discover your origins and your mission. Your adventure will take you above and below the surface of the moon, across rocky landscapes, towering spires, deep frozen lakes, and more. A real-time day and night cycle, atmosphere, sky, and weather modify gameplay in interesting ways that affect pacing and tactical decisions.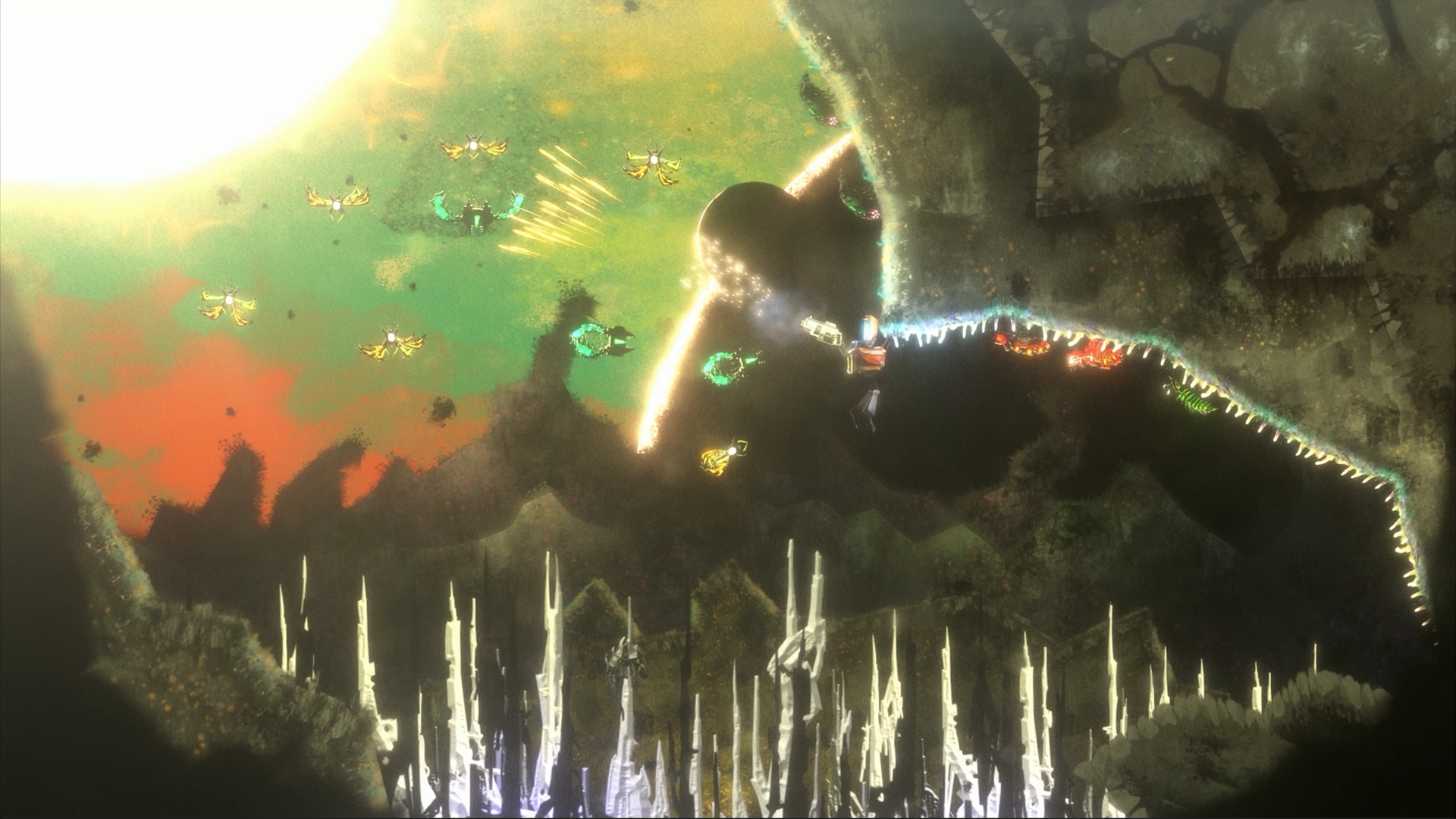 Classic Metroidvania Structure - Discover new tools, abilities and weapons which allow you to unlock new areas in the game world. Environments play differently as you evolve, making it fun to explore familiar territory for previously unreachable items and access to new realms.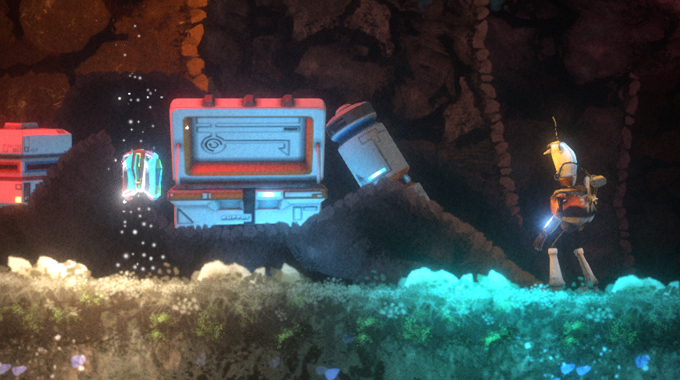 Deep Gameplay - Every weapon and piece of gear is a game-changer. Situational advantages from gear choices ensure that nothing becomes obsolete. Weapons, suit, and ship upgrades allow for light-RPG style gameplay. Diverse and meaningful interactions with other characters and the environment make exploring your equipment as fun as exploring the game world.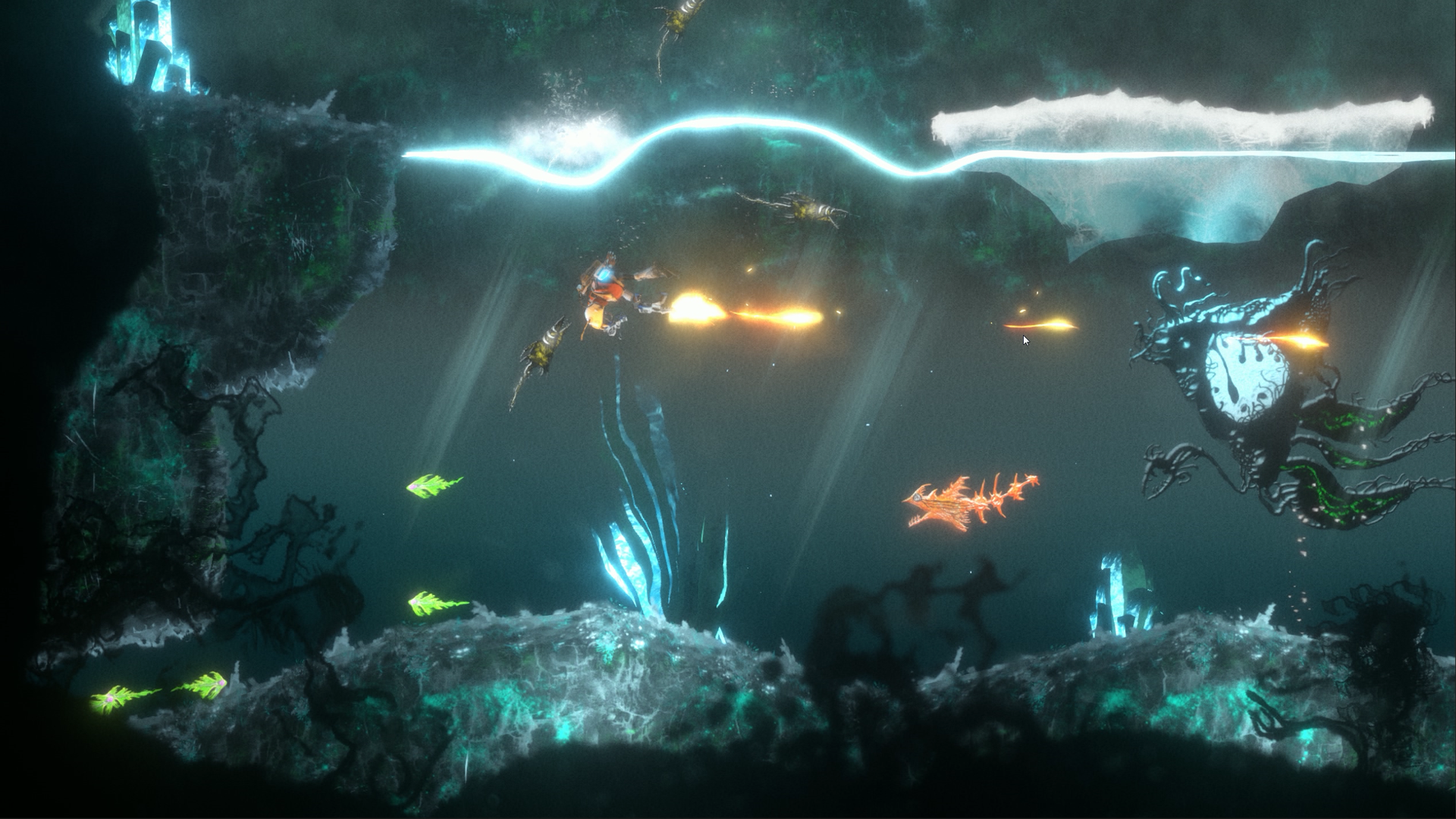 Upgradeable Home Ship - The ship you've traveled to the alien moon on is a playable level in itself. Find hidden power cells in the game world, and return them to your ship to unlock rooms. Each new room in the ship offers new and exciting gameplay options. Your ship grows with you as you master the game world.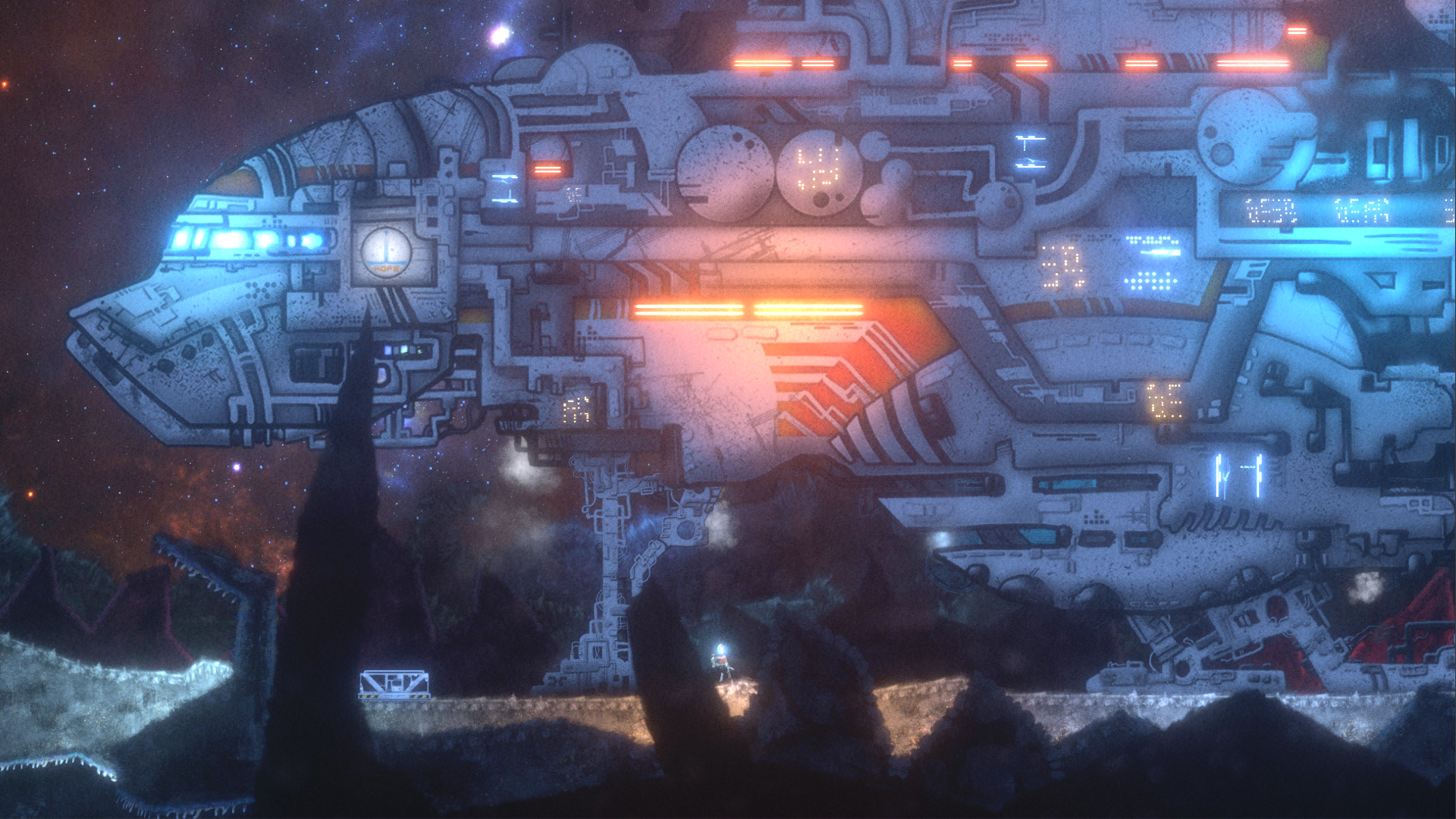 Powerful Machines and Vehicles - Pilot massive mechs, tanks, shuttles, and a variety of other awesome weaponized vehicles. Hop in and out at-will to explore on foot, or collect items and upgrades. Take on hordes of enemy soldiers with ease!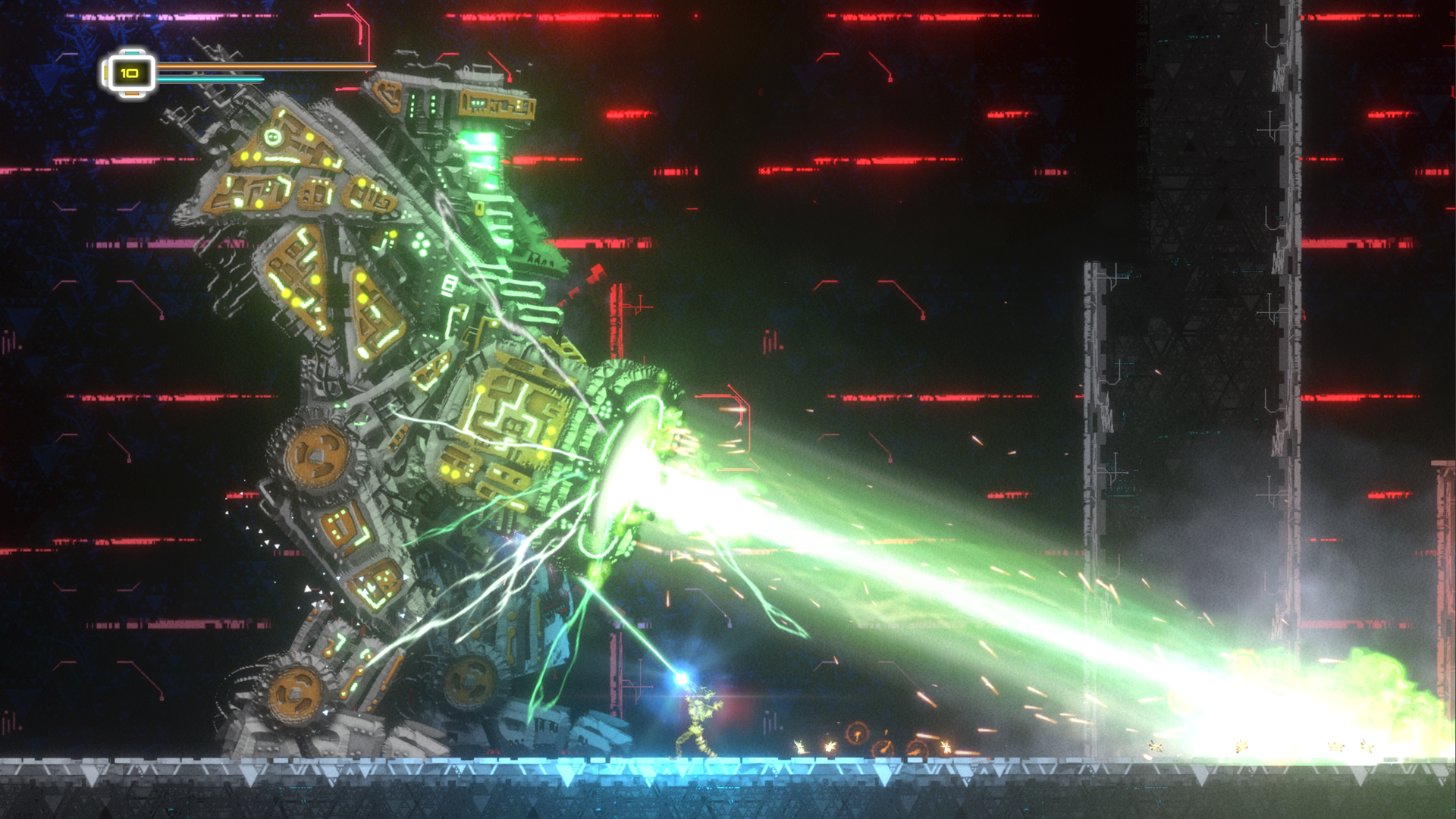 Mysterious Story - Solve the mystery of your missing co-pilot, and find out who you are and why you've been sent 20 light years through space to a hostile alien environment. Unravel the mystery of your journey and save a dying Earth.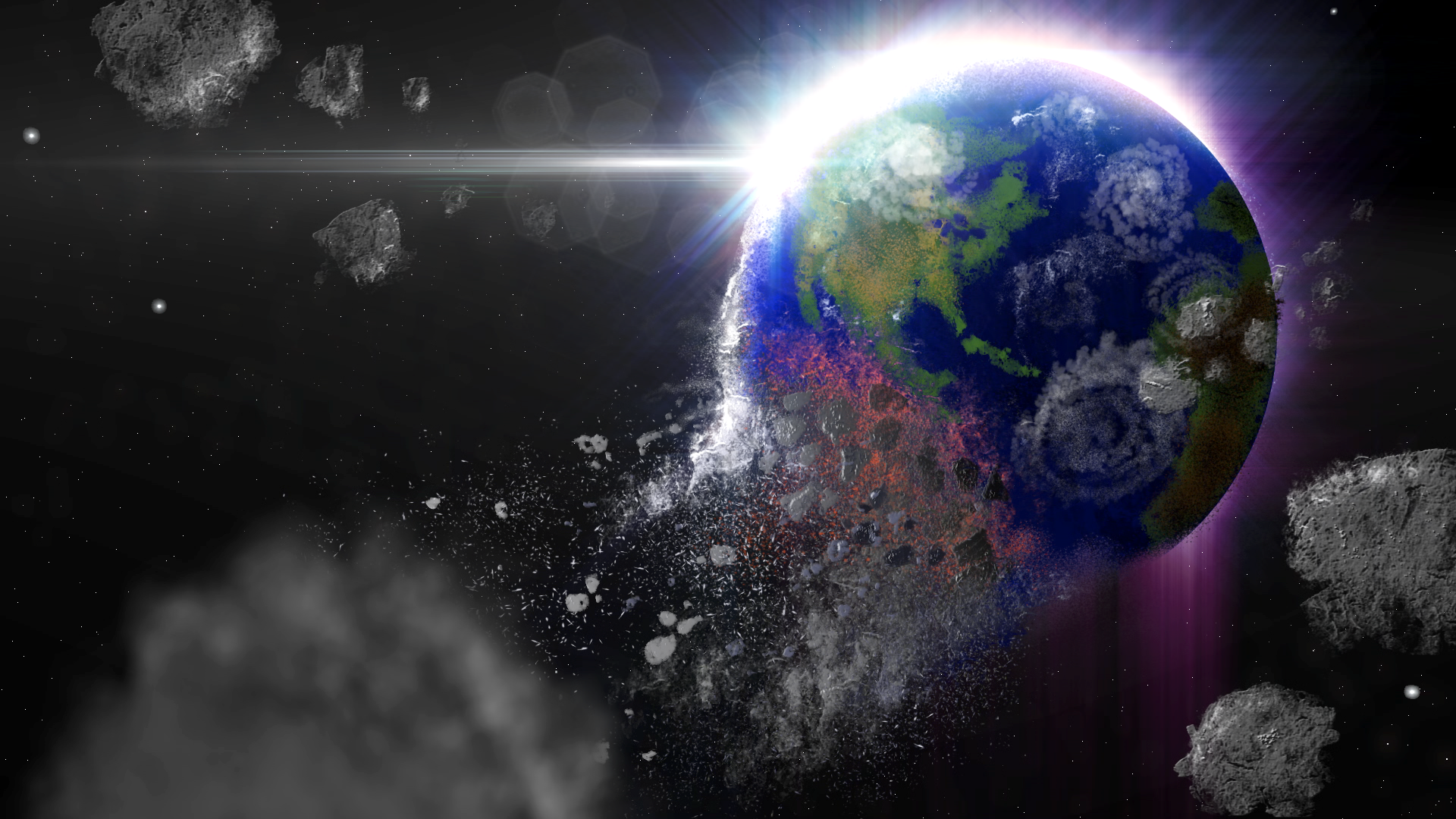 Dynamic Environment - A day and night cycle with changing atmospheric conditions, weather effects, and a burning-hot sun modify gameplay in interesting ways that affect pacing and tactical decisions (40x time lapse below).
Responsive, Tight Player Controls - Well-tuned and accurate player controls make the player feel present and in control at all times. Physics-based character movement and equipment provides believable, responsive, and immersive interactions between the player, the game world, and its characters.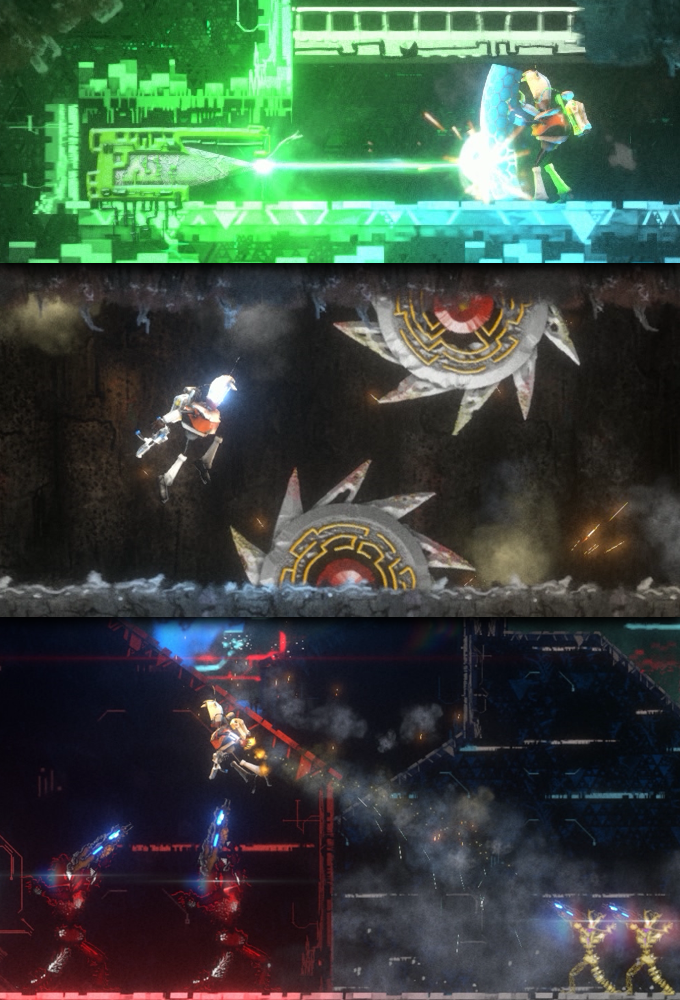 THE DEVELOPMENT TEAM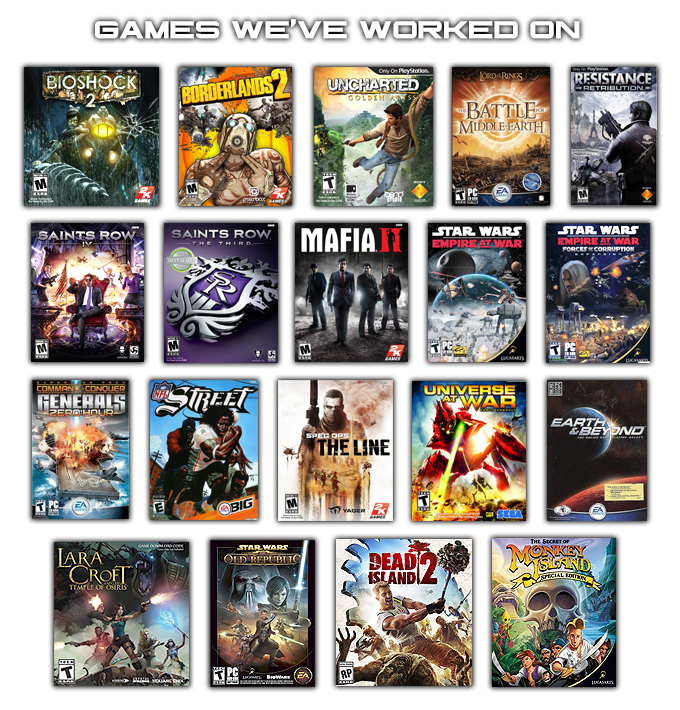 We are a small team made up of former AAA studio developers with 40 years of combined production experience. We're pulling together everything we've learned working on big-budget games to make Anew: The Distant Light an amazing experience.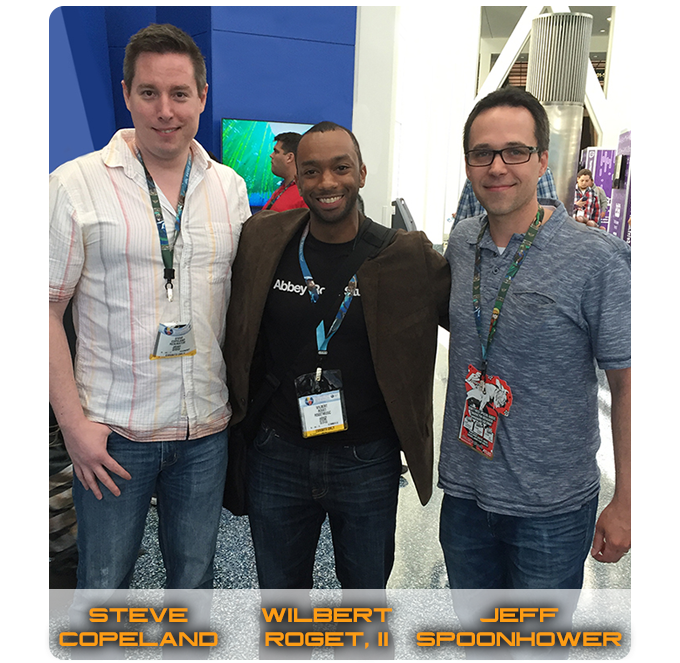 Steve Copeland (Resonator Co-Founder, Game Director, Programming) has been developing video games professionally for over 17 years. He began his career at Westwood Studios as a software engineer, developing tools and content pipelines. He then branched out into gameplay design and creating artificial intelligence opponents for strategy games. After various roles in design leadership at Bioware, Petroglyph, and Electronic Arts, he co-founded Resonator, an independent game development studio.
Jeff Spoonhower (Resonator Co-Founder, Art Director, Story, Sound) is a 15-year veteran of the video game industry. Jeff has worked as a cinematic director, senior animator, and senior video editor and sound designer for Electronic Arts, Sony Computer Entertainment, 2K Games, and THQ/Deep Silver. Jeff's work has been featured in more than fifteen award-winning games. In addition to his career in video game development, Jeff is an assistant professor of film and digital media production at the University of Notre Dame. Jeff teaches undergraduate courses in computer animation, pre-visualization and post-production techniques, and sound/music design.
Wilbert Roget, II (Music) is an award-winning composer for the film and video game industries. In 2008 Will joined the in-house music team at LucasArts, working as a composer and music editor. In 2011 he had the honor of winning two Game Audio Network Guild awards for his contributions to the Star Wars: The Old Republic soundtrack. As a freelance composer, Will has scored Lara Croft and the Temple of Osiris and Dead Island 2, with his music for these titles earning award nominations from the Academy of Interactive Arts and Sciences (D.I.C.E. Awards) as well as the Game Audio Network Guild.