We have loaded a massive tower defense level we made for testing the game on Android and everything worked great. We will finish getting this APK ready and will allow access to it when it is ready so you can try a single level of the game.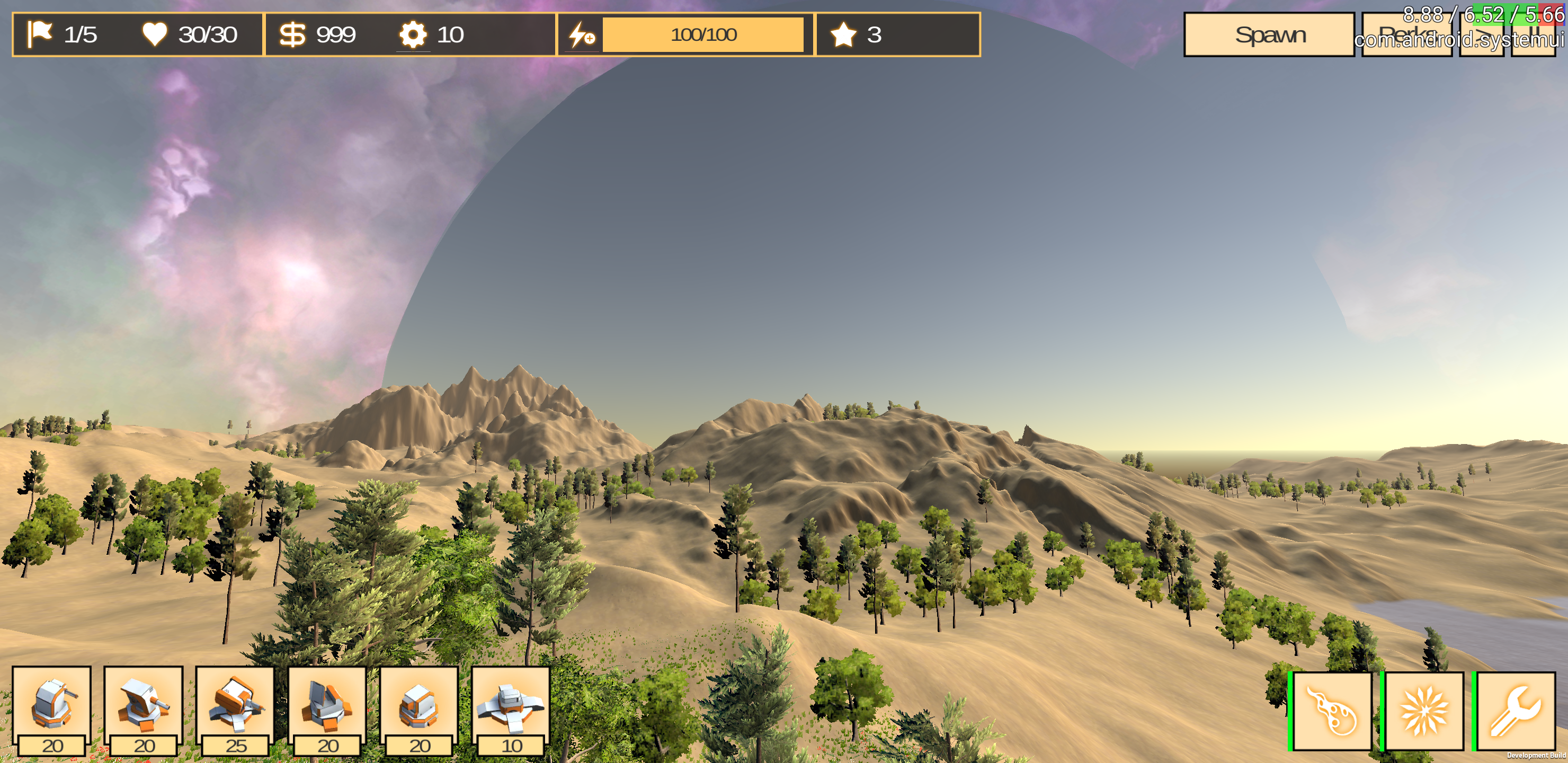 Still have to do the UI overhaul, the entire UI icons are placeholders and they will all be replaced and the layout changed somewhat.
The GPU and CPU benchmarks we were running all turned out extremely well for the size of this map.
Music:
The entire indie music tracks should all be finished and mastered by May, we are very excited about all the music and look forward to giving you all some more sneak peeks soon.
We will have a full update to many more pictures soon.